With the larger screen size of the iPhone 7, some people may find that the device is pretty difficult to use with one hand.
Luckily there is an option that has been added to the iPhone that can resolve this issue.
Our tutorial below will show you how to enable Reachability on your iPhone so that you can move the top of the screen down a bit so that you can easily reach it while you are holding the iPhone with one hand.
How to Activate Reachability on an iPhone – iOS 16
Open Settings.
Choose Accessibility.
Select Touch.
Turn on Reachability.
Our guide continues below with additional information on how to enable the Reachability setting on an iPhone, including pictures of these steps.
Note that the steps above are for newer versions of iOS where the Accessibility menu is no longer found inside of the General menu.
If your iPhone is using an older version of iOS that still has the Accessibility menu under the General menu, then you can continue below for those steps.
Do you find that you have difficulty using your iPhone with one hand because you can't reach the top of the screen? You aren't alone, and the problem is so common that Apple actually added a special setting that will make it easier to use the device with one hand.
This setting is called Reachability, and it works by sliding the top of the screen down to the middle of the screen so that you can reach it. You activate Reachability by tapping the Home button twice. Our guide below will show you how to find and enable this setting on your iPhone.
How to Turn on the Reachability Setting on an iPhone 7 in iOS 10 (Guide with Pictures)
The steps in this article were performed on an iPhone 7 Plus in iOS 10.3.3. These steps assume that the Reachability setting on your iPhone is turned off.
Step 1: Open the Settings menu.
Step 2: Scroll down and select the General option.
Step 3: Choose the Accessibility option.
Step 4: Scroll down and tap the button to the right of Reachability to turn it on.
Once you have enabled the Reachability setting, you will be able to tap the Home button twice, which will slide the top of the screen down a bit so that you can reach it when holding the device with one hand.
Note that there is a distinction between tapping the Home button to activate Reachability and pressing the Home button twice, which will bring up the App Switcher so that you can multitask or close an app.
You might need to practice a few times to get the hang of how lightly you need to tap the Home button for Reachability.
Now that you know how to enable Reachability on an iPhone you can toggle this setting on or off based on whether or not you are actually using it.
Low on storage space? Find out about a few different methods that can help you to free up some of the storage space on your iPhone for more apps, music, movies, and more.
If your screen is turning off too quickly when you are reading something or trying to complete a task, then there is a setting you can adjust to fix that.
How to Make the Screen Stay on Longer on an iPhone
The iPhone screen is one of the biggest battery drains on the device, so Apple has a setting implemented by default that will cause the screen to turn off when you haven't touched it in a minute or so.
This is fine in many situations, but it can create a problem when you are looking at something on your screen and not touching it.
Fortunately, you can adjust the iPhone's auto-lock setting with the following steps to keep the screen on for longer or even indefinitely.
Open Settings.
Select Display & Brightness.
Choose Auto-Lock.
Select a period of time.
Note that if you choose the Never option, then you will need to be sure to press the Power button to lock the device manually, otherwise the screen will just stay on.
That can lead to pocket dials and significant battery drain, so it's best to avoid it.
You can read this tutorial about how to make the iPhone screen stay on for longer for additional information.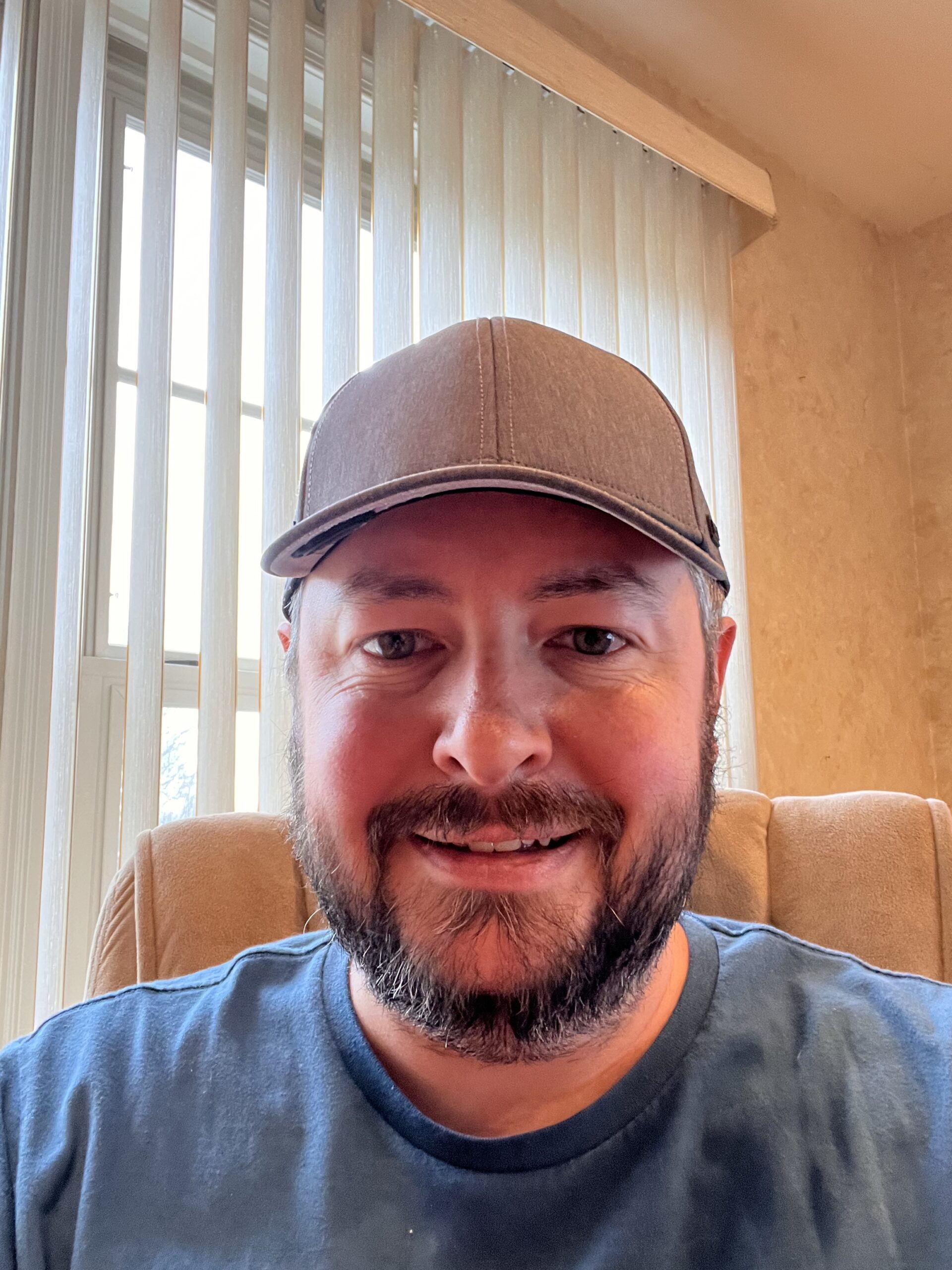 Kermit Matthews is a freelance writer based in Philadelphia, Pennsylvania with more than a decade of experience writing technology guides. He has a Bachelor's and Master's degree in Computer Science and has spent much of his professional career in IT management.
He specializes in writing content about iPhones, Android devices, Microsoft Office, and many other popular applications and devices.