When you use the Mail app on your iPhone to send emails, then you may have noticed that it isn't using the account you want. This problem arises when you have multiple email accounts on your device. Fortunately you can learn how to change the default email account on an iPhone 7 if you would like the Mail app to use that account when you create a new message.
It's fairly common for people to have more than one email account. Whether you had initially set up an account with a provider that you no longer want to use, or you have a separate email account for personal and work purposes, you may already have those accounts on your device.
However you may find that your iPhone seems to prefer one of these accounts over the other when it comes to writing new emails, and it may be picking the wrong one. This is occurring because that other account is currently configured as the default mail account on your device. Fortunately this is a setting that you can modify. Our tutorial below will show you where to go to change the default email account on an iPhone 7.
How to Change Primary Email on iPhone 7
Open Settings.
Choose Mail.
Select Default.
Choose the desired default email.
Our article continues below with additional information on changing the primary email address on an iPhone, including pictures of these steps.
Set a New Mail Account as the Default in iOS 10 (Guide with Pictures)
The steps in this article were performed on an iPhone 7 Plus in iOS 10.3.3. Following these steps is going to change the default account on your device. This means that any new email you create will be sent from that account by default. However, you are able to change the sending email account if needed by selecting and adjusting the To field in that email message.
Step 1: Open the Settings app.
Step 2: Scroll down and select the Mail option.
Step 3: Scroll to the bottom of the menu and touch the Default Account option.
Step 4: Tap the email account that you want to use as your new default.
When you change your default email account on your iPhone and select from one of your other multiple email accounts, it will only affect the default Mail app on iPhone. If you use any third party apps to send or receive email, then this default account setting will not change anything with that app.
Additionally, this setting applies to the current device only. If you have another iPhone or iPad that you use for email then you will change the default email setting for the Mail app on that device, too.
The email account is just one of several different types of account for which you can set a default on an iPhone. Learn how to set a default Notes account on your device, for example, if you often use the Notes app and would prefer to save your notes to a different account than the one that is currently being used.
Additional Reading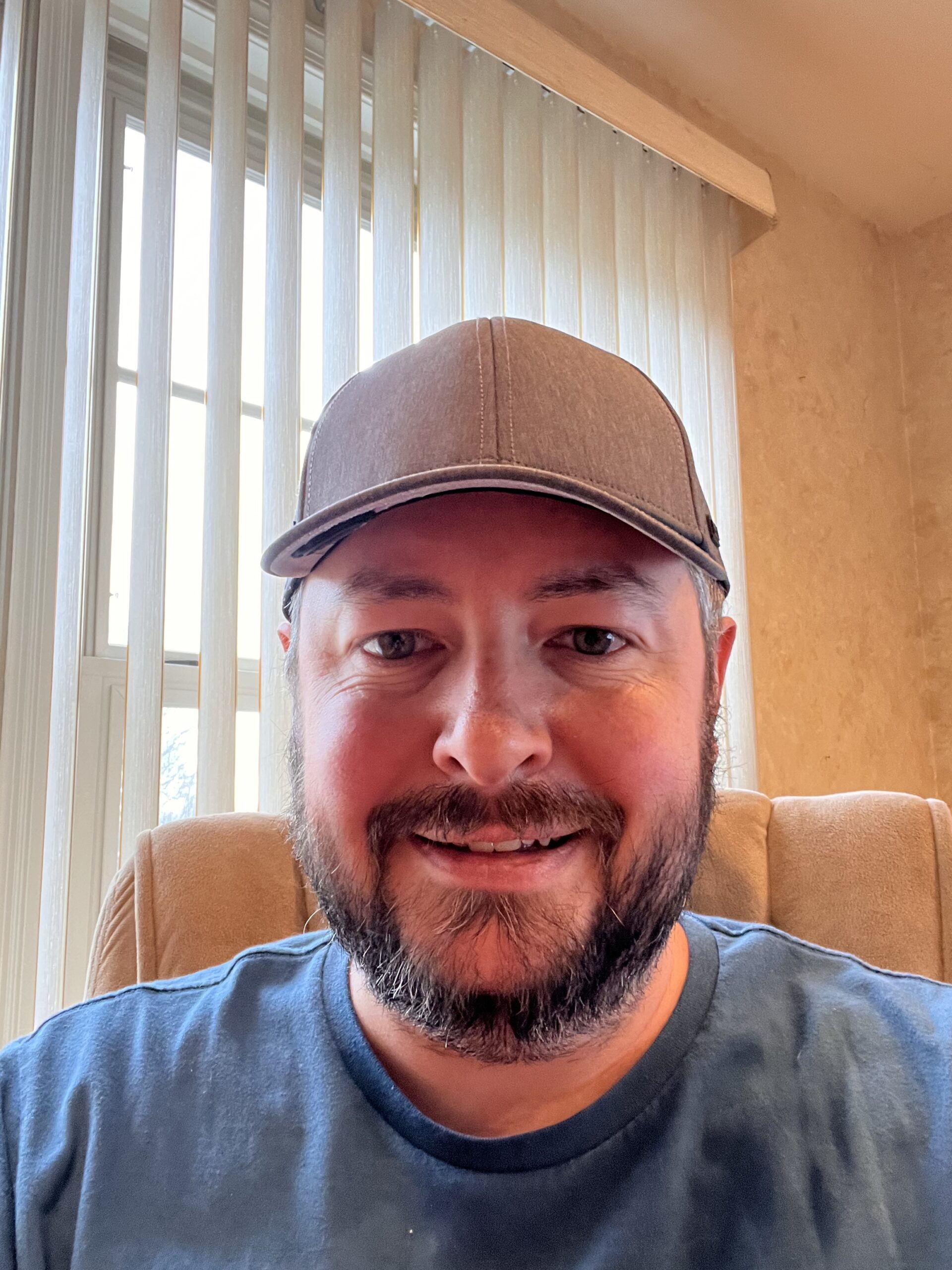 Kermit Matthews is a freelance writer based in Philadelphia, Pennsylvania with more than a decade of experience writing technology guides. He has a Bachelor's and Master's degree in Computer Science and has spent much of his professional career in IT management.
He specializes in writing content about iPhones, Android devices, Microsoft Office, and many other popular applications and devices.