Have you ever tried to install an app, or download a movie, only to see a warning that you do not have enough available space on your iPhone? This can be frustrating, especially if you think that you should have enough room for the file.
Fortunately it is possible for you to check the available storage space on your iPhone 6, and it can be found by following the steps outlined in our tutorial below.
Find Available Storage in iOS 9
Device used: iPhone 6 Plus
Software version: iOS 9.1
The steps in this article will show you how to find the amount of available space this is left on your iPhone. If you need additional space for music, videos, or apps, then you will need to delete some files. For example, learn how to delete an app from your iPhone 6 if you aren't using it, and would rather use the storage space for something else.
Open the iPhone Settings menu.

Select the General option.

Scroll down and select the Storage & iCloud Usage option.

Find your available storage space next to Available in the Storage section at the top of the screen. You can also check your iCloud storage usage on this screen as well.
If you want to see which apps are using your space, and how much of the space they are using, then tap the Manage Storage button. You should then see a screen similar to the one below that shows the storage space used by each app.
If you are trying to delete apps to clear space, then you may notice that your default apps cannot be deleted. This is frustrating when there is an app that you do not use, but are forced to leave on your device. One good solution for handling these apps is to put them in a folder on your iPhone. This can get them out of sight, and provide you with some additional space on your Home screen.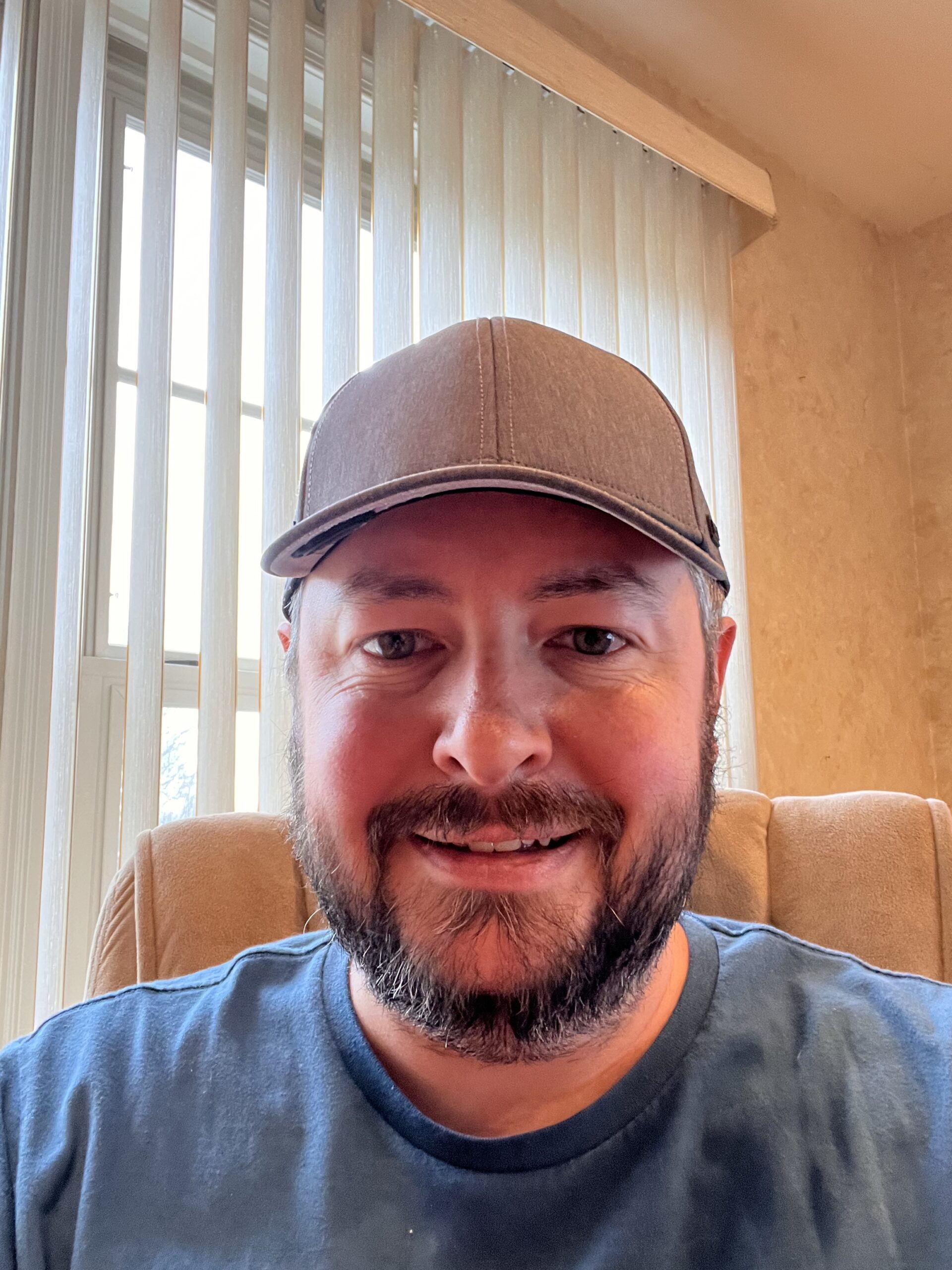 Kermit Matthews is a freelance writer based in Philadelphia, Pennsylvania with more than a decade of experience writing technology guides. He has a Bachelor's and Master's degree in Computer Science and has spent much of his professional career in IT management.
He specializes in writing content about iPhones, Android devices, Microsoft Office, and many other popular applications and devices.