When you download a file in Google Chrome with the default settings, then that file is typically saved to your Downloads folder with the name given by the person that uploaded the file to the location where you are downloading it.
But if you like to manually sort and organize your download files, either by saving them to different locations or giving them different names, then you might prefer to set that information whenever you download a file. Our tutorial below will show you a setting in Chrome that you can change so that the browser always prompts you to choose a location for the file, while also giving the opportunity to change the file name.
How to Choose Save Location When Downloading Files from Google Chrome
The steps in this article are going to change a setting in the desktop version of Google Chrome so that you are prompted to pick a location on your computer whenever you download a file from the browser.
Step 1: Open Google Chrome.
Step 2: Click the Customize and control Google Chrome button at the top-right of the window.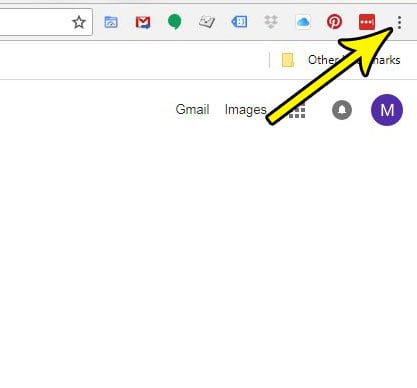 Step 3: Select the Settings option.
Step 4: Scroll down and click the Advanced button.
Step 5: Scroll down to the Downloads section of the menu, then click the button to the right of Ask where to save each file before downloading. I have enabled this setting in the picture below.
Now whenever you attempt to download a file in Google Chrome, you will get a pop-up window asking you to choose a location and name for that file.
One other elements of file downloading that you might want to customize concerns the way that Chrome handles PDFs. Find out how to make Google Chrome download PDFs rather than open them if you would prefer to open PDF files in another program, like Adobe Acrobat or Reader.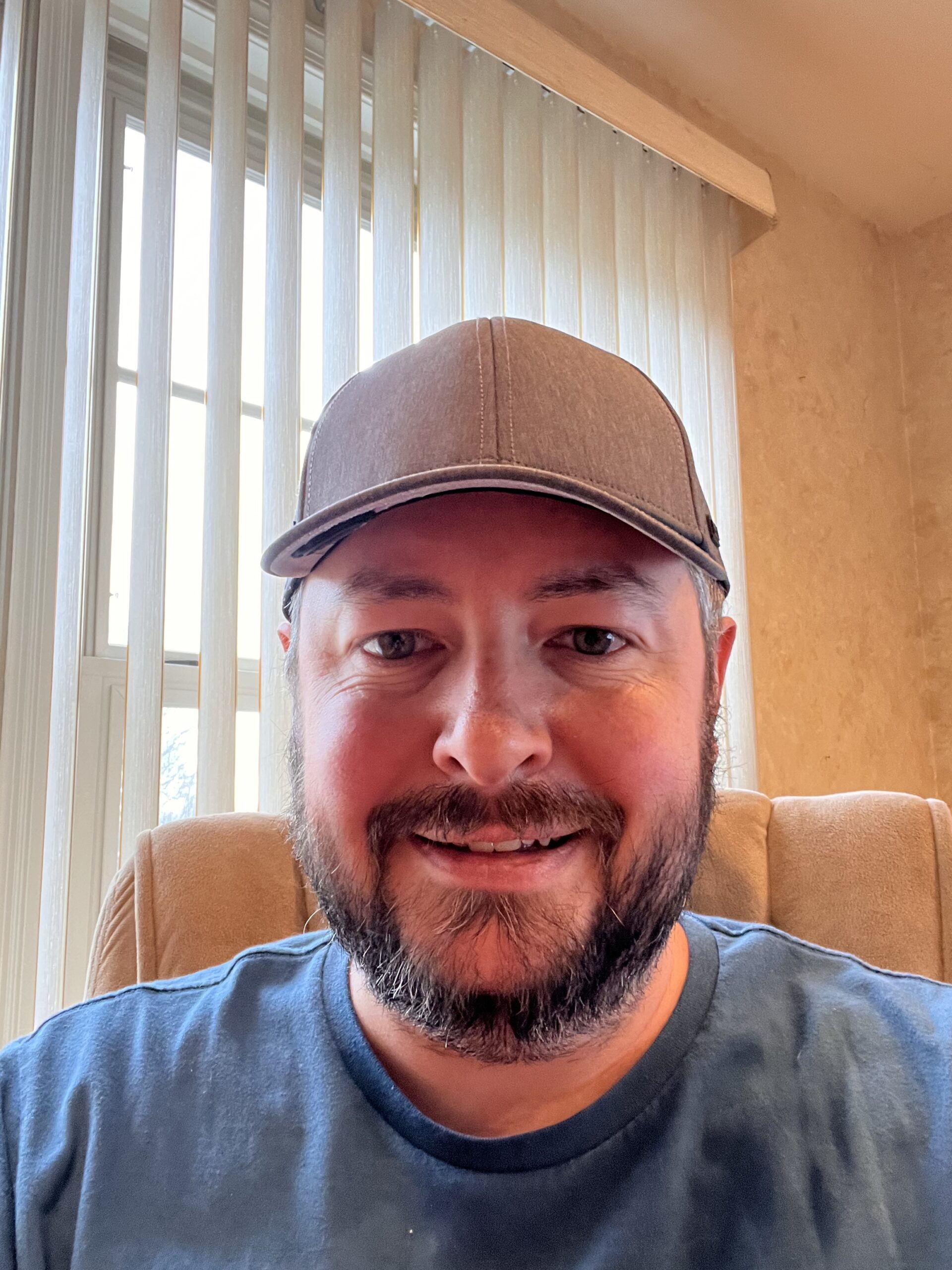 Kermit Matthews is a freelance writer based in Philadelphia, Pennsylvania with more than a decade of experience writing technology guides. He has a Bachelor's and Master's degree in Computer Science and has spent much of his professional career in IT management.
He specializes in writing content about iPhones, Android devices, Microsoft Office, and many other popular applications and devices.