There are not a lot of physical buttons on the iPhone. But the ones that are there serve important functions, such as turning the iPhone on or off, or adjusting the volume of the sounds that are coming out of the iPhone.
But if you find that you can't adjust the volume using the buttons on the side, then you might be wondering how you can change that. Our tutorial below will show you where to find the option in the settings menu that will let those buttons control the volume of the ringer and alerts.
How to Turn on the "Change with Buttons" Option to Adjust Volume on an iPhone 7
The steps in this article were performed on an iPhone 7 Plus in iOS 10.3.3. This tutorial assumes that you are currently unable to change the volume using the buttons on the side of your iPhone.
Step 1: Touch the Settings icon.
Step 2: Select the Sounds & Haptics item.
Step 3: Tap the button to the right of Change with Buttons to enable the option. There should be green shading around the button when you are able to adjust the volume using the buttons on the left side of the iPhone.
There are a lot of sound settings on your iPhone that you can modify to improve your experience with the iPhone. Learn how to turn off the lock and unlock sound, for example, if you don't like hearing that clicking sound whenever you lock or unlock your device's screen.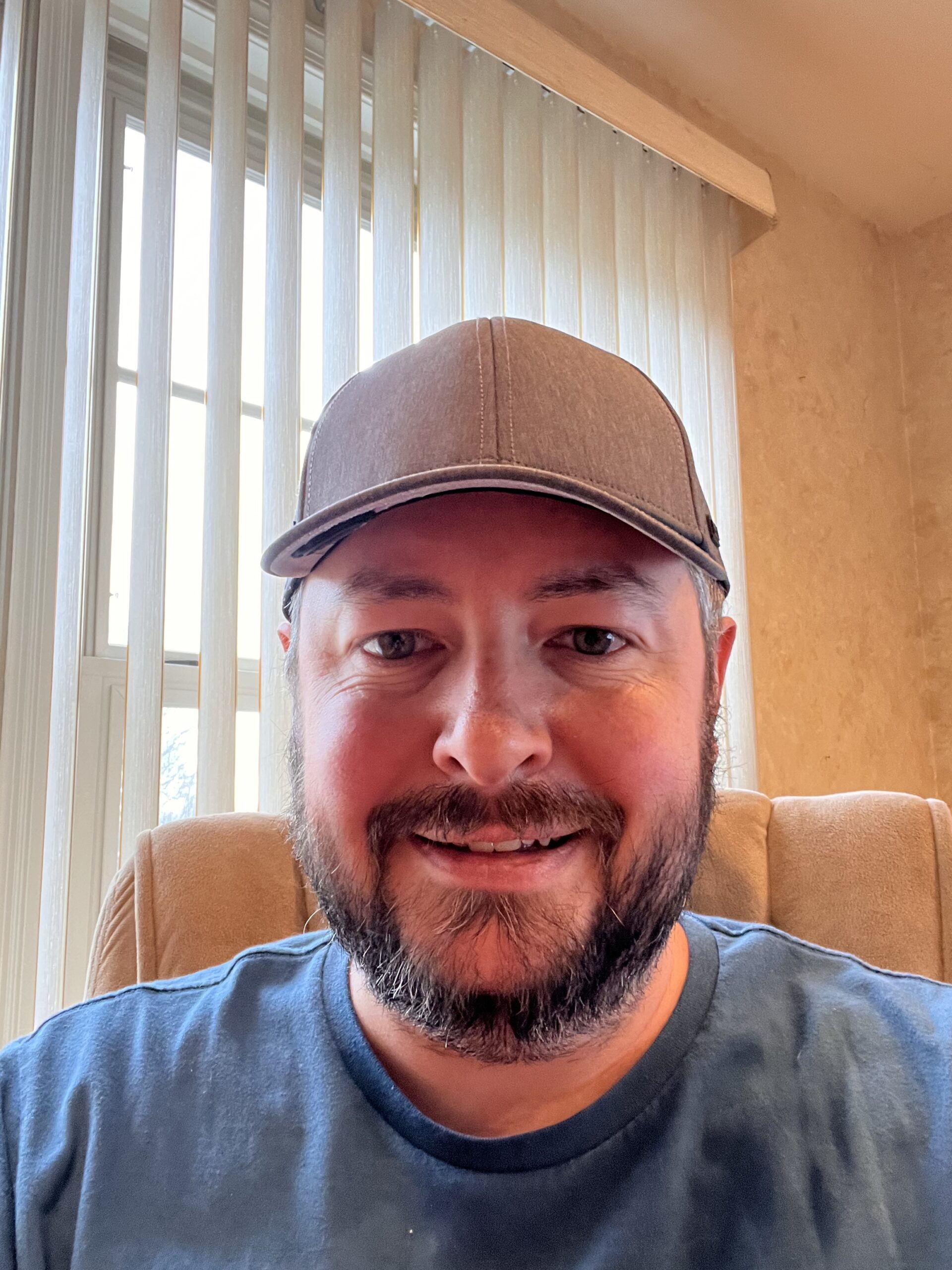 Kermit Matthews is a freelance writer based in Philadelphia, Pennsylvania with more than a decade of experience writing technology guides. He has a Bachelor's and Master's degree in Computer Science and has spent much of his professional career in IT management.
He specializes in writing content about iPhones, Android devices, Microsoft Office, and many other popular applications and devices.