Your iPhone's camera has a number of different modes that you can use to capture various types of images. One of these modes, called "burst mode" allows you to quickly take a lot of pictures in a row. But if you have seen someone else use this feature, you might be wondering how to use the volume up button to take burst photos on your iPhone.
While the traditional way to take pictures on your iPhone involves opening the Camera app and pressing the shutter button, it isn't always them most convenient way to accomplish this task.
Luckily you can also use the side buttons to take images. But you can also customize these buttons, specifically the volume up button, so that it can take burst photos.
Our guide below will show you where to find and enable this setting so that you can start taking advantage of the volume up button for multiple pictures.
How to Use the Volume Button for Multiple Pictures on an iPhone
Open Settings.
Chose Camera.
Enable Use Volume Up for Burst.
Our article continues below with additional information on using the side button to take multiple quick pictures, including images of these steps.
How to Take Burst Photos with the Volume Up Button on an iPhone (Guide with Pictures)
The steps in this article were performed on an iPhone 11 in iOS 14.3, but will work on most other iPhone models using the iOS 14 operating system.
Step 1: Open the Settings app on your iPhone.
Step 2: Scroll down and choose the Camera option from the menu.
Step 3: Tap the button to the right of Use Volume Up for Burst to enable it.
I have enabled this option in the picture below.
Now when you open the Camera app you will be able to take burst photos by pressing and holding the Volume Up button on the side of the device.
Note that this can create a lot of pictures very quickly, so you may want to open your Camera Roll after using Burst Mode and delete the images that you don't need.
Additional Sources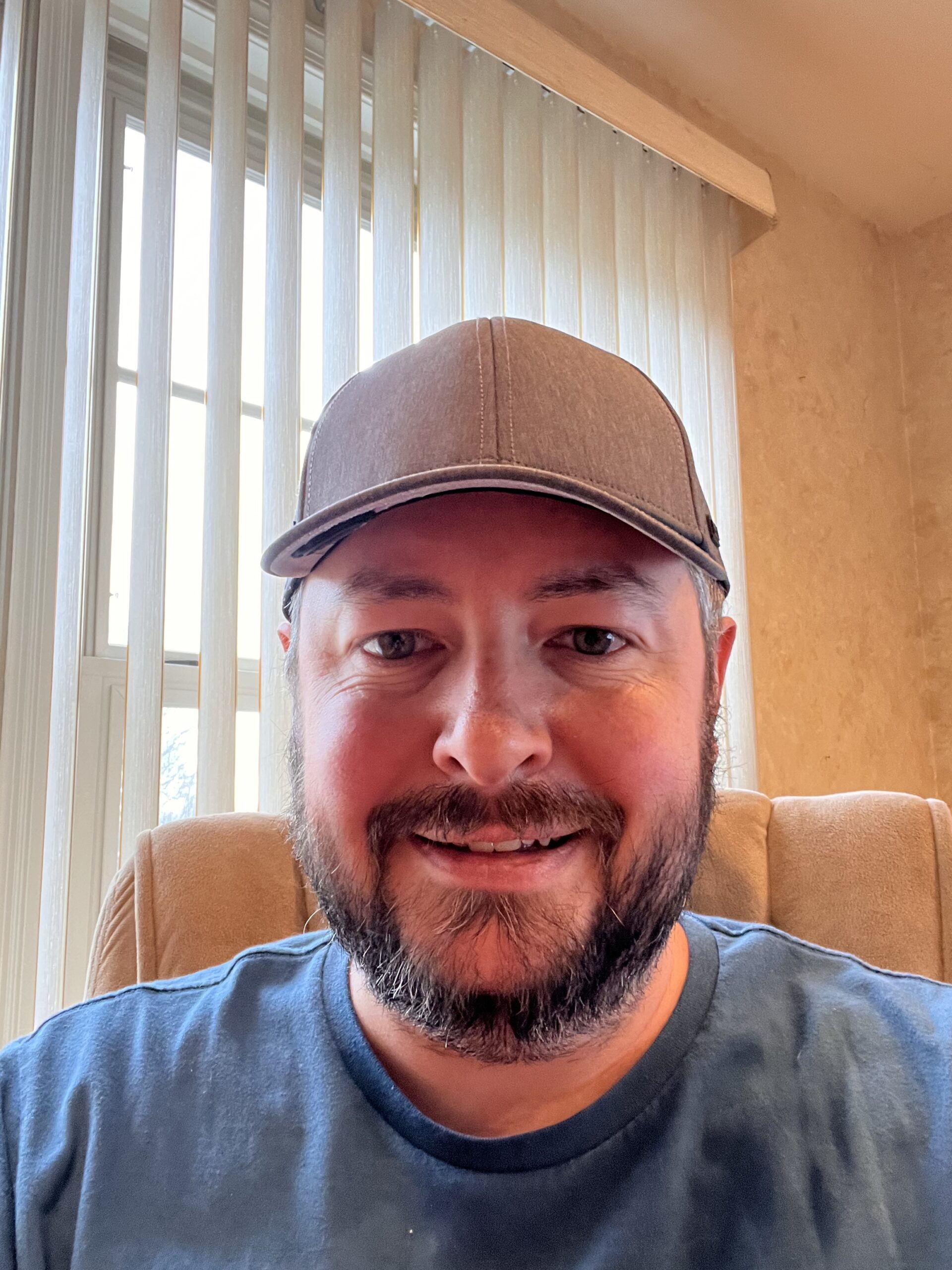 Kermit Matthews is a freelance writer based in Philadelphia, Pennsylvania with more than a decade of experience writing technology guides. He has a Bachelor's and Master's degree in Computer Science and has spent much of his professional career in IT management.
He specializes in writing content about iPhones, Android devices, Microsoft Office, and many other popular applications and devices.