Changing the text message sound on your iPhone is a simple task. Navigate to 'Settings,' then 'Sounds & Haptics,' and tap on 'Text Tone.' Here, you can choose from a variety of sounds or even purchase new ones from the Tone Store.
After completing this action, your text messages will have the new sound you selected, making it easier to distinguish your alerts from others.
You can also watch this video about how to change text message sound on iPhone for more information.
Introduction
Personalizing your iPhone is an essential part of owning the device. It allows you to make it truly yours, from the wallpaper to the ringtone, and yes, even the text message sound. But why is this customization so important? Well, have you ever been in a room where everyone's phone sounds exactly the same?
It can be confusing and a bit annoying, right? That's where the ability to change your text message sound comes into play. This feature is not only relevant for personal preference but also for accessibility reasons. For some people, different sounds are easier to hear or recognize, making this feature crucial for their daily phone interactions. So, whether you're looking to stand out or just need a sound that's easier on the ears, changing your text message sound on iOS 17 is a handy trick to know.
Related: How to Block Text Messages on an iPhone 14
Tutorial – How to Change Text Message Sound on iPhone
This section will guide you through the steps to change the text message sound on your iPhone.
Step 1: Open Settings
Go to your iPhone's home screen and tap on the 'Settings' app.
The 'Settings' app is where you can adjust all your iPhone's system preferences.
Step 2: Tap on Sounds & Haptics
Scroll down and tap on 'Sounds & Haptics.'
This menu allows you to customize all sounds on your device, from ringtones to alert tones.
Step 3: Select Text Tone
In the 'Sounds and Vibration Patterns' section, tap on 'Text Tone.'
Here you can preview and select from a variety of sounds for your text messages.
Step 4: Choose Your Sound
Browse through the list of sounds and tap on one to set it as your new text message sound.
You can also opt to buy new tones from the Tone Store if you're looking for something different.
Pros
| Benefit | Explanation |
| --- | --- |
| Personalization | Changing your text message sound allows you to make your iPhone feel more personal, which enhances the overall user experience. |
| Differentiation | A unique text message sound helps you distinguish your alerts from others, reducing confusion in public or shared spaces. |
| Accessibility | Custom sounds can be crucial for people with hearing difficulties, as certain tones may be easier to recognize. |
Cons
| Drawback | Explanation |
| --- | --- |
| Limited Free Options | The selection of free text message sounds is limited, pushing users towards paid options for more variety. |
| Can Be Distracting | Unconventional sounds can be distracting or inappropriate in certain settings, such as work or quiet places. |
| Update Reset | System updates, like moving from iOS 16 to iOS 17, can sometimes reset customization settings, requiring users to redo their personalizations. |
Video About Changing Text Message Sound
Additional Information
When it comes to customizing your text message sound, keep in mind the context in which you'll be hearing it. If you're in a professional setting, a subtle sound might be best. However, if you're out and about, a louder, more distinct sound could be more beneficial so you don't miss any messages. Also, mixing it up every now and then can keep things fresh and prevent you from becoming desensitized to your text alert sound.
Remember, on iOS 17, the process is incredibly user-friendly, so don't hesitate to change things up as often as you like. While the default sounds are designed to be pleasant and functional, exploring the Tone Store can be a fun way to find sounds that truly resonate with you.
Summary
Open the 'Settings' app.
Tap on 'Sounds & Haptics.'
Select 'Text Tone.'
Choose your desired sound from the list or the Tone Store.
Frequently Asked Questions
Can I use a song as my text message sound?
No, songs cannot be directly set as text message sounds, but you can use a snippet of a song if it's available in the Tone Store as a ringtone.
Will changing the text message sound affect my other notification sounds?
No, it will only change the sound for text messages. Other notifications will retain their current sounds unless changed individually.
Can I change the text message sound for individual contacts?
Yes, you can set custom text tones for individual contacts through the 'Contacts' app by selecting a contact and tapping 'Text Tone.'
Is it possible to create my own text message sound?
Yes, you can create your own text message sound using a third-party app and then importing it to your iPhone's sounds.
What happens if I don't like the new text message sound I chose?
You can always go back to 'Settings' and select a different sound, or revert to the default text message sound by choosing it from the list.
Conclusion
Changing your text message sound on iPhone under iOS 17 is a quick and easy way to personalize your device. Whether you're looking to stand out with a unique tone or need something that caters to your hearing needs, the process is straightforward and accessible. With a few taps, you can navigate through settings and sounds to find the perfect text tone that fits your personality and lifestyle. So don't settle for the default; make your iPhone truly yours by customizing your text message sound today.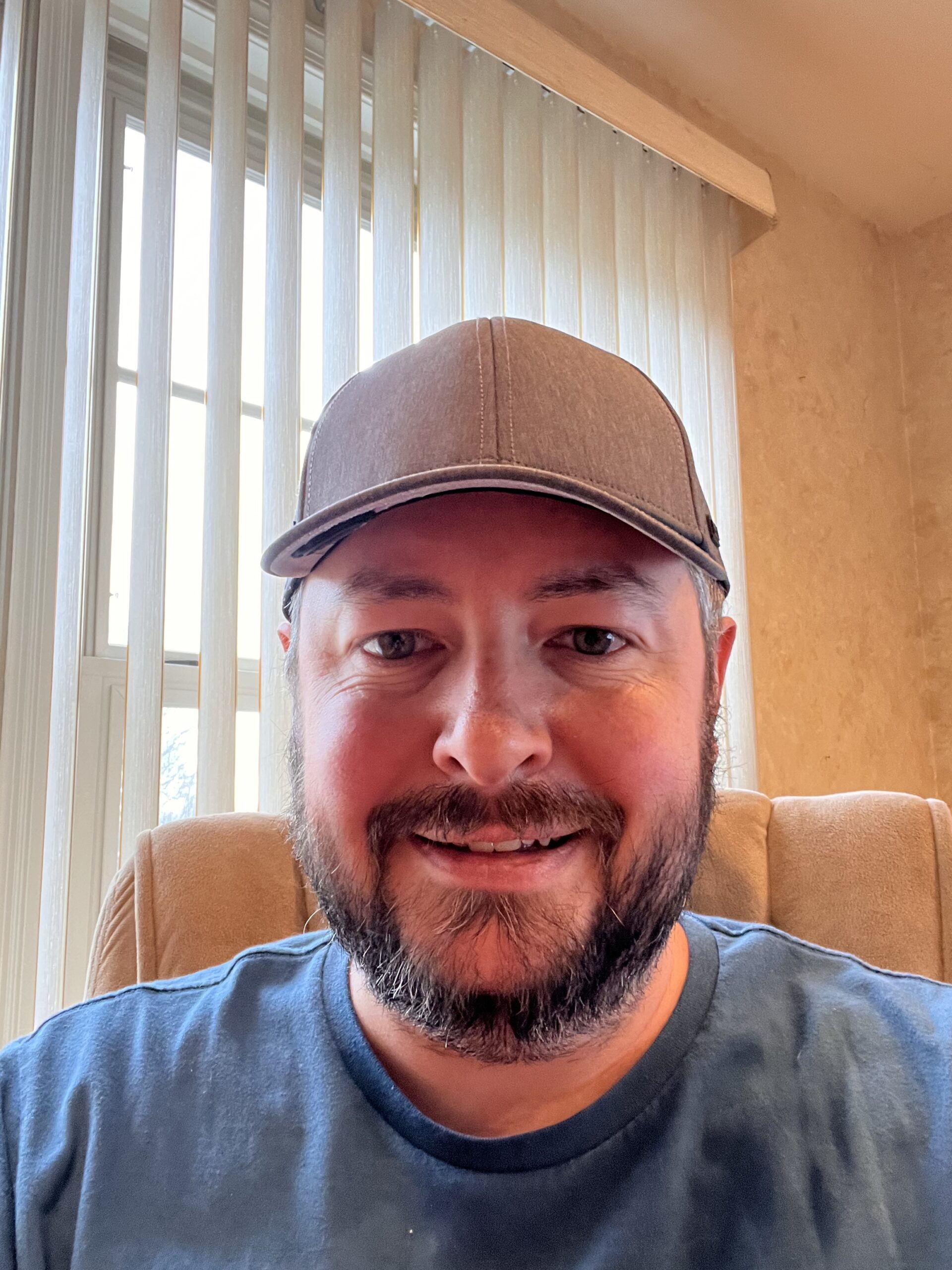 Kermit Matthews is a freelance writer based in Philadelphia, Pennsylvania with more than a decade of experience writing technology guides. He has a Bachelor's and Master's degree in Computer Science and has spent much of his professional career in IT management.
He specializes in writing content about iPhones, Android devices, Microsoft Office, and many other popular applications and devices.