Siri is a voice control feature on your iPhone that you can use to answer questions, perform phone functions, and change phone settings without using your hands.
It provides a convenient way to use the phone when you are otherwise unable to use your hands. In fact, using Siri can often be faster than the traditional method of using the iPhone.
But you may not use Siri very much, to the point where it is often activated by mistake or is causing problems.
In cases such as these, it might be better to turn off Siri on your iPhone. Fortunately, this is something that is possible by adjusting a setting on the device's Siri menu.
How to Disable Siri on an iPhone
These steps were performed using an iPhone 7 Plus in iOS 10.3.1. Disabling Siri on your iPhone 7 will also disable Siri on your Apple Watch if you have one that is paired with this iPhone.
Note that this is also how you would turn off Siri on your Apple Watch if you reached this article because you were attempting to do so.
Step 1: Tap the Settings icon.
Step 2: Scroll down and select the Siri option.
Step 3: Touch the button to the right of Siri at the top of the screen.
Step 4: Tap the Turn Off Siri button at the bottom of the screen.
Now that you know how to turn off Siri on an iPhone 7, you won't need to worry about accidentally enabling that feature in the future if you never use it.
Summary – Shutting Off Siri on an iPhone
Open Settings.
Choose Siri & Search.
Turn off Listen for Hey Siri and Press Side button for Siri.
Tap Turn Off Siri to confirm.
Note that turning off Siri will remove your Siri data from Apple's servers. If you turn Siri back on in the future, it will take some time for its new data to re-upload.
If your iPhone 7 is low on storage, then there are a lot of ways that you can increase it. This guide will show you 5 options available to you that will help you to increase your storage by removing some apps and files that you are no longer using.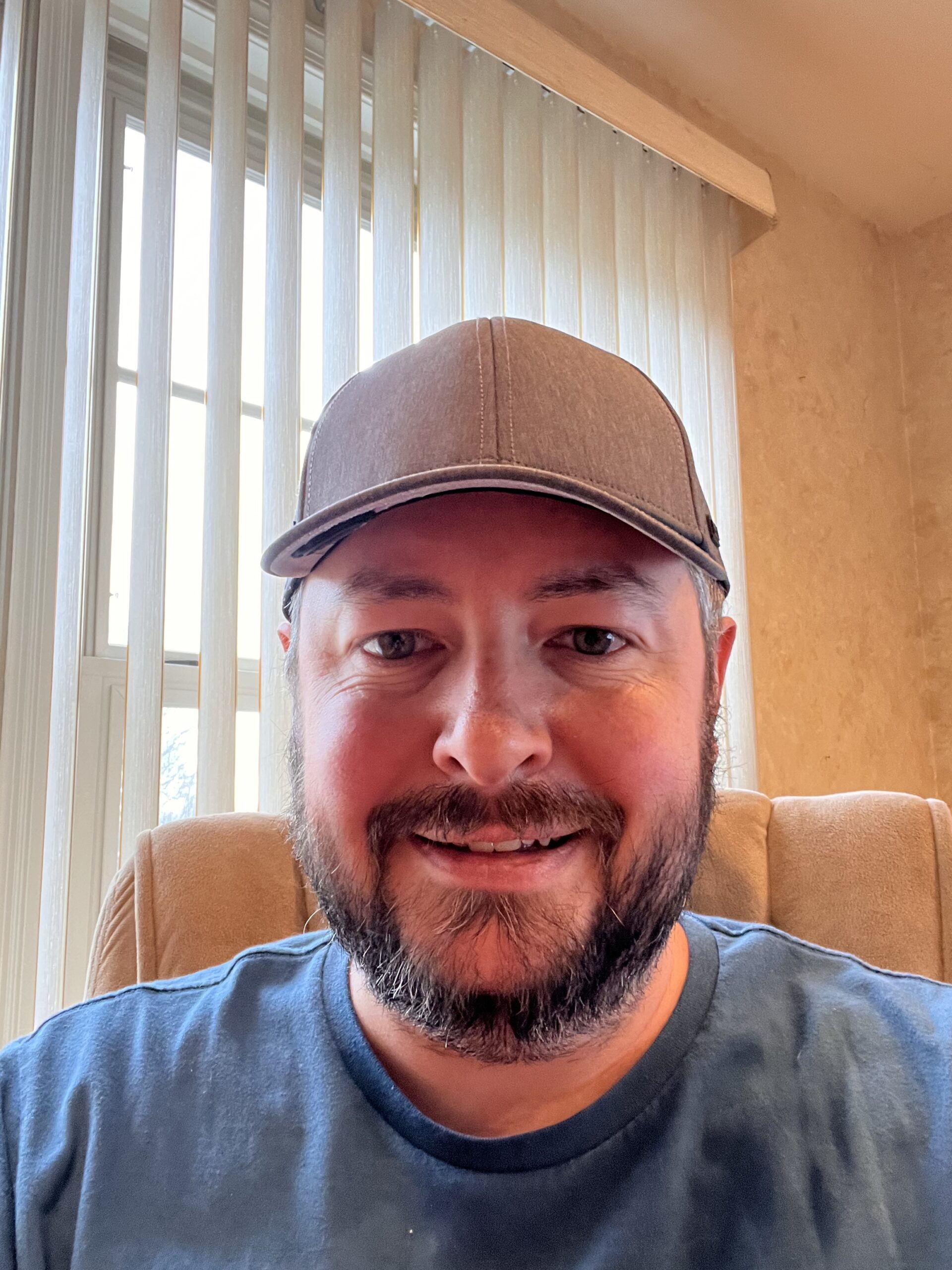 Kermit Matthews is a freelance writer based in Philadelphia, Pennsylvania with more than a decade of experience writing technology guides. He has a Bachelor's and Master's degree in Computer Science and has spent much of his professional career in IT management.
He specializes in writing content about iPhones, Android devices, Microsoft Office, and many other popular applications and devices.