You may change the Siri voice on the iPhone 14 by navigating to Settings > Siri & Search > Siri Voice > and then selecting an alternative.
Our explanation continues below with further information about using an alternative Siri voice, including screenshots of the processes.
For more information on this issue, see this video about how to change Siri voice on iPhone 14.
How to Use a Different Siri Voice
The instructions in this post were carried out using an iPhone 14 Plus running iOS 17.
Most more contemporary versions of iOS, as well as many other iPhone models, will work with these steps, including the following:
iPhone 14
iPhone 14 Pro
iPhone 14 Pro Max
Step 1: From your iPhone's Home screen, launch the Settings app.
Step 2: Scroll down and select Siri & Search.
Step 3: Select the Siri Voice option.
Step 4: Choose the accent and voice choice that you want to utilize.
When you select a voice choice, you will hear a preview of it. Furthermore, when you select the Siri voice option, it may take a few moments to download.
You can use these techniques to alter Siri voice on iPhone 14 whenever you wish to modify how Apple's voice assistant sounds.
Video – Changing the Siri Voice on the iPhone
Summary – Setting a Different Siri Voice on Your iPhone
Select Settings.
Choose Siri & Search.
Select Siri Voice.
Choose your accent and voice.
Related: How to Disable the iPhone 14 Lock Sound
Conclusion
If you use Siri on your iPhone frequently, you are probably extremely familiar with the voice you hear.
However, while Siri's default voice is quite distinctive and identifiable, you may prefer Siri to sound a little different.
Fortunately, you can change this on your device, and there are various alternative accents and voice options within each accent that you can use instead.
Hopefully, our article on how to change Siri voice on iPhone 14 has given you the information you need to check out one of the various voice options for that iPhone function.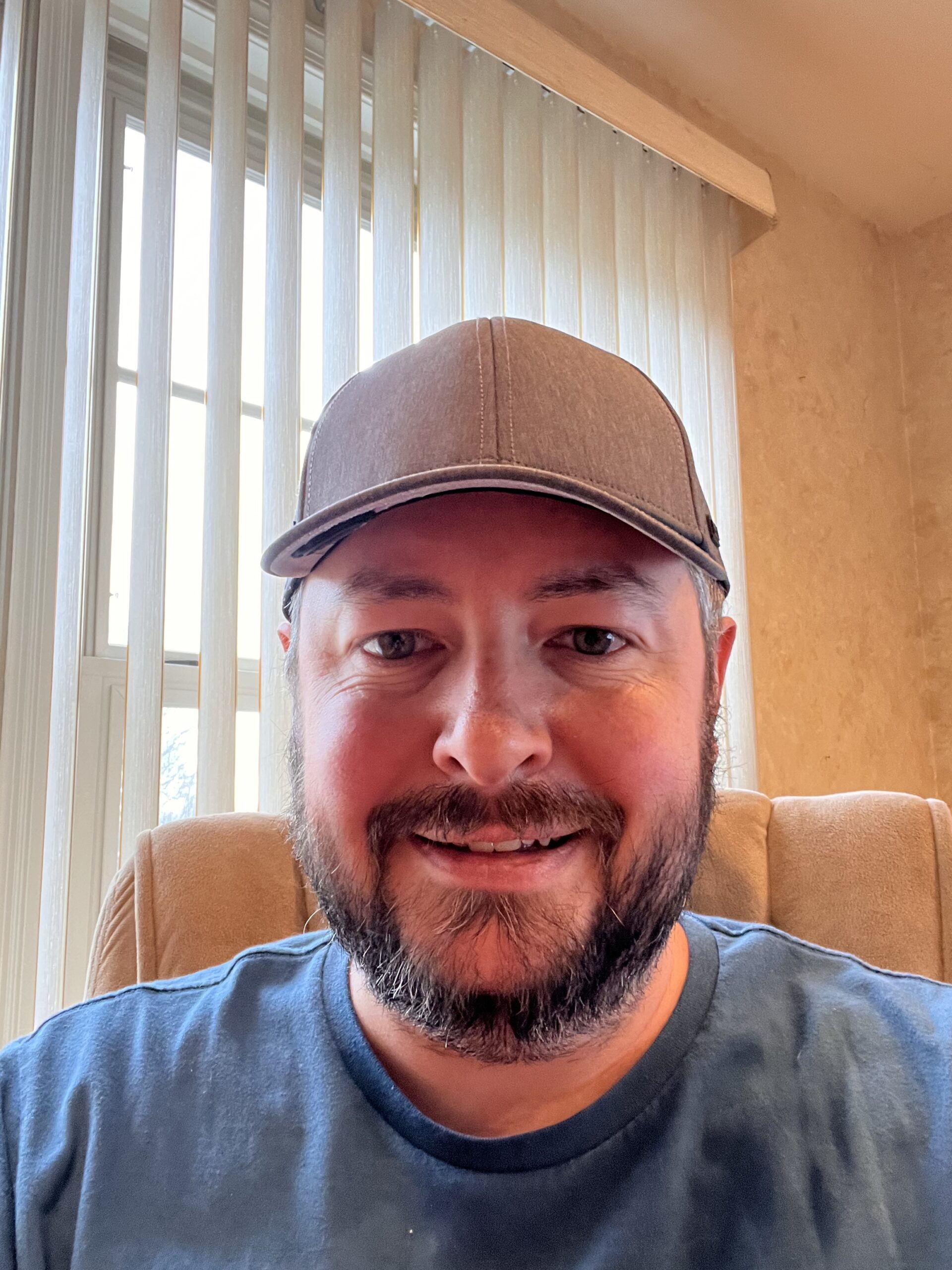 Kermit Matthews is a freelance writer based in Philadelphia, Pennsylvania with more than a decade of experience writing technology guides. He has a Bachelor's and Master's degree in Computer Science and has spent much of his professional career in IT management.
He specializes in writing content about iPhones, Android devices, Microsoft Office, and many other popular applications and devices.