Siri is a helpful feature on your iPhone 7 that allows you to perform a wide variety of actions with your voice. By tapping and holding on the Home button you are able to activate Siri, then tell her what you want her to do. You can even use Siri without unlocking your phone, which can be helpful in some situations.
But it is possible for Siri to be blocked from working on the lock screen, which would require you to unlock your iPhone before using her. Fortunately this is a setting that you can change, so follow the steps below to see how to allow Siri to work from your lock screen.
How to Use Siri When Your iPhone is Locked
The steps in this article were written using an iPhone 7 Plus in iOS 10.3.2. Completing these steps will enable you to access Siri without unlocking your iPhone. You can access Siri from the lock screen by holding down the Home button.
Step 1: Open the Settings menu.
Step 2: Scroll down and touch the Siri option.
Step 3: Tap the button to the right of Access When Locked to enable this feature. If Siri is not currently enabled on your iPhone, then you will need to tap the button to the right of Siri, then enable lock screen access for her.
Note that you can also turn off lock screen access for Siri by navigating to Touch ID & Passcode, entering your current device passcode, then scrolling to the Allow Access When Locked section and tapping the button to the right of Siri.
Would you prefer to have a male voice for Siri, or to give her a different accent? Learn about changing the Siri voice on your iPhone and select from a few different options for how Siri will sound when you use it.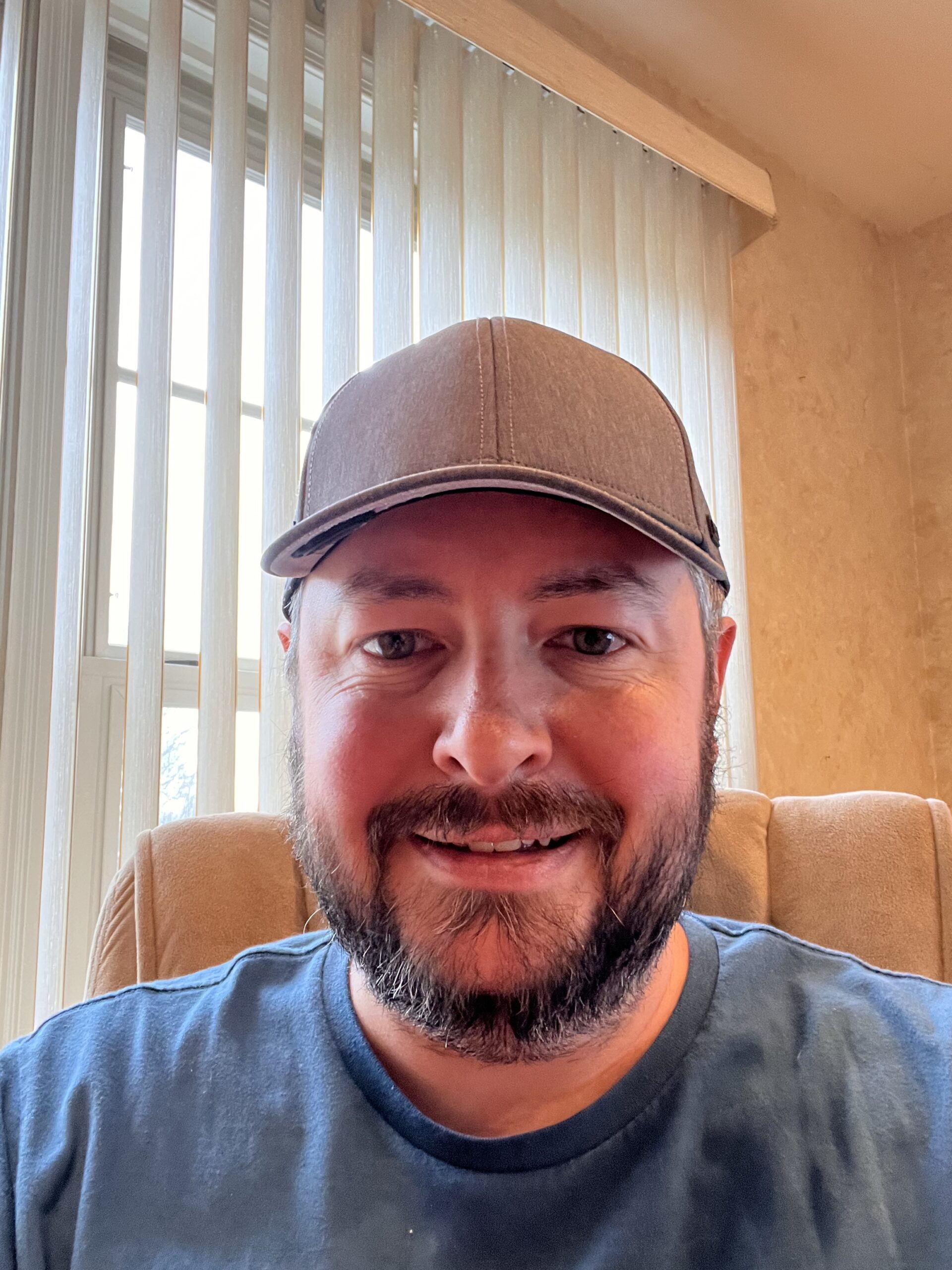 Kermit Matthews is a freelance writer based in Philadelphia, Pennsylvania with more than a decade of experience writing technology guides. He has a Bachelor's and Master's degree in Computer Science and has spent much of his professional career in IT management.
He specializes in writing content about iPhones, Android devices, Microsoft Office, and many other popular applications and devices.