The Spotify music subscription service is some of the best money that I spend each month. You get access to a huge library of songs, and user-friendly apps for most of the popular devices that you probably have in your home and use every day.
But some of the settings in the iPhone Spotify app may function in a way that negatively impacts your Spotify experience, leaving you looking for a way to turn some of them off. If the Autoplay feature, which will play similar songs after your selected song is over, is a feature that you dislike, then you can follow the steps below to turn it off.
How to Stop Spotify from Playing Similar Songs When Your Selected Song Ends
The steps in this article were performed on an iPhone 7 Plus in iOS 10.3.3. The version of Spotify being used was the most recent version available when this article was written.
Step 1: Open the Spotify app.
Step 2: Select the Your Library tab at the bottom of the screen.
Step 3: Touch the Gear icon at the top-right of the screen.
Step 4: Choose the Playback option.
Step 5: Scroll down and touch the button to the right of Autoplay to turn it off. The setting is disabled when there is no green shading around the button. I have turned it off in the picture below.
Are you downloading a lot of your playlists to your iPhone so that you can listen to them offline, but you are running out of storage space? This guide can show you a few places to look for files that you can delete to make room for the things that you need now.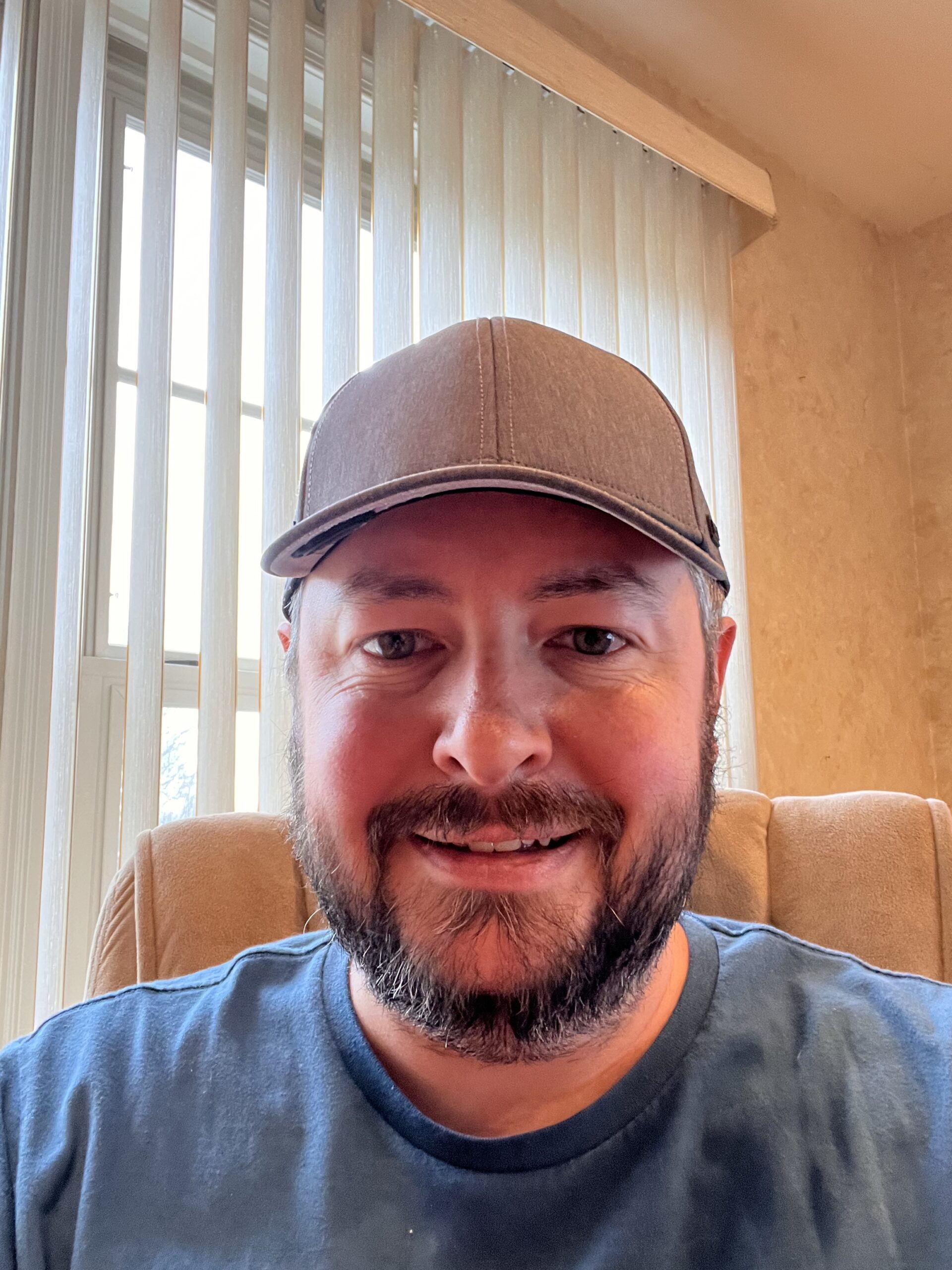 Kermit Matthews is a freelance writer based in Philadelphia, Pennsylvania with more than a decade of experience writing technology guides. He has a Bachelor's and Master's degree in Computer Science and has spent much of his professional career in IT management.
He specializes in writing content about iPhones, Android devices, Microsoft Office, and many other popular applications and devices.