Managing your cellular data usage on an iPhone can be tricky. Especially when you need to do certain things that you know will consume a lot of that data. For example, you might be wondering how to use FaceTime without WiFi on your iPhone even though it can use gigabytes of data depending on the call length.
Your iPhone has a lot of different apps that can use a lot of data on a cellular connection. Using those apps on Wi-Fi can save that cellular data, however, so preventing that data usage is often a good idea. But you may be wondering how to use FaceTime on your iPhone when you aren't connected to a Wi-Fi network.
FaceTime is a video calling feature that is available on many iPhone devices. It requires a strong Internet connection and usually performs best when you are connected to a Wi-Fi network. In fact, early iPhone models and iOS versions were unable to use FaceTime at all unless they were connected to a Wi-Fi network.
But FaceTime is no longer restricted in this sense, and it is possible for you to use FaceTime over a cellular connection on an iPhone. Our guide below will show you the setting that you need to adjust so that you can start using FaceTime on a cellular network.
How to Use FaceTime Without Wi-Fi on an iPhone
Open Settings.
Choose Cellular.
Enable the FaceTime option.
Our article continues below with additional information on using FaceTime without Wi-Fi on an iPhone, including pictures of these steps.
How to Use FaceTime on Cellular on an iPhone (Guide with Pictures)
Device used: iPhone 6 Plus
Software version: iOS 9.1
Note that using FaceTime over a cellular connection can use a lot of your cellular data and, depending on the speed of the cellular network to which you are connected, the performance could be choppy or unusable.
FaceTime is only available on a cellular connection with the iPhone 4S or later, and the 3rd Generation iPad or later. Aside from consuming a lot of cellular data, using FaceTime without WiFi can also drain your battery rather quickly.
Step 1: Tap the Settings icon.


Step 2: Select the Cellular option near the top of the screen.

Step 3: Scroll down and tap the button to the right of FaceTime to turn it on.
You will be able to use FaceTime without Wi-Fi when the button to the right of FaceTime is green, and in the right position. FaceTime over cellular is enabled in the picture below.

Now that you know how to use FaceTime without WiFi on your iPhone you can make changes for any of the other apps on this list for which you might want to be able to use data over a cellular network.
Our tutorial continues below with additional information about changing the FaceTime data settings on an iOS device.
More Information on How to Use FaceTime Without Wifi on Apple Devices
So, as the article above has indicated, if you are asking yourself if you can use FaceTime without WiFi on your iPhone, then the answer is yes. FaceTime can always be used if you are on a WiFi network, and you can permit the app to be used on cellular as well.
While you are adjusting the cellular app settings on the device, you might want to check some other things like video streaming services. These can consume a lot of data on cellular as well, as are usually restricted to Wi-Fi by default.
Some other iOS devices are also set up for making or receiving FaceTime calls, like the iPad or the iPod Touch. If that device also has a cellular connection then you can tap Settings to open the Settings app, then tap Cellular and adjust the setting for FaceTime to that you can place and receive FaceTime calls over a cellular network on that device, too.
Have you used too much of your cellular data for the month, and are now worried about overage charges? One way to ensure that you stop using cellular data is to turn it off completely. This can be the best option if you are very close to going over for the month, as it will prevent your iPhone from using cellular data to download emails, browse the Web, or perform any other action that will increase your monthly cellular data usage.
The use of mobile data for FaceTime calls is not anything exclusive to the FaceTime app. If you use another app that makes video calls, then you are also going to have to enable cellular data for that app if you want to have internet access and you don't have a Wi Fi connection.
There isn't a specific iPhone FaceTime cellular data allotment where you can make a FaceTime call, even a FaceTime audio call, without consuming the data from your plan.
Even if you have an unlimited data plan, it's possible that you may have a data limit where your phone carrier will start to throttle data that your Apple iPhone receives over cellular networks.
Additional Reading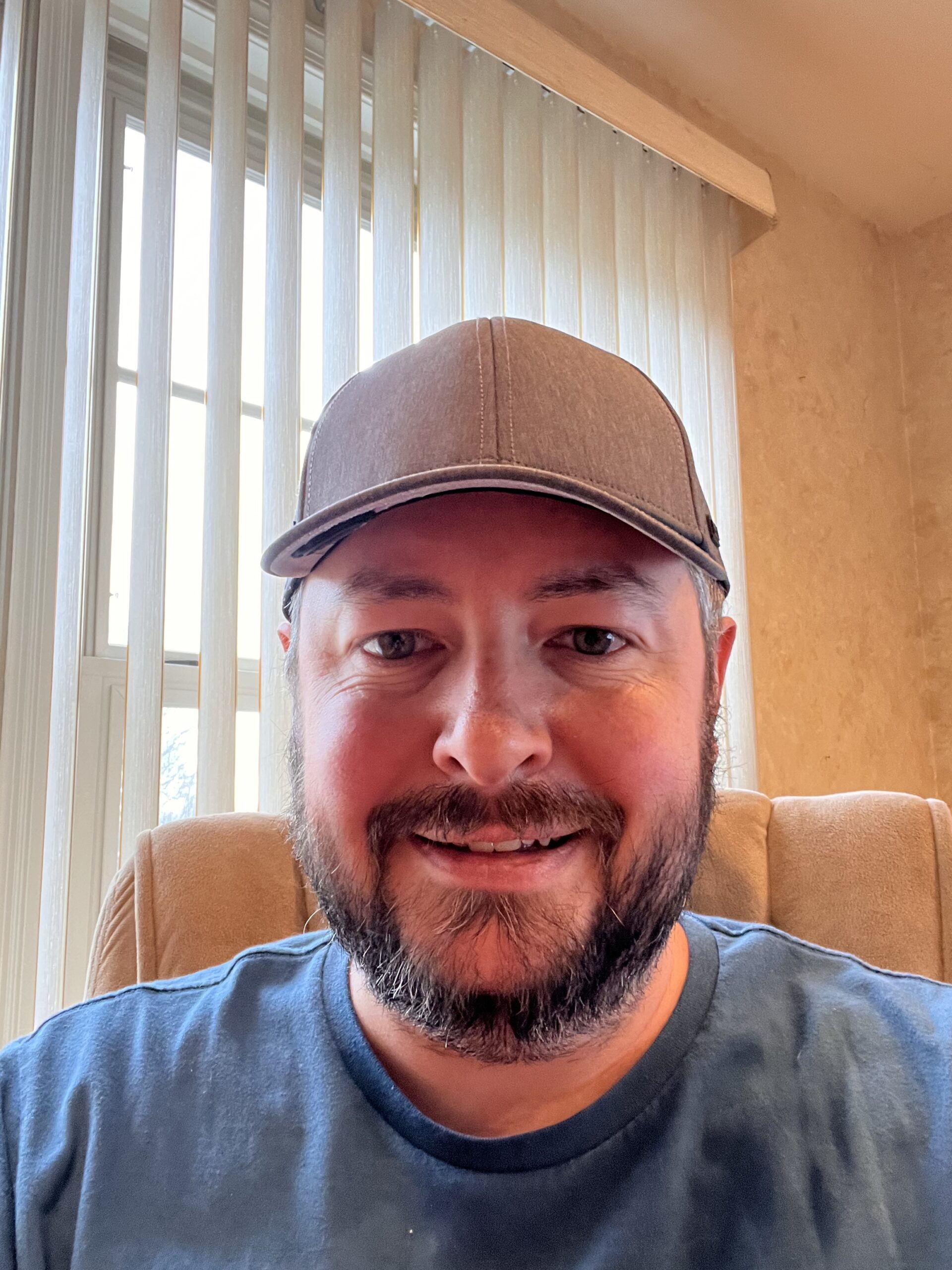 Kermit Matthews is a freelance writer based in Philadelphia, Pennsylvania with more than a decade of experience writing technology guides. He has a Bachelor's and Master's degree in Computer Science and has spent much of his professional career in IT management.
He specializes in writing content about iPhones, Android devices, Microsoft Office, and many other popular applications and devices.