Your iPhone 11 gives you the ability to make phone calls both on a WiFi network and a cellular network, assuming that your cellular provider supports both of those options. But the device will attempt to intelligently choose which network to use, and it may get it wrong, causing poor call quality or creating massive roaming charges. Fortunately you can enable an option that tells your iPhone that you prefer WiFi while roaming so that you can minimize roaming data charges.
Roaming charges are something that almost every international traveler will want to avoid. They can result in considerable overage charges, which can be an unwanted surprise if you didn't know they were going to appear.
While many celllular providers have taken measure to make these charges lower than they once were, you may be looking for a way to eliminate any overage charges when you travel. One way to help with this is by enabling a setting on your iPhone called "Prefer Wi-Fi While Roaming."
By enabling this setting with our steps below you will be telling your iPhone that you would prefer to use a WiFi network instead of a cellular network when you place a voice call on your Apple device. Not only can this help to eliminate overage charges, you are likely to experience improved call quality as well.
How to Prefer Wifi While Roaming on an iPhone 11
Open the Settings app.
Choose the Cellular option.
Select the Wi-Fi Calling option.
Tap the button to the right of Prefer Wi-Fi While Roaming option.
Our article continues below with additional information on how to enable the "Prefer Wifi While Roaming" option on your iPhone, including pictures of these steps.
Check out our iPhone 11 reset network settings guide if you have been having trouble with your iPhone's network connections.
How to Turn on the Prefer WiFi While Roaming Option on an iPhone (Guide with Pictures)
The steps in this article were performed on an iPhone 11 in the iOS 13.1.3 operating system. The iPhone used for these steps is a part of the Verizon network. Not all cellular providers may offer this setting as an option.
This guide also assumes that you have already enabled the Wi-Fi Calling on This iPhone option. If not, you will need to enable that setting from the same menu in our steps below. You will also need to add an emergency address in case you need to ever call emergency services over Wi-Fi so that they will know where you are.
Step 1: Open the Settings menu.
Step 2: Select the Cellular button.
Step 3: Touch the Wi-Fi Calling option.
Step 4: Turn on the Prefer Wi-Fi While Roaming option.
I have occasionally found that WiFi calling may not be ideal if you have a poor Wi-Fi signal. This can create situations where a phone call is difficult to understand for both parties, and that the "prefer wi-fi while roaming" option can make important calls frustrating, if not impossible, by forcing the device to use Wi Fi when cellular would be much better. You can always choose to turn off Wi Fi and revert to cellular by opening the Control Center and tapping the Wi-Fi icon.
If you don't see this option on this menu, you can also find it by going to Settings > Phone > Wi-Fi Calling.
If you don't see it in any location, then your cellular provider may not offer calling over a Wi-Fi connection as an option, or they may not have the ability to let you choose your network connection preference.
Additional Information on the WiFi While Roaming Preference on the iPhone
This feature can be buggy for many users. Some users report that their iPhone won't place Wi-Fi phone calls unless they have two bars or fewer of signal strength with their cellular connection.
You may be able to force Wi-Fi calling by enabling Airplane Mode, then re-activating your Wi-Fi connection. This lets you use Wi-Fi on your device without allowing the cellular connection. This is obviously a less-than-ideal situation, as it's pretty easy to forget to turn airplane mode off when you're done. But it can serve as a temporary solution if your iPhone seems to be having trouble with Wi-Fi calling. This seems to be more common with older iPhone models, such as the iPhone 6.
This setting only applies to phone calls. It will not help to reduce your data usage while you are roaming. If that is an option that you would also like to control, you can adjust data roaming by going to Settings > Cellular > Cellular Data Options and toggling the Data Roaming setting.
Not all providers have a Wi-Fi calling option. If you want to find out why you can't enable Wi-Fi calling, or if you want to know when your provider will support Wi-Fi calling, you will need to contact them directly. Many US cellular providers, such as Verizon, Sprint, AT&T and T-Mobile all support Wi-Fi calling on the iPhone. It's also an option on many of the newer Google and Samsung Android devices as well.
It's a good idea to test your Wi-Fi calling at home before you rely on it abroad. If you find that your iPhone is still using cellular even when you have enabled Wi-Fi calling, try going to Settings > Cellular > Cellular Data Options > Voice & Data and choosing the 3G option. If you have a strong LTE connection on your iPhone, the device may elect to use the LTE connection rather than the Wi-Fi one.
If possible, it's a good idea to contact your cellular provider before international travel to find out about international rates for data and voice in whatever countries you will be visiting. Text messages and international calling rates could be drastically reduced if your provider has some sort of international or travel plan, which may only cost a few extra dollars. If you can use your phone as normal, even when roaming, then it can improve your traveling experience. Smartphone users are accustomed to using apps and services on their mobile phone for things like directions and restaurant recommendations, which can be even more of a necessity when in an unfamiliar country.
Not all calls use a voice network. Video call services like Skype and FaceTime will use data to place their calls, and they can use a lot of it.
Find out how to turn off cellular data on your iPhone if you would rather not deal with the hassle of trying to manage your data while traveling abroad.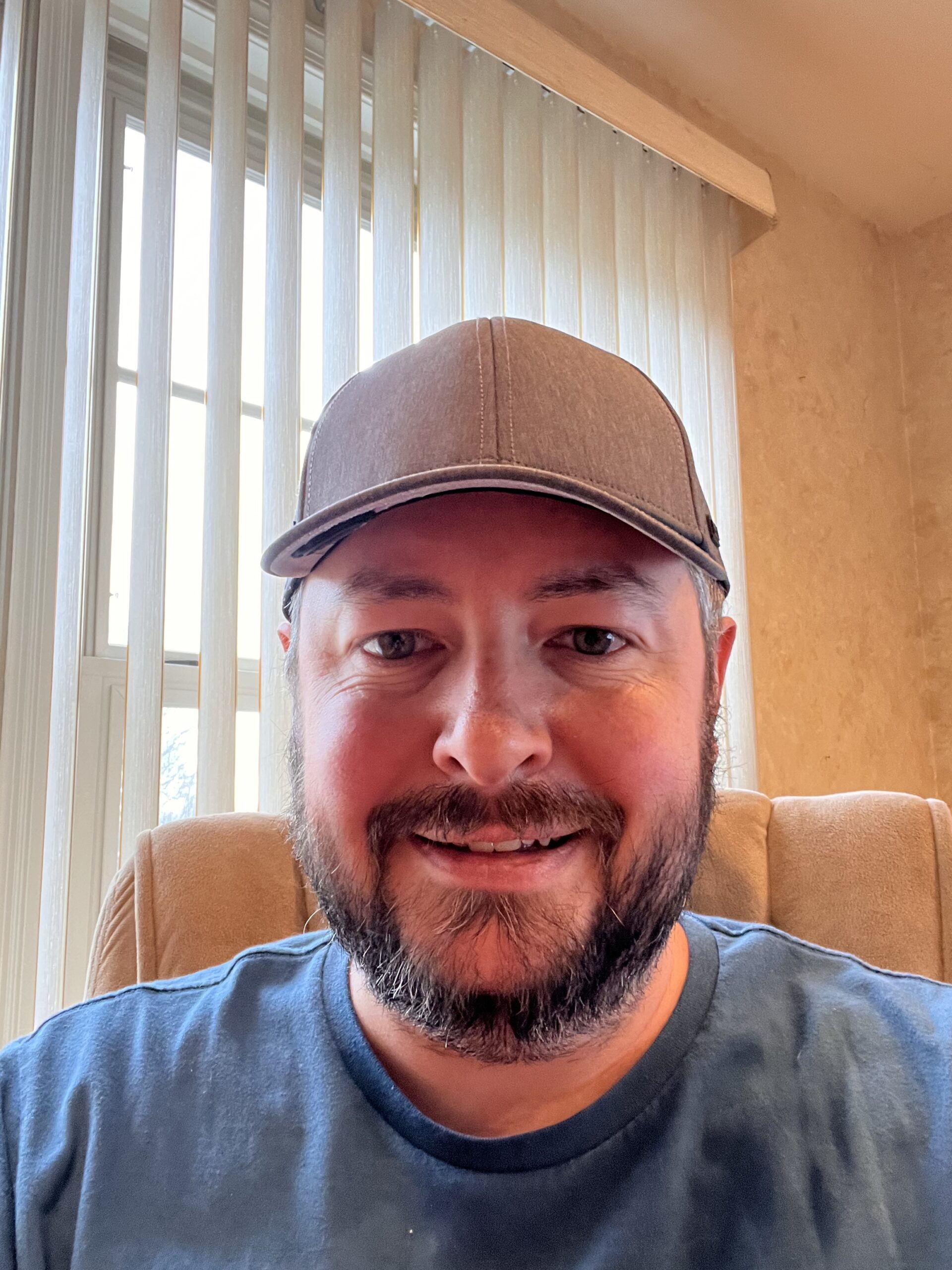 Kermit Matthews is a freelance writer based in Philadelphia, Pennsylvania with more than a decade of experience writing technology guides. He has a Bachelor's and Master's degree in Computer Science and has spent much of his professional career in IT management.
He specializes in writing content about iPhones, Android devices, Microsoft Office, and many other popular applications and devices.