The steps in this guide are going to show you how to enable the WiFi Calling feature on your iPhone 6. We will show the steps briefly at the start of the article, then continue further with additional information on Wi-Fi calling, as well as show the steps for enabling it again with pictures.
Open the Settings app.
Select the Phone option.
Touch the Wi-Fi Calling button.
Tap the button to the right of Wi-Fi Calling on This iPhone.
Select the Enable option to turn it on.
Your Apple iPhone has a feature that lets you use your Wi-Fi network to make a phone call. This can make voice calls much clearer if you have poor reception on your cellular network and, if you have a limited amount of minutes each month, can even let you get around that limitation depending on your plan and your provider.
This article is going to show you where to locate this setting on your iPhone so that you can make calls over your Wi-Fi connection rather than your cellular network. This feature is available from many cellular providers, including At&T, T-Mobile, Sprint, and Verizon.
How to Enable Wi-Fi Calling for an Apple iPhone 6
The steps in this guide were performed on an iPhone using the iOS 13.1 operating system, but will work on any iPhone model using iOS 8.3.1 or higher. So if you just got an iPhone 11, this feature will be available on there provided it is supported by your cellular provider.
Step 1: Touch the Settings icon on your Home screen.
Step 2: Scroll down and open the Phone menu.
Step 3: Choose the Wi-Fi Calling option.
Step 4: Tap the Wi-Fi Calling on This iPhone button.
Step 5: Tap Enable to confirm that you understand that country and city location about the network connection may be sent to your cellular provider.
You should then enter an emergency address where you would like 911 services to be sent if you place a call over Wi-Fi. This is a requirement, as emergency services use phone location information to find you, which may not otherwise be possible since Wi-Fi calling doesn't share information in the same manner as a cellular service call.
More Information About Wi-Fi Calling on an iPhone 6 Over a Wi-Fi Network
There is an option on this menu that lets you add Wi-Fi calling for your other devices. This means that you would be able to make and receive calls on a Mac, Apple Watch, or an iPad, for example, if they were signed into the same iCloud account as your iPhone.
If your carrier or iPhone doesn't support WiFi Calling, or if you are using a different type of smartphone, such as a Samsung or other Android model, then you may be able to set up a Google Voice account and use their app to make Wi-Fi calls instead.
If you elect to add other iOS devices for Wi-Fi calling, then be sure to have those devices nearby, as you will need to get a code for them to be added as an approved device.
Do you like to make FaceTime calls but you thought they were limited to Wi-Fi? Find out how to make FaceTime calls on a cellular network and start video calling while you're out and about.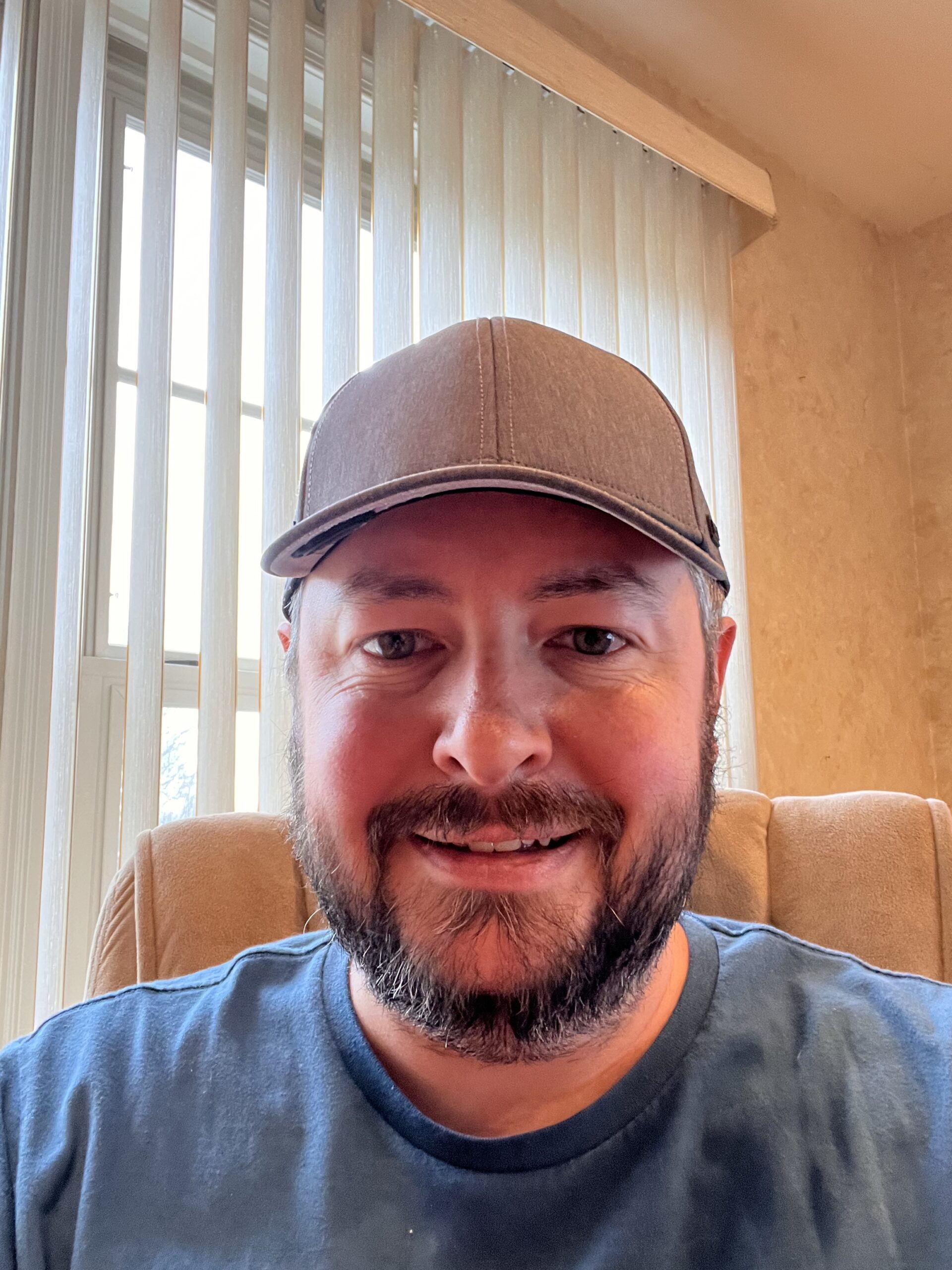 Kermit Matthews is a freelance writer based in Philadelphia, Pennsylvania with more than a decade of experience writing technology guides. He has a Bachelor's and Master's degree in Computer Science and has spent much of his professional career in IT management.
He specializes in writing content about iPhones, Android devices, Microsoft Office, and many other popular applications and devices.