Conserving cellular data is a concern for anyone that has a cellular plan with a limited amount of data.
Many of the apps on your device can and will use data if you're connected to a cellular network, but some can use more data than others.
Some of the more data-intensive apps are those that download media, such as a video-streaming service or a music app.
If you are a Spotify Premium user, then you have the ability to download songs, podcasts, playlists and more.
Our guide below will show you how to disable cellular downloads in the Spotify iPhone app so that you don't accidentally use cellular data to download your songs.
How to Turn Off Spotify Cellular Downloads on an iPhone
The steps in this article were performed on an iPhone 11 in iOS 13.6.1, using the most current version of the Spotify app that was available when this article was written.
Step 1: Open the Spotify app.
Step 2: Touch the gear icon at the top-right of the Home tab.
Step 3: Choose the Music Quality option.
Step 4: Tap the button to the right of Download Using Cellular to turn it off.
Note that this only stops downloads over cellular. If you would like to prevent Spotify from using any cellular data, then you can go to Settings > Cellular and tap the button to the right of Spotify to turn it off.
Find out how to turn off Spotify's in-app notifications if you don't want to see any notifications while you use Spotify.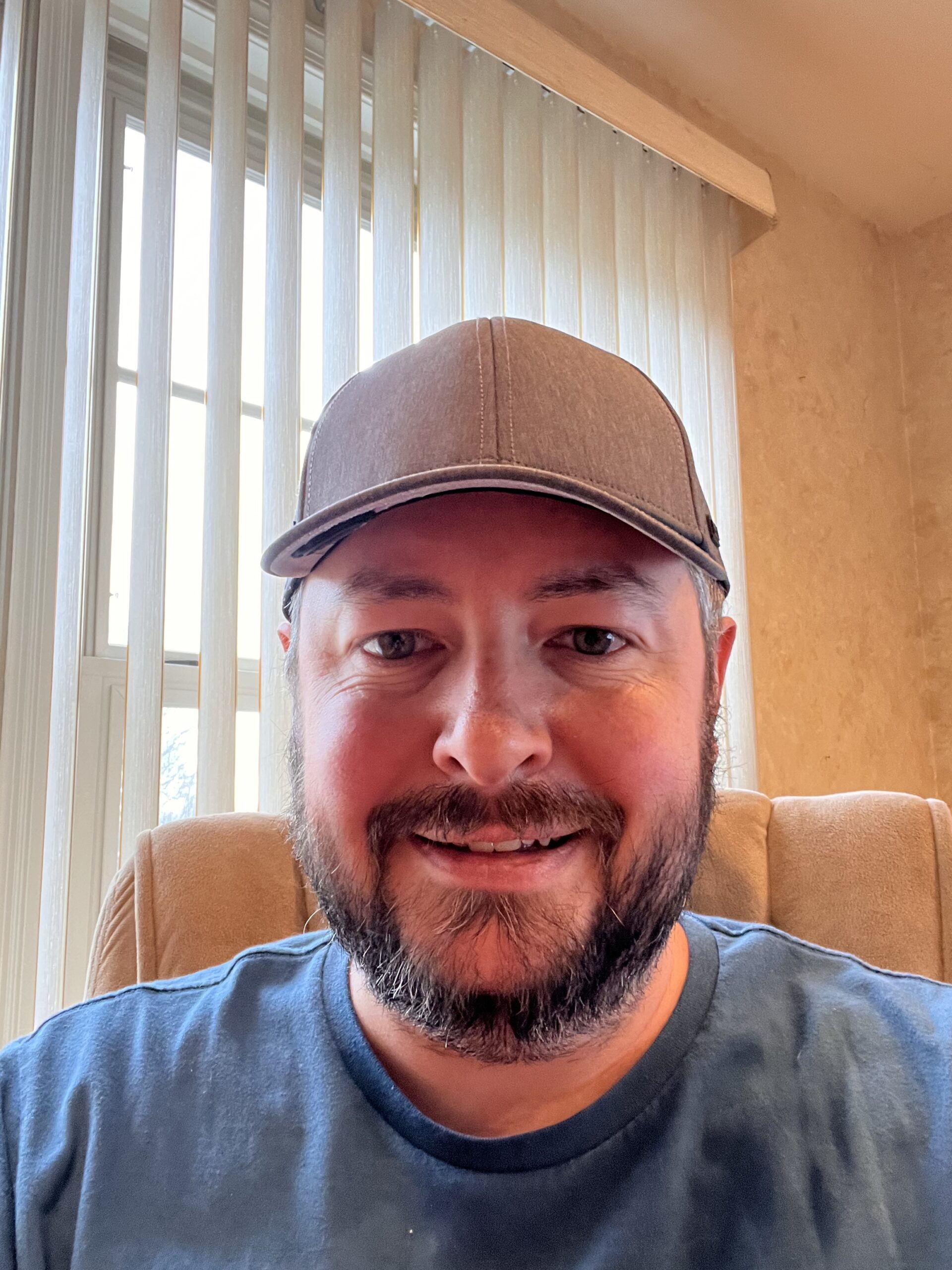 Kermit Matthews is a freelance writer based in Philadelphia, Pennsylvania with more than a decade of experience writing technology guides. He has a Bachelor's and Master's degree in Computer Science and has spent much of his professional career in IT management.
He specializes in writing content about iPhones, Android devices, Microsoft Office, and many other popular applications and devices.