Are you sick of using Safari as your default browser on your iPhone 13?
Do you prefer a different browser, such as Chrome or Firefox?
Changing your default browser is a simple process, and you can switch to almost any third-party browser app that you have installed on the device.
This article will walk you through the process of changing the default browser on your iPhone 13.
How to Use a Different Default iPhone Browser
Open Settings.
select the new browser.
Tap Default Browser App.
Touch the browser you want to use.
Related: Check out this guide if you would like to remove the list of frequently visited sites on the new tab page in Safari.
If you open a link in an app like Messages or Mail, then your iPhone is probably opening that link in Safari.
But if you prefer to use another app that you have installed, then you might be wondering if you could open those links in that app instead.
Fortunately, it is possible to change the default iPhone 13 web browser by following just a few short steps.
Video About Changing the Default iPhone Browser
How to Change Your iPhone 13's Default Browser
The steps in this section were performed on an iPhone 13 in the iOS 16.3.1 operating system.
Step 1: Get a new browser.
The first step in changing your iPhone 13's default browser is downloading a new one. You can get whatever browser you want from the App Store. Major browsers like Chrome, Firefox, and Opera may all be downloaded.
Step 2: Go to the Settings menu.
After you've downloaded your favorite browser, launch the Settings app on your iPhone 13. The app's icon is a gear.
Step 3: Go to the list of third-party apps.
Scroll down in the Settings app until you reach the list of apps that you have installed on your iPhone. They are listed alphabetically.
Step 4: Choose Your favorite browser.
Any of the third-party browsers that you have installed can be found in this section.Choose the browser that you want to use as your default.
Step 5: Choose Default Browser App.
After you've chosen your favorite browser, look for the "Default Browser App" option. To change your default browser, select this option.
Step 6: Choose the browser to set as the new default.
You'll find a list of all the browsers you've installed on your iPhone 13 under the "Default Browser App" area. Choose your favorite browser from the drop-down menu.
Step 7: Save your changes.
Just shut the Settings app after you've chosen your favorite browser. Your desired browser has now been set as your default.
Now that you know how to change the default browser on your iPhone 13, you will be able to follow these steps any time you wish to switch to a different Web browser on the device.
It's important to note that changing your preferred browser will only affect links opened from other apps. All URLs opened directly from a browser will remain in that browser.
If you ever wish to return to Safari or another browser as your default, simply repeat these instructions and select the desired browser as your default.
Finally, changing the default browser on your iPhone 13 is a quick and easy operation that only takes a few minutes. You can quickly set your chosen browser as your default and improve your browsing experience on your iPhone 13 by following these steps.
Before you begin, make sure you download your favorite browser and set it as your default browser in the Settings app. You may adjust your iPhone 13 to suit your particular browsing habits by following these steps.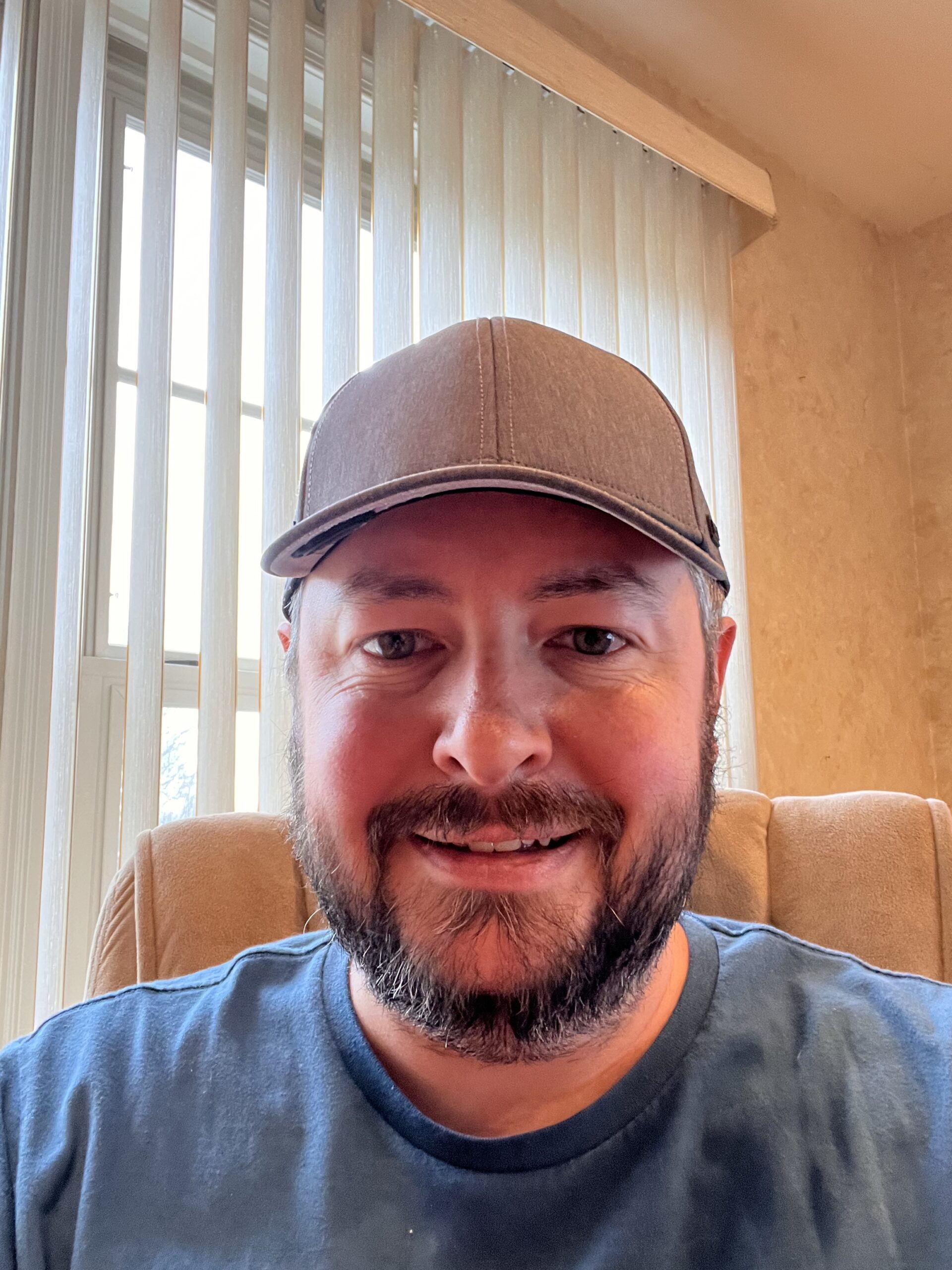 Kermit Matthews is a freelance writer based in Philadelphia, Pennsylvania with more than a decade of experience writing technology guides. He has a Bachelor's and Master's degree in Computer Science and has spent much of his professional career in IT management.
He specializes in writing content about iPhones, Android devices, Microsoft Office, and many other popular applications and devices.