The steps in this article are going to show you how to delete your Google profile picture from a laptop or desktop computer.
Sign into your Google Profile at https://myaccount.google.com/profile.
Select the Profile Picture option.
Click the Remove button.
There are a number of different Google services where you might see a profile picture that you had set in the past.
Depending on what you chose for that picture, there may come a time that you want to switch to a different picture, or even remove the picture completely.
Luckily it's possible to delete your Google Profile picture and stop it from appearing in locations where others can see it.
You can also adjust the user picture in Google Chrome. Our how to change Chrome profile picture guide will show you how.
How to Remove Your Google Profile Picture
The steps in this article were performed in the desktop version of the Google Chrome Web browser, but will also work in other desktop browsers like Edge or Firefox. You are going to need to either be signed into your Google Account already, or have the ability to sign into it.
Note that this is not going to delete the actual picture if you have it saved in Google Drive or Google Photos. You will need to remove the profile picture first using the steps below, then navigate to wherever that picture is stored and delete it from there as well.
Step 1: Sign into your Google Profile at https://myaccount.google.com/profile
Step 2: Click the Profile Picture tab at the center of the window, under your name.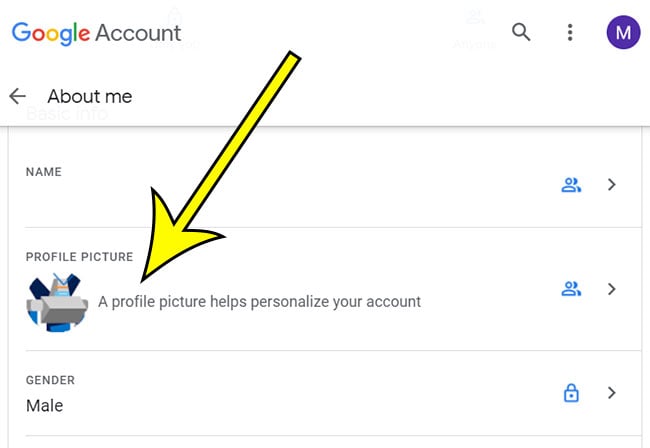 Step 3: Select the Remove option under the current picture.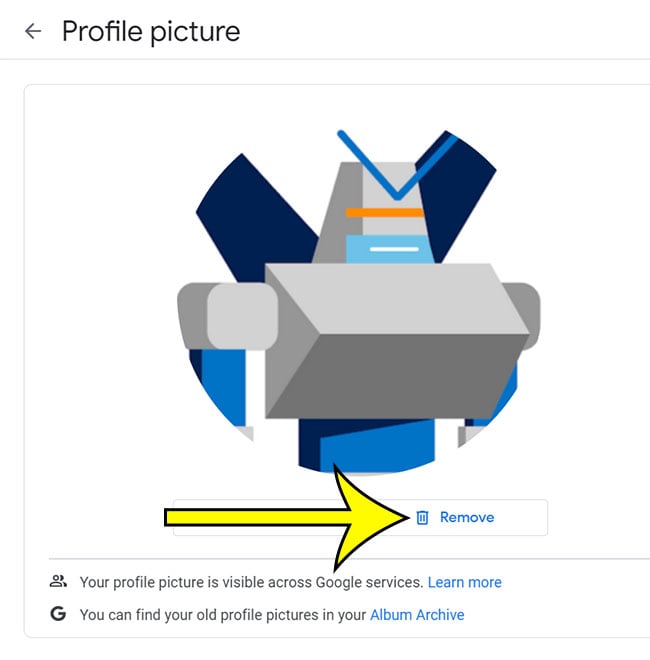 Note that it can take a few minutes for this to update across all of your Google services. For example, if you open your Gmail Settings and still see the picture there, you may need to refresh that page a couple of times before the picture goes away.
Find out how to remove your Gmail signature if one is currently set and you want to stop including it on new emails that you write.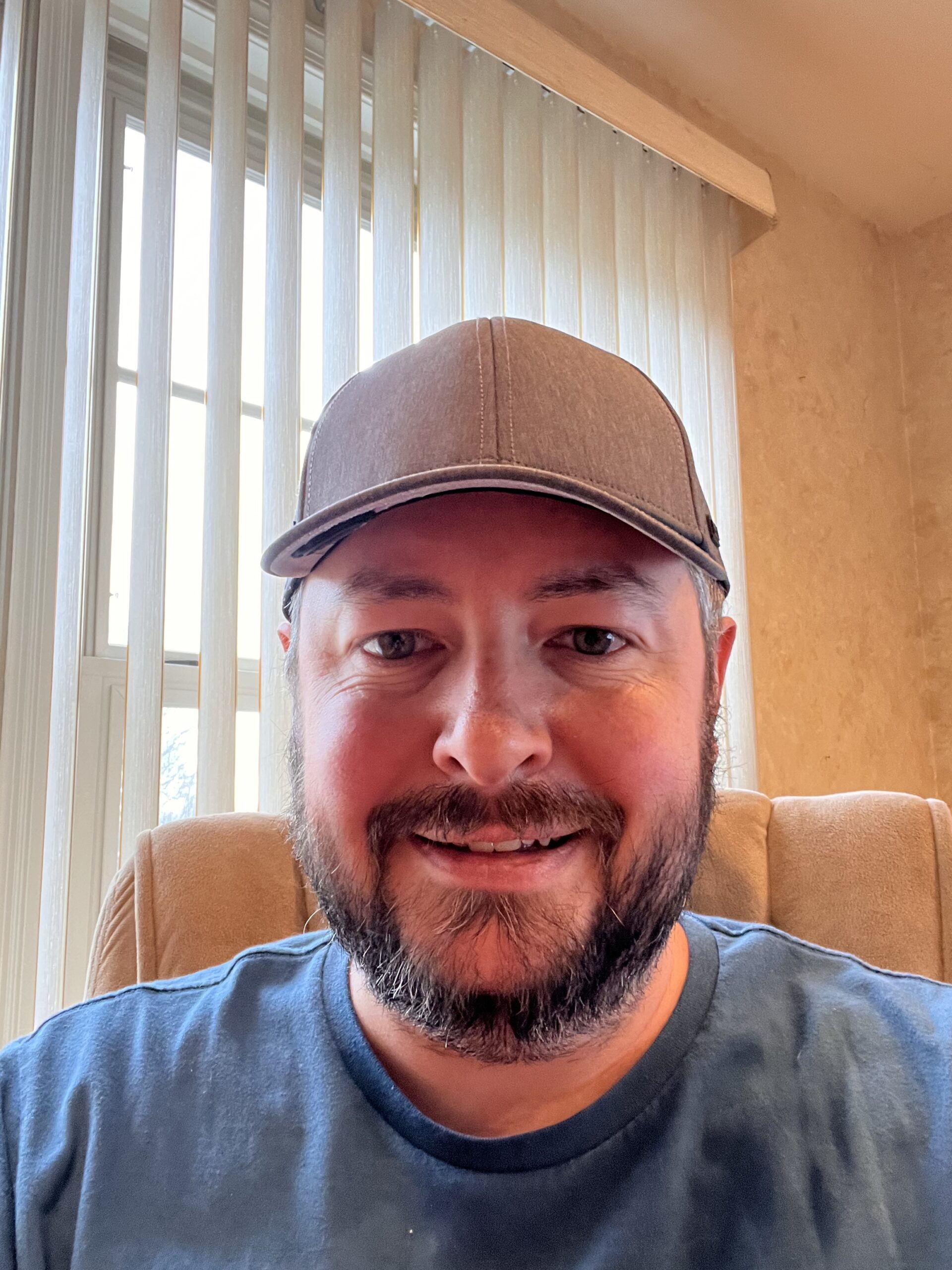 Kermit Matthews is a freelance writer based in Philadelphia, Pennsylvania with more than a decade of experience writing technology guides. He has a Bachelor's and Master's degree in Computer Science and has spent much of his professional career in IT management.
He specializes in writing content about iPhones, Android devices, Microsoft Office, and many other popular applications and devices.