The resolution on your computer screen typically affects the size of the things that you see on the screen. If you have a very high resolution, then the screen objects might be very small. This can also affect the size of page elements that you see when browsing websites in Chrome, so you might be looking for a way to make those objects bigger or smaller.
Our tutorial below will show you where to find the Page Zoom setting in the Google Chrome browser so that you can choose the desired page zoom level for any page you view in Chrome. You will have the ability to make the zoom very low or high, allowing you to show more or less information on the screen at one time.
You can switch a lot of other settings in Google Chrome. Our how to change Chrome profile picture article will show you where to find and switch the picture for your user profile.
How to Switch to a Different Page Zoom Level in Google Chrome
The steps in this article were performed in the desktop version of the Google Chrome Web browser. By completing these steps you will be changing the zoom level for your browser. This means that the content on pages that you visit in Chrome will be either zoomed in or zoomed out, based on the setting you choose. Note that this can have a big effect on the way that data is displayed on your screen. If you find that your chosen zoom level doesn't do what you wanted, you can always return to the menu in the step below and use a different zoom level.
Step 1: Open Google Chrome.
Step 2: Click the Customize and control Google Chrome button at the top-right of the window.
Step 3: Choose the Settings option from the menu.
Step 4: Click the Page zoom dropdown menu.
Step 5: Select the desired level of page zoom. Your browser will update immediately to reflect your choice.
There is also a zoom option on the menu show in step 3 above that you can use to adjust the zoom level. Additionally, if you press Ctrl + Shift + + (makes the zoom level higher) or Ctrl + Shift + – (makes the zoom level lower) you can also adjust the zoom level via keyboard shortcuts.
Do you have a Gmail account and want to change the way your inbox looks? Find out how to change the view in Gmail and show a different amount of messages in your inbox, or turn off the conversation view setting that groups certain messages together.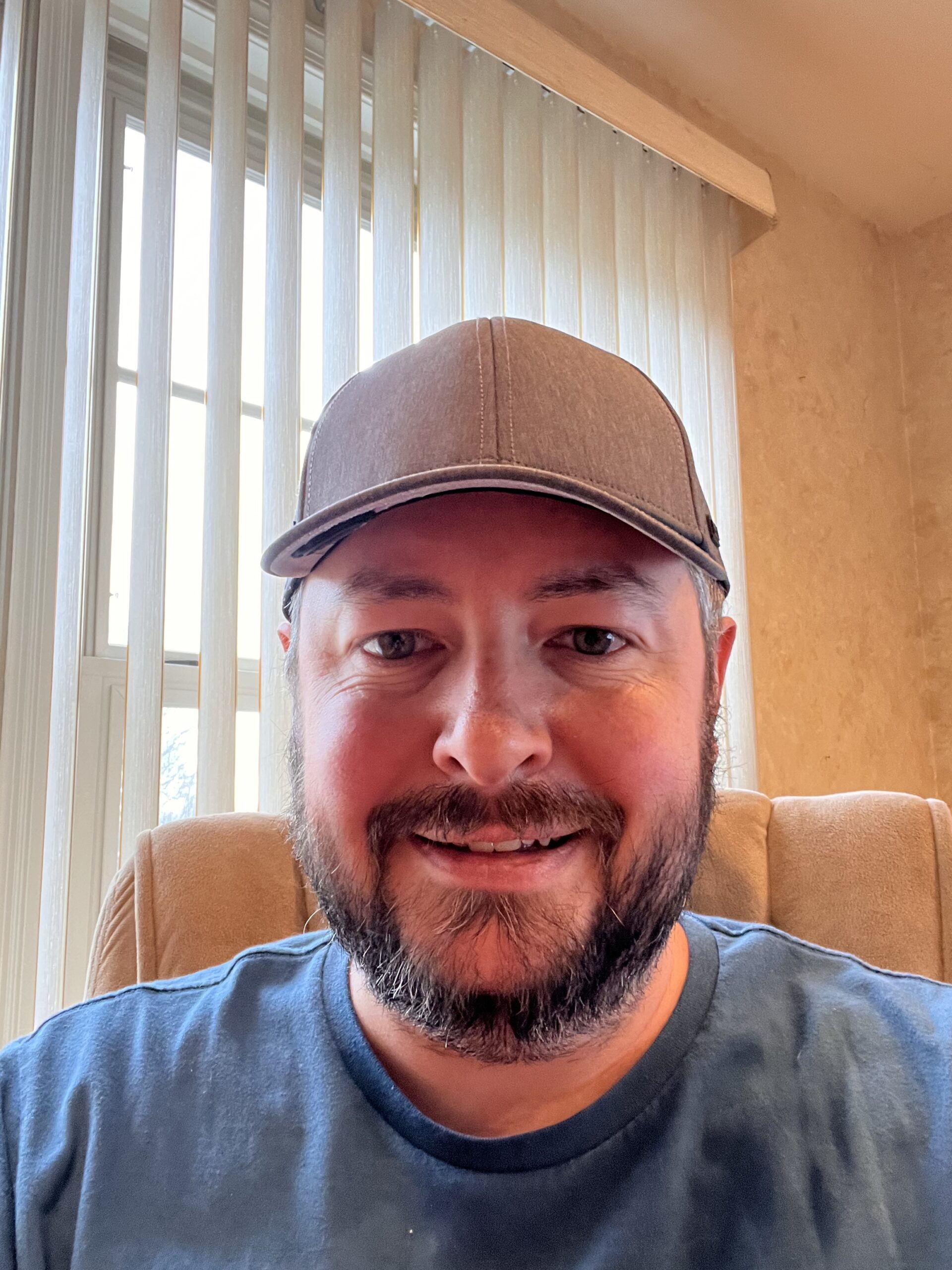 Kermit Matthews is a freelance writer based in Philadelphia, Pennsylvania with more than a decade of experience writing technology guides. He has a Bachelor's and Master's degree in Computer Science and has spent much of his professional career in IT management.
He specializes in writing content about iPhones, Android devices, Microsoft Office, and many other popular applications and devices.