The "sent from" name on the emails that you create is a critical part in whether or not someone decides to read that email.
So many of us receive such a large volume of emails that we can ignore many of them based on the sender's name or the email subject.
If you find out that your sender name is incorrect or not helpful, then you can follow our tutorial below to change your sender name in the iPhone Mail app.
Summary – How to Change Your iOS 9 Email Sent From Name
Open the Settings app.
Select the Mail, Contacts, Calendars option.
Select the email account that you want to change.
Tap the Account button at the top of the screen.
Tap inside the Name field, then replace the existing name with the new name. Tap the Done button when you are finished.
Our guide continues below with additional information on how to change your sender name in the iPhone Mail app, including pictures of these steps.
When you send emails to other people, there is a name that is displayed in their inbox that identifies you as the sender of that email.
While this is often your first and last name (as of when you first set up the account) you might change your name, choose to go by a different name, or elect to use your company name instead of your individual name.
Fortunately, you can change the name on emails that you send in iOS 9 by following just a few steps. Our guide below will show you how.
Related Article: if you do a lot of your writing in the Notes app, then our guide on sending emails from Notes can show you a simple way to share that information.
Changing the Sender Name on Emails in iOS 9 (Guide with Pictures)
Device used: iPhone 6 Plus
Software version: iOS 9.2
These steps will show you how to change the sender name for one email account on your iPhone.
If you have multiple email accounts on your iPhone, then you will need to repeat these steps for each different account.
Step 1: Open the Settings menu.
Step 2: Scroll down and select the Mail, Contacts, Calendars option.
Step 3: Select the email account for which you wish to change the sender name.
Step 4: Tap the Account button at the top of the screen.
Step 5: Tap inside the Name field, delete the existing name, enter the new name, then tap the Done button at the top-right corner of the screen to save the changes.
Now that you know how to change your email sender name on an iPhone you will be able to make sure that the name people see on your messages in their inboxes is the correct name that you want to use.
Note that this will only change the name that is displayed on emails that you send from your iPhone, through the Mail app. The sender name will not be changed on other devices, or when you sign into your email account through a web browser.
Are you tired of people being able to see that you send an email from your iPhone? Learn how to edit your iPhone signature to remove the unwanted "sent from my iPhone" text.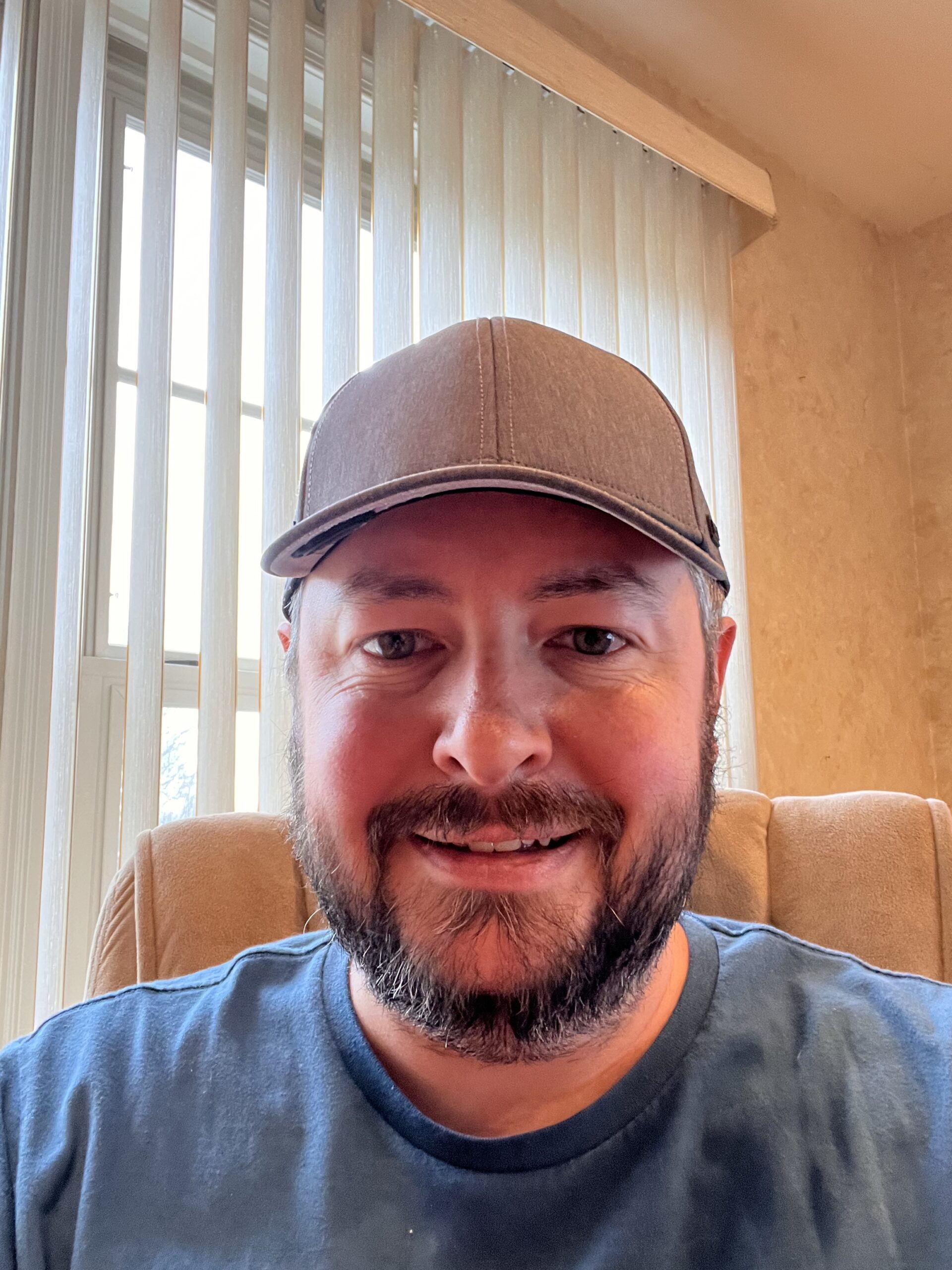 Kermit Matthews is a freelance writer based in Philadelphia, Pennsylvania with more than a decade of experience writing technology guides. He has a Bachelor's and Master's degree in Computer Science and has spent much of his professional career in IT management.
He specializes in writing content about iPhones, Android devices, Microsoft Office, and many other popular applications and devices.