The default Apple Maps app on your iPhone can provide you with directions and information about places that you need to visit.
The app can also integrate with other apps that use your location, such as ride-sharing apps or apps that let you make reservations at restaurants.
But if you find that you don't like that additional functionality, then follow our steps below on how to turn off Apple Maps extensions on an iPhone.
How to Disable the Apple Maps Extensions Feature on an iPhone
Open Settings.
Choose Maps.
Turn off extensions you don't want or need.
Our guide continues below with additional information about how to turn off Apple Maps extensions on an iPhone, including pictures of these steps.
Some of the more useful apps that you have on your iPhone rely on your location to provide a service or give you information.
In some cases, this functionality either requires or is improved by integrating with the iPhone's Maps app. This can occur by installing a Maps "Extension" for an app.
You are able to see and manage these extensions by going to the Maps section of your iPhone's Settings menu. From there, you will be able to decide which of these extensions you would like to continue allowing to use Maps in this manner.
 Related: Our how to turn off background app refresh on iPhone 13 article can show you how ot adjust this setting to improve your battery life.
How to Manage the Extensions for the iPhone Maps App (Guide with Pictures)
The steps in this article were performed on an iPhone 7 Plus in iOS 10.3.3.
Note that turning off an extension could result in the app behaving differently, or potentially not working at all.
If you turn off an extension for an app and find that you can't use it when you need to, then you will need to re-enable that extension to make the app work.
Step 1: Open the Settings menu.
Step 2: Scroll down and select the Maps option.
Step 3: Scroll to the Extensions section of the menu and turn off extensions for apps that you don't want to be able to use the Maps functionality.
In the image below, I have turned off the extension for the OpenTable app, but I have left on the extension for the Uber app.
Now that you know how to turn off Apple Maps extensions on an iPhone you will be able to customize the way that your installed apps integrate with your Maps app.
Note that enabling an extension in this way may share some of your app usage data with the developers of that app, as indicated by the text below the buttons.
This will not affect anything about the way that other navigation apps work, such as Google Maps or Waze. If you want to change something about those apps, then you can open their menus from the Settings app and customise the various options that you find there.
Are you receiving "Time to Leave" alerts from your calendar app? Learn how to turn off these alerts if you don't need them, or if they are coming either too early or too late to be of use to yu.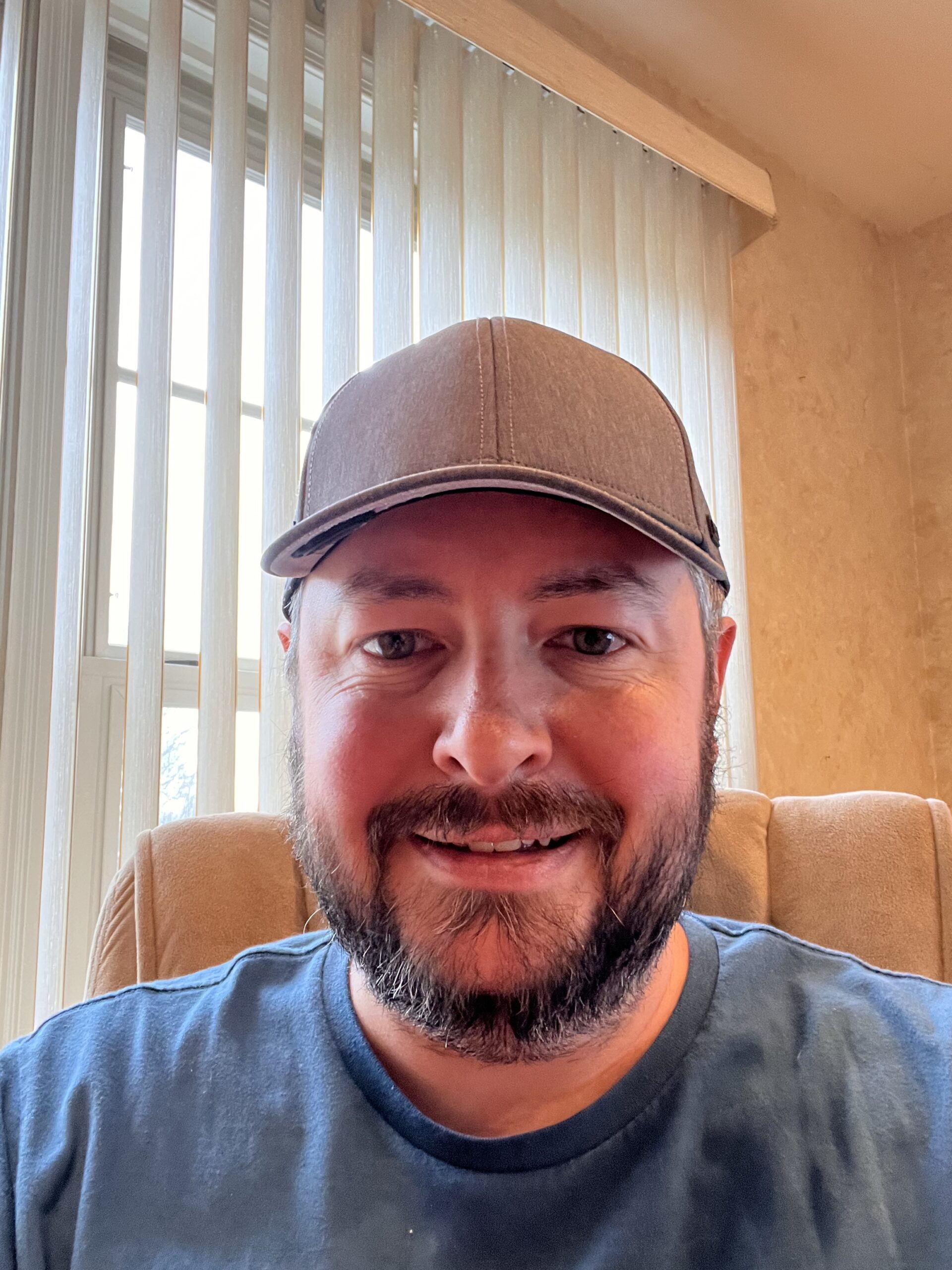 Kermit Matthews is a freelance writer based in Philadelphia, Pennsylvania with more than a decade of experience writing technology guides. He has a Bachelor's and Master's degree in Computer Science and has spent much of his professional career in IT management.
He specializes in writing content about iPhones, Android devices, Microsoft Office, and many other popular applications and devices.