Your Acer Predator laptop comes with an application called PredatorSense that lets you customize certain elements on the computer.
This includes things like the backlit keyboard colors, overclocking, fans, and more.
One of the options that you can change is the sound and animation that plays when you boot up the computer. This isn't affected by your computer's mute settings, and it can be quite loud.
Our guide below is going to show you how to disable that boot sound and animation so that it doesn't play every time you start up the computer.
How to Adjust the Boot Sound and Animation Setting on an Acer Predator
The steps in this article were performed on an Acer Predator laptop. This setting is only available for computer's that have the PredatorSense application.
Step 1: Open the PredatorSense app. If it's not in your taskbar then you can find it by clicking the Start button and scrolling down to the PredatorSense application.
Step 2: Click the gear icon at the top-right of the window.
Step 3: Click the button to the right of System boot animation & sound to turn it off.
I have turned off the animation and boot sound in the picture above.
Additional Reading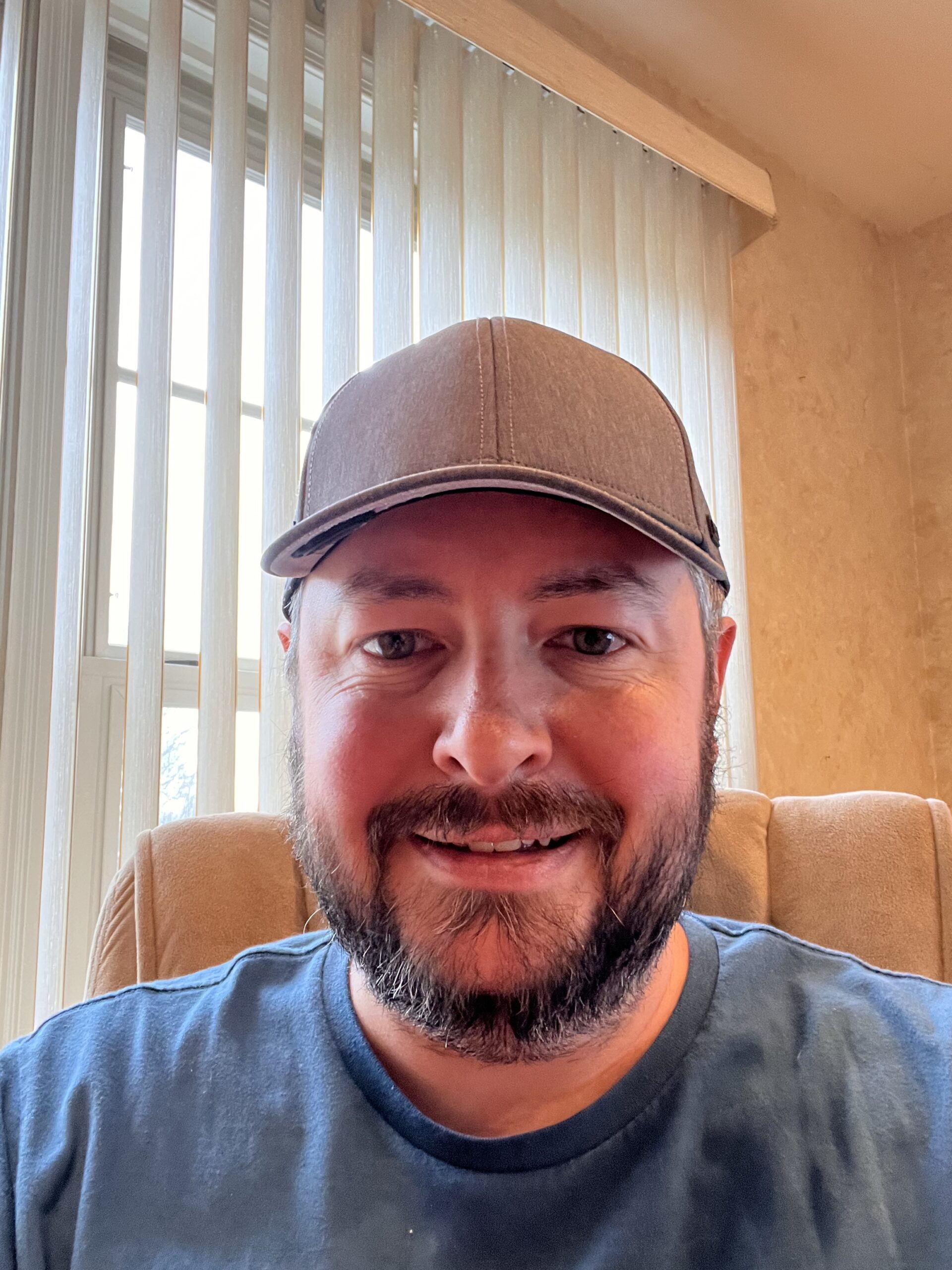 Kermit Matthews is a freelance writer based in Philadelphia, Pennsylvania with more than a decade of experience writing technology guides. He has a Bachelor's and Master's degree in Computer Science and has spent much of his professional career in IT management.
He specializes in writing content about iPhones, Android devices, Microsoft Office, and many other popular applications and devices.