Are you looking for a Windows 8 laptop under $600 that has a fast processor, ample storage space, and a dedicated graphics card so you can do some video editing and gaming? Then the Acer Aspire V3-571G-6407 is the laptop for you. You can even take this computer around with you while you travel, work or go to school, as it offers up to 4.5 hours of battery life, while weighing in at 5.74 lbs.
Summary
This laptop has lot of performance, ports and connections at a terrific price. However, this affordability comes at the expense of a screen with average resolution, a 5400 RPM hard drive and only 4 GB of RAM. It is also running the Windows 8 operating system, which is receiving mixed reviews. But if you are looking to do light gaming, watch movies from Netflix, or multi-task programs like Photoshop, AutoCAD and Microsoft Office, then this laptop will more than meet your needs.
Key features of this laptop:
2.5 GHz Intel Core i5 3210M
4 GB SDRAM
Over 4.5 hours of battery life
500 GB hard drive
NVIDIA GeForce GT 630M
3 total USB ports, 1 of which is USB 3.0
8X DVD Drive
HDMI port
Check for the best current deal on this laptop.
Performance
This computer has been designed with the perfect combination of performance components, portability and affordability. There are not a lot of options on the market for Windows 8 laptops with Intel i5 processors and dedicated graphics card at this price range. It always seems like, when you are looking at laptops in specific price ranges, you find a distinct set of options. There is typically an ultrabook option, an option with a very long battery life, and an option that performs very well. I would consider this to be the option in this price range that performs well, although it still has a better battery life than many other options in this class that will not perform as well as this one.
Read reviews written by people that have purchased and own this computer.
Connectivity
One of the main reasons to choose a laptop over a desktop computer is the option of being able to move from location to location with a minimal amount of inconvenience. Because of this factor, it is important for a good laptop to have a number of different ports and connection methods, as every network environment or combination of devices is going to require a different assortment of connections. In this respect, the Acer V3-571G-6407 is certainly well equipped.
This laptop features the following ports and connections:
802.11 b/g/n WiFi
10/100/1000 gigabit ethernet port
2 USB 2.0 ports
1 USB 3.0 port
1 HDMI port
Bluetooth 4.0 + HS
Multi-in-1 digital media card reader

Portability
The 802.11 b/g/n WiFi makes for a fast, easy connection to wireless networks, while the gigabit ethernet port gives you a high-speed option when a wireless connection is not available. This is a particularly useful feature when you are traveling internationally, or are staying at a hotel that only provides a wired Internet connection.
The 4.5 hours of battery life is about average for a computer with these specs, while the 5.74 lb. weight is slightly higher than many other 15 inch laptops that include a DVD drive. This is an important distinction, however, as many of the other 15-inch ultrabook options that weigh less do not include a DVD or CD drive.
Value
This machine is certainly a good value when you consider everything all of the things of which it is capable. When you factor in that it can also run Windows 8 without any problems, then this is a good value for a computer with an i5 processor, dedicated graphics card and a large number of ports and connections. The battery life is pretty decent too, as 4.5 hours should easily get you through most plane flights, long car rides, or long days of note-taking at school.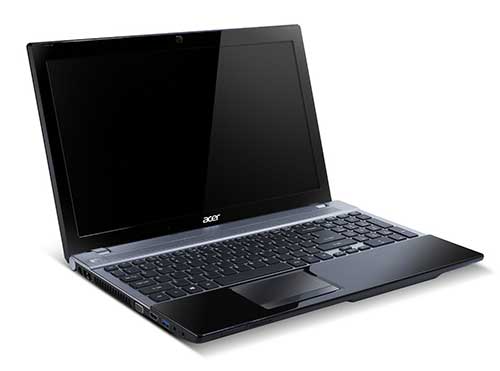 Conclusion
This computer has a respectable combination of features at a solid price. It skimps on screen resolution and offers only a lower level graphics card, but these conditions should not be much of a problem for the average user or gamer. However, if you are looking for a computer with a high resolution that can play all of the newest games at the highest possible settings, then this may not be the best computer for you. However, the computers that will meet those needs are going to cost hundreds of dollars more. But, again, for the light to medium gaming computer that won't miss a beat when multi-tasking even more resource-intensive applications, this is a sold choice.
Find out more about this computer here, including a complete list of specs, details, features and installed software.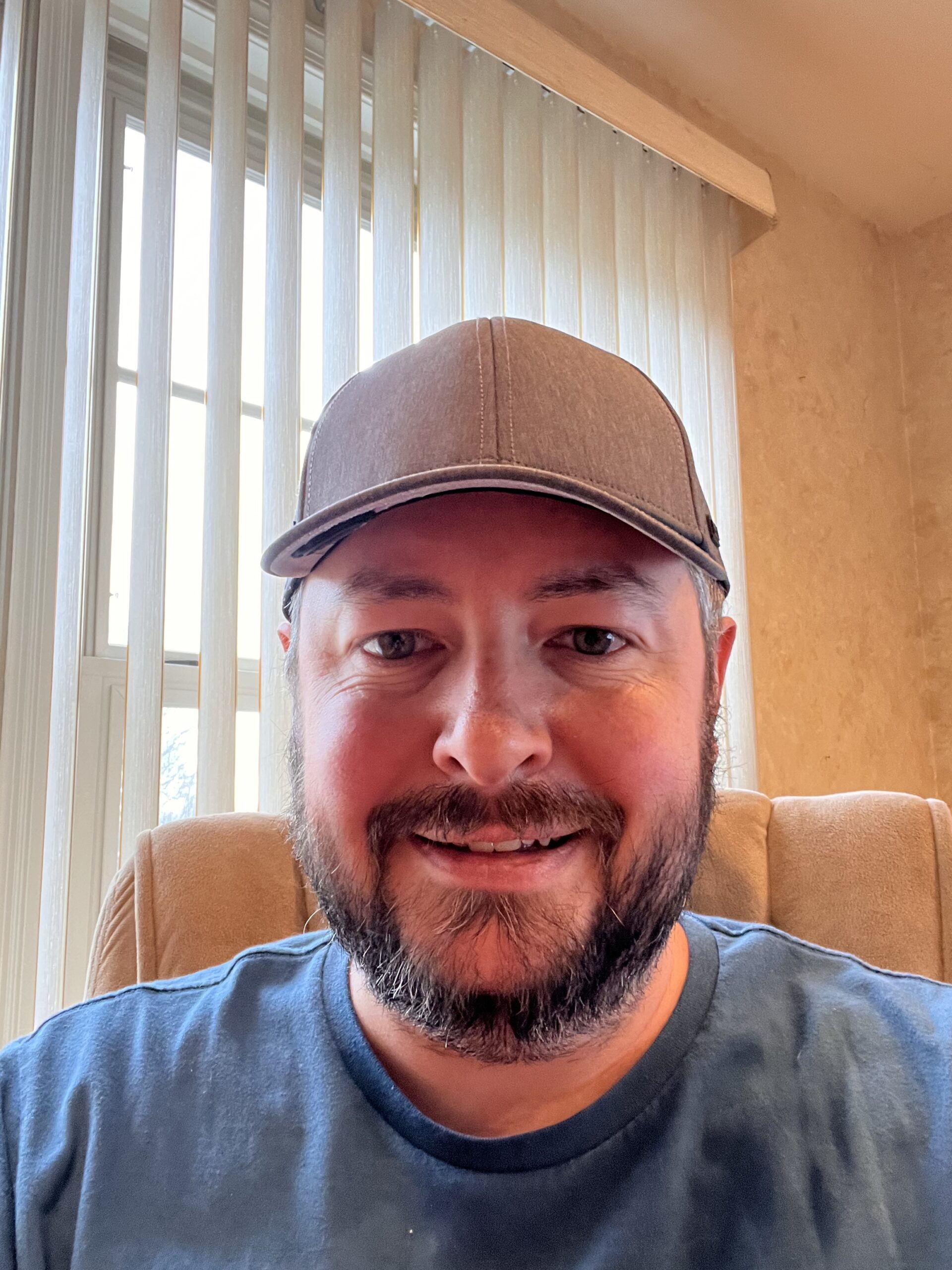 Kermit Matthews is a freelance writer based in Philadelphia, Pennsylvania with more than a decade of experience writing technology guides. He has a Bachelor's and Master's degree in Computer Science and has spent much of his professional career in IT management.
He specializes in writing content about iPhones, Android devices, Microsoft Office, and many other popular applications and devices.