Unless you have already adjusted a lot of the notification settings on your iPhone, then you are probably accustomed to assorted alerts, banners, and sounds that let you know when an app is vying for your attention. Some apps send more notifications than others, and you may eventually reach a point where you want to turn off the notifications for the default News app on your iPhone.
Almost every app in iOS 9 has notifications settings that you can adjust, including the News app. So if you no longer wish to see News notifications on your iPhone, then you can follow our guide below.
Turn Off News Notifications in iOS 9
Device used: iPhone 6 Plus
Software version: iOS 9.2
The steps in this article will turn off all notifications from the News app on your iPhone. However, if you only want to turn off parts of the notifications for the News app, instead of all of them, then you can selectively adjust those settings on the screen in the final step below, instead of turning them off completely. Similar steps can be followed to turn off notifications for other apps as well. For example, you can turn off App Store notifications on your iPhone.
Open the Settings menu.

Select the Notifications option.

Scroll down and select the News option.

Tap the button to the right of Allow Notifications to turn it off. The notifications are turned off when there is no green shading around the button, and the button is in the left position. News notifications are turned off in the picture below. As mentioned earlier, you can instead choose to individually customize the notification settings by adjusting the options on this screen, instead of turning off the Allow Notifications option.
Do you dislike seeing the number in the red circle on your Mail app? Learn how to mark all of your emails as read on your iPhone and make that number disappear until you receive remove messages.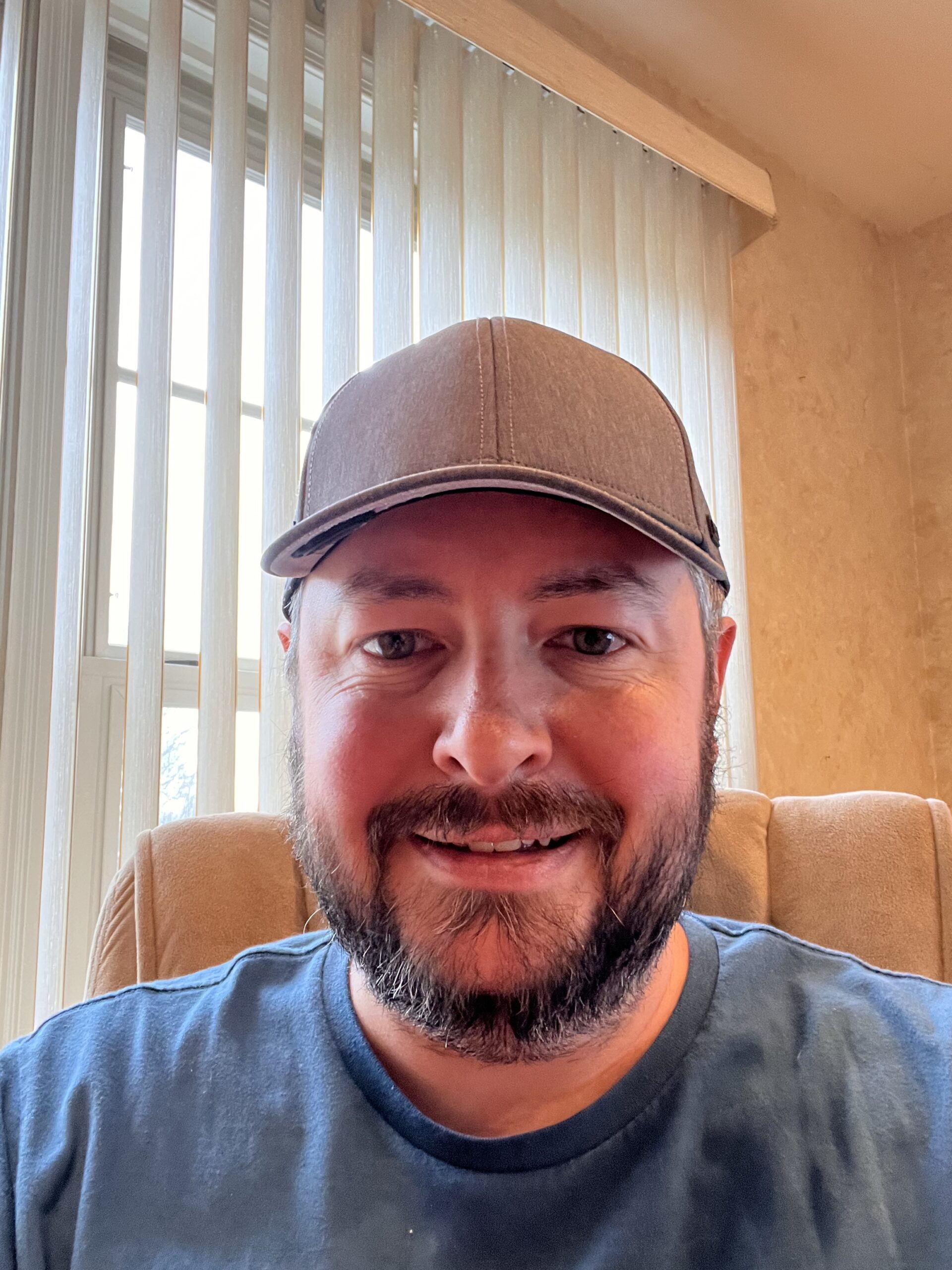 Kermit Matthews is a freelance writer based in Philadelphia, Pennsylvania with more than a decade of experience writing technology guides. He has a Bachelor's and Master's degree in Computer Science and has spent much of his professional career in IT management.
He specializes in writing content about iPhones, Android devices, Microsoft Office, and many other popular applications and devices.