The time that is displayed on your iPhone at the top-left corner of the screen is likely something that is set automatically.
This information ins pulled from Appl'e servers, and will update for Daylight Savings Time and if you switch time zones.
But you do have the option to set the time yourself, if you would prefer that.
Our tutorial will show you how to change time on iPhone by disabling the setting that causes it to update automatically.
How to Set iPhone Time Manually
Open Settings.
Choose General.
Tap Date & Time.
Turn off Set Automatically.
Set the time.
Our guide continues below with additional information on this topic, including pictures of these steps.
Many people use their iPhones to check the time.
It's displayed prominently on the screen most of the time and if you allow the iPhone ot adjust the time itself, then wjhat you are seeing is probably accurate.
But if you like to keep your clocks set a few minutes ahead, or if you want to see the time base don a different time zone, then you might prefer to configure this setting on your own.
Fortunately this is possible by disabling the setting that allows the iPhone to adjust the time automatically.
Related: Our article about the circled lock on an iPhone can help you figure out what that icon means on your device.
How to Turn Off Automatic Time on an iPhone
The steps in this guide were performed in the iOS 16 operating system, on an iPhone 13. These same steps will also work on most other iPhone models and most versions of iOS.
Step 1: Find the Settings app on your Home screen and open it.
Step 2: Scroll down and touch the General button.
Step 3: Select the Date & Time option from this menu.
Step 4: Tap the button to the right of Set Automatically to turn it off.
Step 5: Touch the date or time.
Step 6: Manually set the time and date for your phone.
Now that you know how to change time on iPhone, you will be able to toggle back and forth between the manual and automatic options base don whichever one you currently need.
More Information About iPhone Time
Another setting can also impact your iPhone's ability to change the time. It is a setting on the Location Services menu that can be accessed by navigating to:
System Services > Settings > Privacy > Location Services
Make sure that the Setting Time Zone option is set on if you want your iPhone to automatically change the time zone based on your geographic location. In the image above, it is switched on.
What happens with booked calendar events is one minor restriction to the iPhone's ability to update based on a time zone change. The iPhone calendar has a feature called Time Zone Override. This is accessible via Settings > Calendar.
Now that you know the answer to the question, "Do iPhones automatically shift time zones?" you may travel with confidence, knowing that your phone will display the right time when you land or arrive at your destination.
If you disable the setting, as shown in the image above, your iPhone will alter the times for calendar events based on your current time zone.
If you prefer to get calendar event notifications based on a different time zone, turn on the Time Zone Override option and specify the time zone that you want to use.
If you have exhausted all other possibilities, make sure that airplane mode is not activated. If you put your phone in airplane mode before boarding a plane and never turned it off, your phone may not display the correct time zone until you disable airplane mode.
The iPhone time zone should change after the phone reconnects to the Internet, which should resolve any time zone issues you were experiencing.
If you prefer to have manual control over the time and date on your iPhone, figure out what modifications you need to do.
In iOS 9, does the iPhone automatically switch time zones?
In most versions of iOS, the option to automatically update time zones can be turned on or off. This covers previous versions such as iOS 9.
If you've never changed your time, date, or location services, the phone should automatically update the time zone as you travel.
When traveling, does the iPhone's time automatically change?
Providing you haven't changed a setting on your iPhone that affects automatic time updates or prevents your system services from utilizing your location, the time should update automatically.
You can confirm this by navigating to Settings > General > Date & Time and selecting the Set Automatically option.
Then, click to Settings > Privacy > Location Services > System Services > and ensure that Setting Time Zone is enabled.
Does the iPhone automatically switch time zones in iOS 15?
Your iPhone uses your location for a variety of purposes, one of which is to set the time.
If you have your iPhone set to automatically update the time, the only way it would not do so is if you have banned a certain system service from using your location.
Setting Time Zone is located on the System Services menu, within the Location Services section of the Privacy menu.
How can I manually adjust the time and date on my iPhone?
If you want to change the time or date on your iPhone to something other than what is set automatically, you will need to disable a specific setting.
You may disable the Set Automatically option in Settings > General > Date & Time, allowing you to manually set the time and date on your phone.
It should be noted that if you choose an inaccurate time, many websites and apps may not function properly.
Why can't I turn off the "Set Automatic" option in the Date & Time settings on my iPhone?
If you are unable to switch off the option that automatically sets your date and time, you most likely have the Screen Time function active.
To prevent your iPhone from automatically setting the state and time, navigate to Settings > Screen Time > Turn Off Screen Time.
It's worth noting that you'll need to know the Screen Time passcode to turn it off.
Why is my iPhone set to the incorrect time zone?
If your iPhone believes you're in the wrong time zone, it's because you've set it to manual time or you've prevented a system service from identifying the right time zone.
When you open the Settings app, you may open the Date & Time menu by searching for "date" in the search area at the top of the screen. If the option on that screen is set to automatic, the incorrect date, time, or time zone is not the problem.
This indicates that the option to enable time zone override is enabled, therefore go to the location time zone settings menu under Settings > Privacy > Location Services > System Services > Configuring Time Zone and enable it.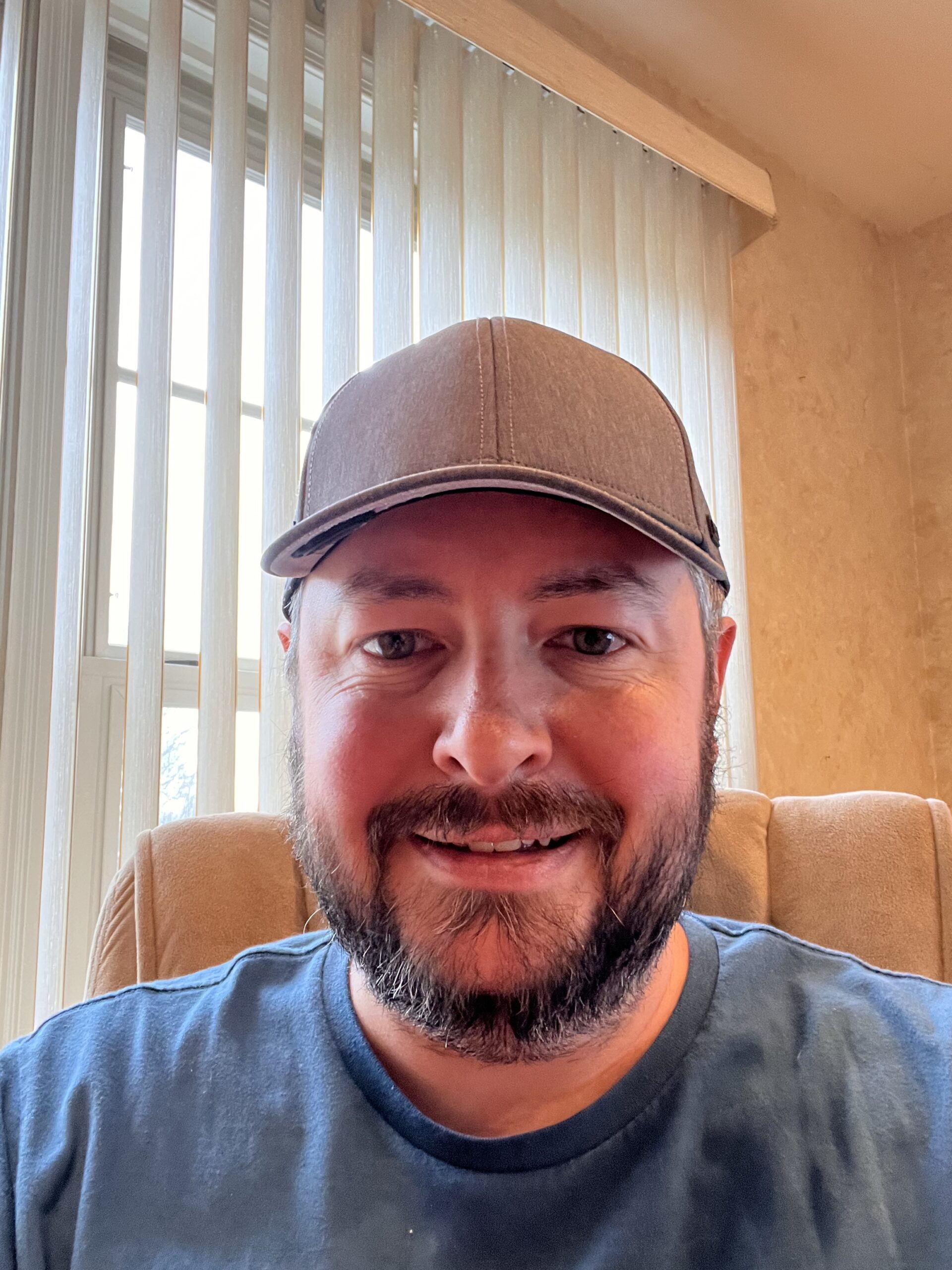 Kermit Matthews is a freelance writer based in Philadelphia, Pennsylvania with more than a decade of experience writing technology guides. He has a Bachelor's and Master's degree in Computer Science and has spent much of his professional career in IT management.
He specializes in writing content about iPhones, Android devices, Microsoft Office, and many other popular applications and devices.