The small arrow icon at the top of your iPhone screen indicates that an app or service on your iPhone is using Location Services. This can be for a number of reasons, such as determining how long it will take you to drive home, or letting you know about a reminder that you set to go off when you reached a certain location. but that arrow might also appear when your iPhone is simply collecting data. If you would prefer that the status bar arrow icon not display when this occurs, then you can turn it off.
The tutorial in this article shows you how to find the setting that controls the Location Services status bar icon for your iPhone's System Services. This icon can be turned off without also turning off your system services abilities to use your location as needed.
Enable or Disable the Status Bar Icon for iPhone System Services in Location Services
These steps were performed on an iPhone 5, in iOS 9.3. These steps also work for other iPhone models that are using iOS 9. This will only disable the small arrow icon in the status bar when your iPhone System Services are using your location. The list of services that this affects include:
Cell Network Search
Compass Calibration
Find My iPhone
HoemKit
Location-Based Alerts
Location-Based iAds
Motion Calibration & Distance
Safari & Spotlight Suggestions
Setting Time Zone
Share My Location
Wi-Fi Networking
Frequent Locations
Diagnostics & Usage
Popular Near Me
Routing & Traffic
Improve Maps
These services will still continue to use your Location Services if they are enabled on the menu in the final step below. This tutorial will simply stop the location arrow from appearing in the status bar at the top of the screen whenever one of these services is using your location.
Step 1: Tap the Settings icon.
Step 2: Select the Privacy option (you will need to scroll down.)
Step 3: Tap Location Services.
Step 4: Select System Services near the bottom of the menu (you will need to scroll down.)
Step 5: Turn off the Status Bar Icon option (you will need to scroll to the bottom of the screen.)
Note that other apps that use your location will still trigger the arrow status bar icon, even if you turn off this setting. If you would like to turn off Location Services entirely, so that none of the apps or services on your device can use it, then this article – https://www.live2tech.com/how-to-turn-off-location-services-in-ios-9/ – will show you the setting that you need to adjust.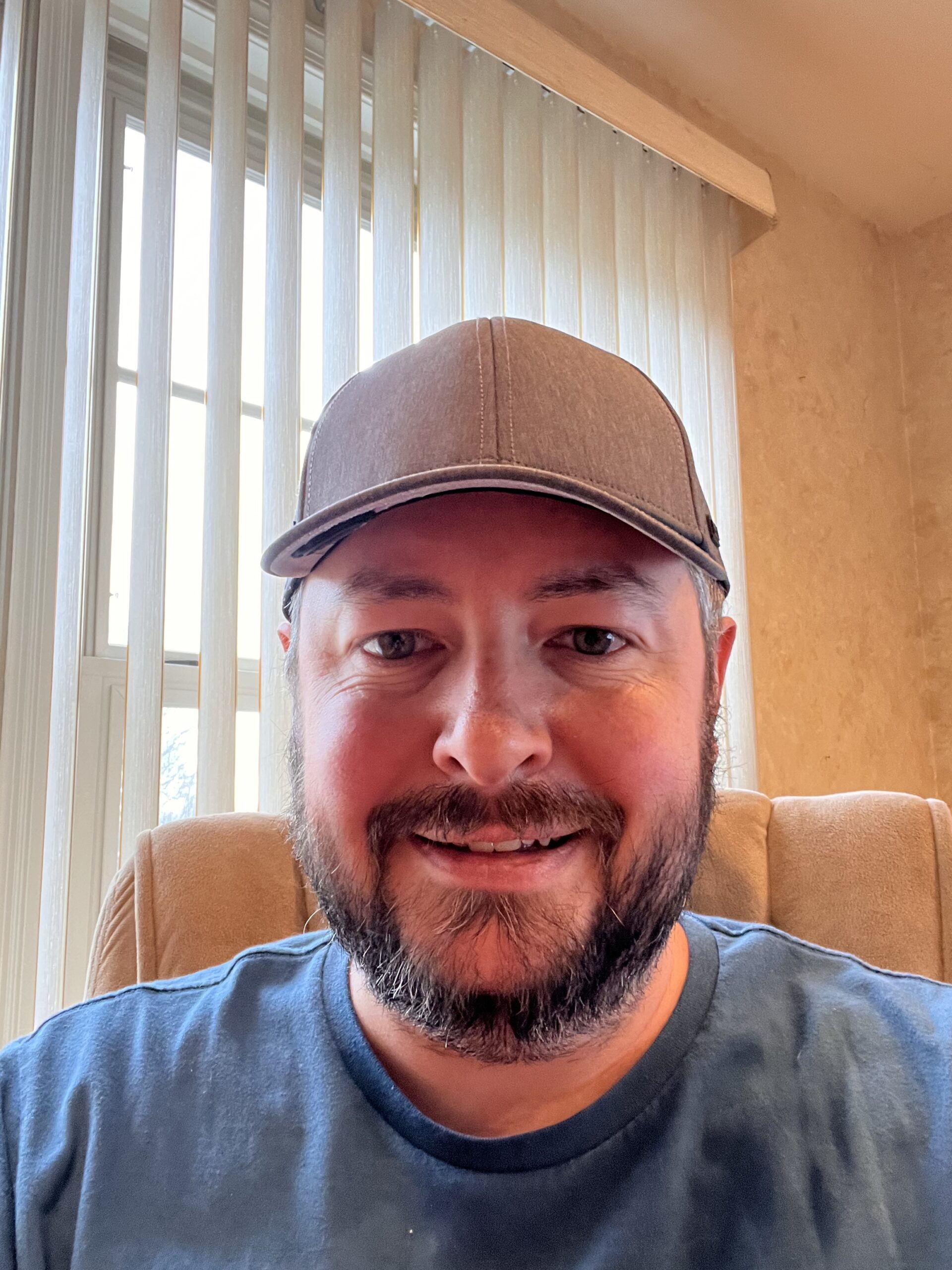 Kermit Matthews is a freelance writer based in Philadelphia, Pennsylvania with more than a decade of experience writing technology guides. He has a Bachelor's and Master's degree in Computer Science and has spent much of his professional career in IT management.
He specializes in writing content about iPhones, Android devices, Microsoft Office, and many other popular applications and devices.