Is your iPhone grouping emails together based on the subject line?
While this feature can be beneficial, and some people prefer it for managing their inbox, you might prefer to keep your messages separate.
Our tutorial below will show you how to turn off email threading on an iPhone and stop your Mail app from grouping emails together.
How to Disable Email Conversation Threading on an iPhone
Open Settings.
Choose Mail.
Turn off Organize by Thread.
Our guide continues below with additional information on how to turn off email threading on an iPhone, including pictures of these steps.
When you have a big email chain going with a large group of people that are actively participating, it can be difficult to follow that conversation.
One way that mail applications have decided to manage this is with the help of a feature called threading.
Your iPhone's default Mail app will thread your email messages together so that when you open a message in the conversation, you will see the other messages in that conversation, too.
However, you may find this to be confusing, or it might be making it difficult for you to manage your email in the manner to which you are accustomed.
Fortunately, you have the ability to turn off the threading feature in the Mail app on your iPhone by following the steps in the guide below.
Related: You can check out our how to remove Siri suggestions article if you would like to prevent emails from showing up in your device searches.
How to Change the Email Threading Option in iOS 10 (Guide with Pictures)
The steps in this article were performed on an iPhone 7 Plus in iOS 10.3.2.
These steps assume that the emails on your iPhone are currently being "threaded" and that you would like this to stop.
Threading is when your mail application finds all of the messages in a conversation and groups them together.
Theoretically, this should make it easier to follow the conversation, but you might prefer to navigate your inbox as a series of individual messages.
Turning off the threading option in the Mail app will allow you to do that.
Step 1: Open the Settings menu.
Step 2: Scroll down and select the Mail option.
Step 3: Turn off each of the options in the Threading section of this menu.
Your emails will no longer be threaded when there is no green shading around the buttons to the right of Organize by Thread, Most Recent Message on Top and Complete Threads. I have turned of email threading in the picture below.
Now that you know how to turn off email threading on your iPhone, you will be able to locate your emails individually based on when they were each received.
Are you trying to change the email password on your iPhone, but are finding it difficult to do so? Find out why there isn't an option to change your email password and why that might be happening.
What is Email Threading on the iPhone?
The iPhone's email treading feature is something that groups together all of the messages in a conversation or "thread" based on their subject line.
This allows you to view and respond to all messages in a thread in a single view, rather than having to navigate through multiple individual messages.
The feature is typically enabled by default on the iPhone's built-in Mail app.
Email threading on the iPhone can be useful because it puts all of the emails from a particular conversation or topic into one easy-to-access spot.
This can make it easier to follow the flow of a conversation, especially if the conversation has multiple participants and multiple messages.
Additionally, it can help you to keep your inbox organized by grouping related messages together.
Furthermore, it can also be a timesaver because you won't need to scroll through your entire inbox until you find that one specific message in the conversation that you need.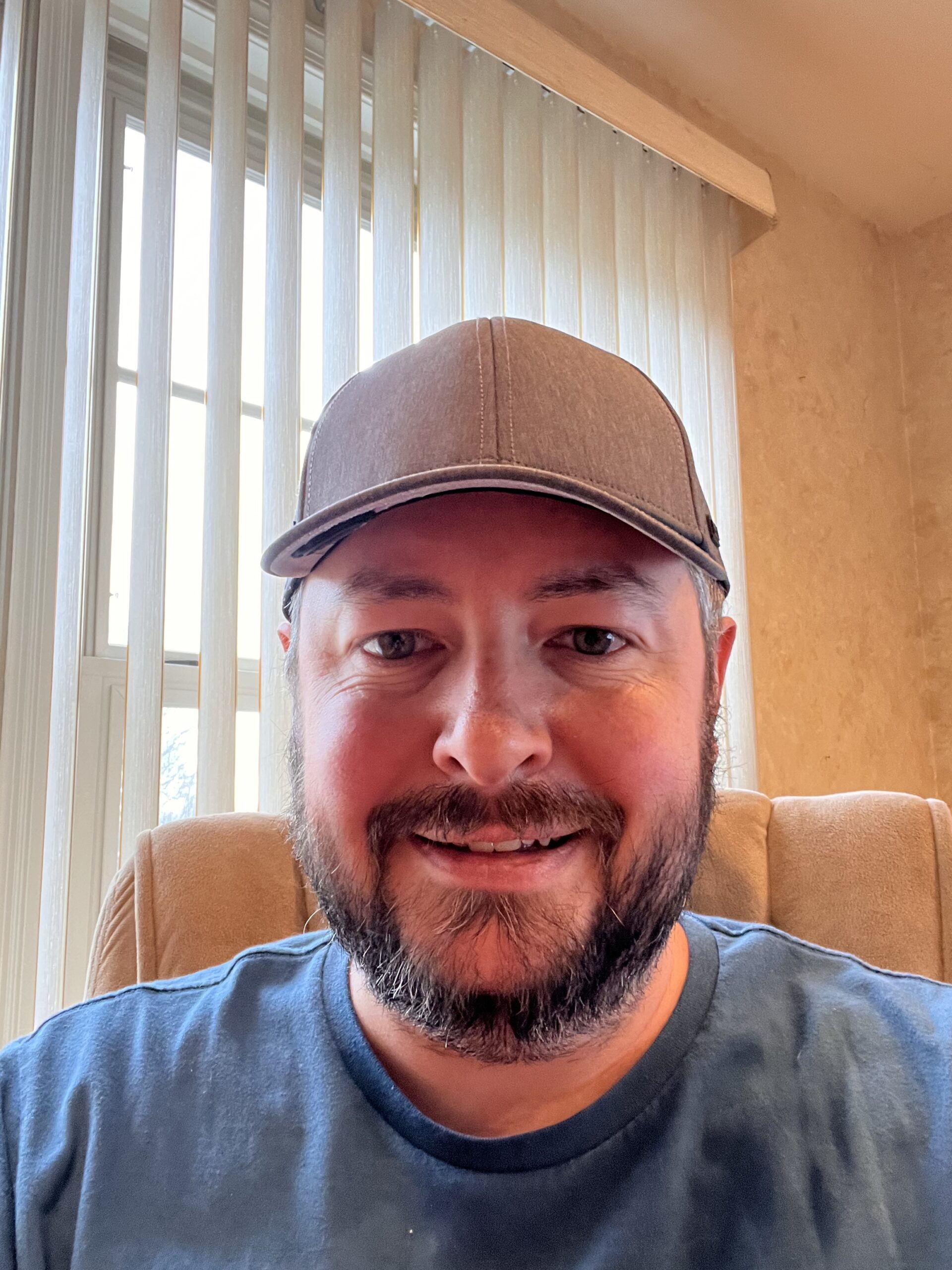 Kermit Matthews is a freelance writer based in Philadelphia, Pennsylvania with more than a decade of experience writing technology guides. He has a Bachelor's and Master's degree in Computer Science and has spent much of his professional career in IT management.
He specializes in writing content about iPhones, Android devices, Microsoft Office, and many other popular applications and devices.