Some emails are more important than others. Your inbox likely receive a high number of unimportant or unwanted emails every day, such as irrelevant updates or notifications from coworkers, newsletters from all kinds of different companies, and just a general mix of messages that you probably don't need to open or read.
But occasionally you will be sending something very important, and that requires the response, or an action, by the recipient. If you want to make sure that it doesn't get lost in their inbox, then one way to do this is by sending the message with "High Importance." Messages with this indication have a red exclamation mark next to them for other Outlook users, which is typically eye catching enough to draw attention to the message. Our guide below will show you how to do this.
How to Add a Red Exclamation Mark to an Email in Outlook 2013
The steps below are going to show you how to give an emails that you send a tag of "High Importance. For other Outlook users this will add a red exclamation point to the left of the message in your recipients' inbox. Note, however, that not all email clients will do anything with this tag, and many users have become so inundated with messages with that tag that it can often have the opposite effect of what you intend.
Step 1: Open Outlook 2013.
Step 2: Click the New Email button at the top-left corner of the window.
Step 3: Click the High Importance button in the Tags section of the ribbon. You can then go about adding email addresses, a subject, and your email message, then click the Send button when you have finished.
Does your email account seem to update more slowly than it should? Learn how to adjust the send and receive frequency in Outlook 2013 so that the program starts checking your account for new messages at a more frequent interval.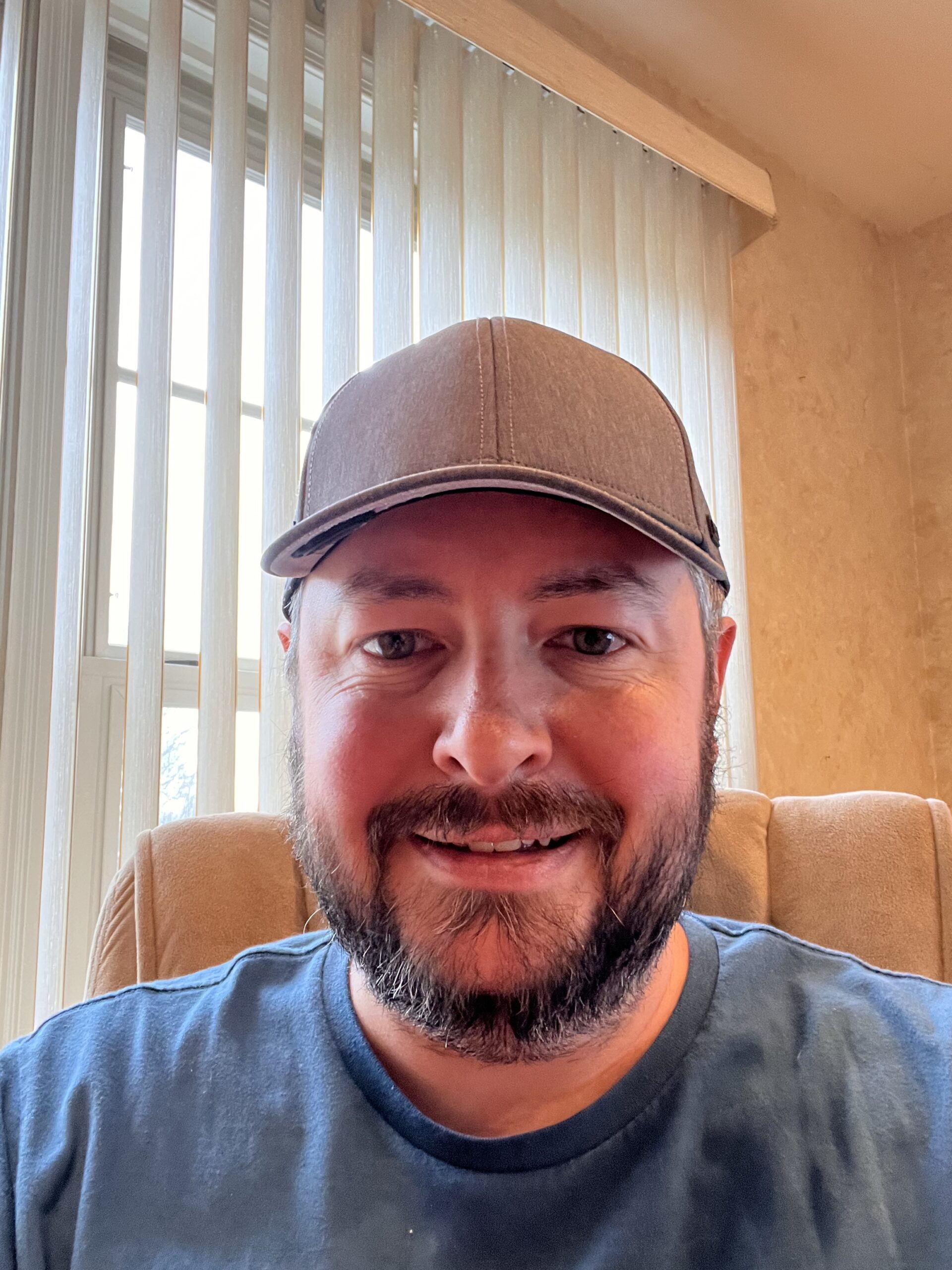 Kermit Matthews is a freelance writer based in Philadelphia, Pennsylvania with more than a decade of experience writing technology guides. He has a Bachelor's and Master's degree in Computer Science and has spent much of his professional career in IT management.
He specializes in writing content about iPhones, Android devices, Microsoft Office, and many other popular applications and devices.