The airplane mode that is available on many smartphones is a quick way to get an electronic device ready for air travel, where you need to turn off a number of different wireless features. Using the airplane mode option will automatically turn off things like your Wi-Fi, cellular and Bluetooth connections.
Your Apple Watch actually shares the ability to use many of these wireless features, so you might discover that you also need to put the watch into airplane mode, too. Fortunately this is something that you can accomplish with a few short actions outlined in our tutorial below.
How to Enable or Disable Airplane Mode on the Apple Watch
The steps in this article were performed on an Apple Watch 2, in WatchOS 3.2.3. Note that putting your watch into airplane mode is going to turn off its wireless connections, including the Bluetooth connection with your iPhone.
Step 1: Swipe up from the bottom of the watch face.
Step 2: Tap the airplane icon to enable Airplane Mode.
You can also choose the configure the Apple Watch so that its airplane mode setting mirrors that of your iPhone. You can do this by going into the Watch app on your iPhone, selecting the My Watch tab, choosing the General option, selecting Airplane Mode, then tapping the button to the right of Mirror iPhone.
Tired of the constant reminders to breathe from your watch? Learn how to turn off the Apple Watch Breathe reminders if you find that you are dismissing them more than you're actually using them.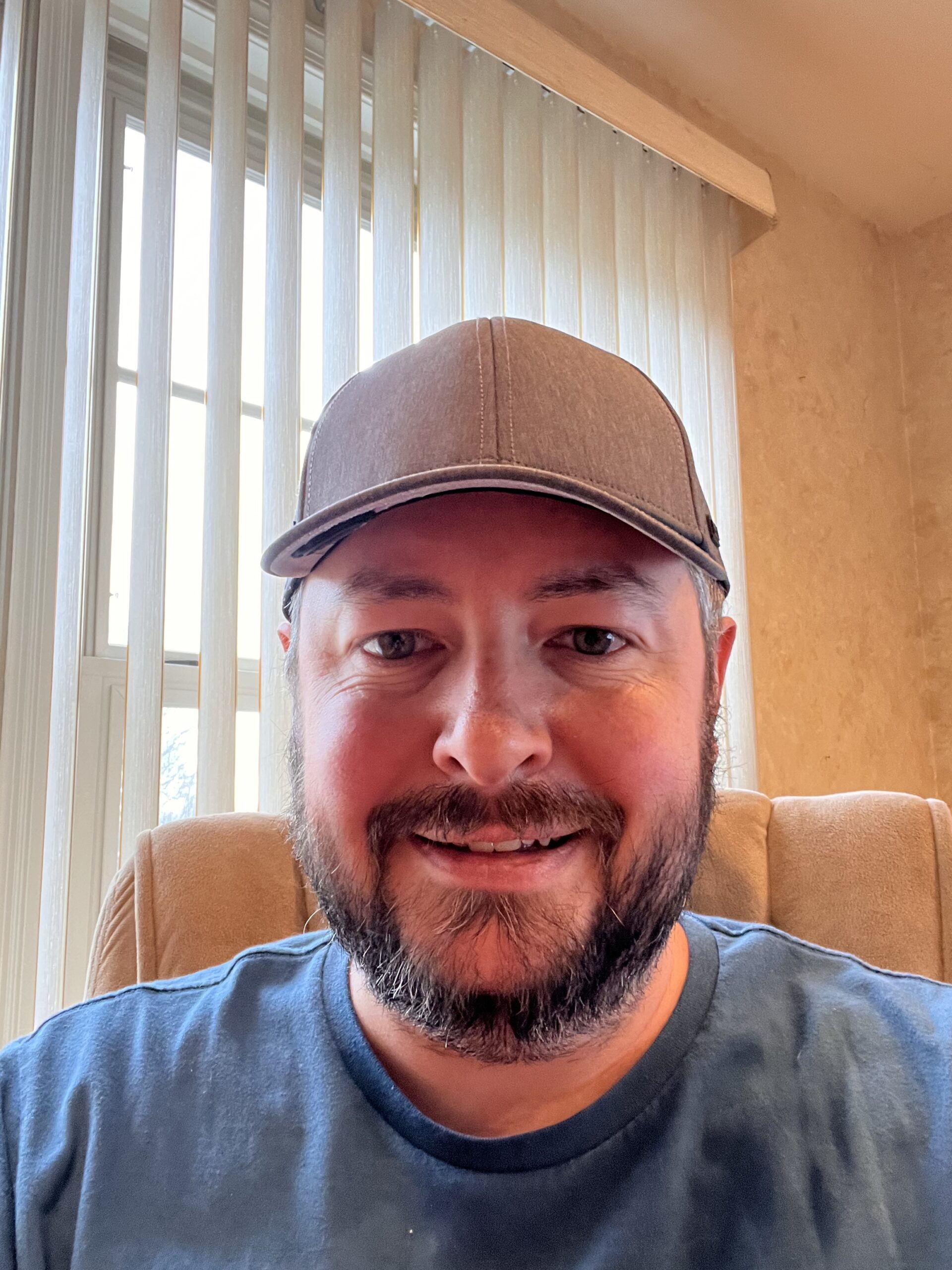 Kermit Matthews is a freelance writer based in Philadelphia, Pennsylvania with more than a decade of experience writing technology guides. He has a Bachelor's and Master's degree in Computer Science and has spent much of his professional career in IT management.
He specializes in writing content about iPhones, Android devices, Microsoft Office, and many other popular applications and devices.