Siri has been around for several versions of iOS now, and her capabilities have only increased over time. Using Siri can make it easier for you to perform some common tasks, and is a great addition to the iPhone for the people that use her.
But the method launching Siri by pressing and holding the Home button may be something that you dislike. The alternative, which will launch something called Voice Control, may also be undesired. Fortunately you can alter this behavior on your iPhone so that nothing happens when you press and hold the Home button. Our guide below will show you where to make this change.
How to Change What Happens When You Hold the Home Button on Your iPhone
The steps in this article were performed on an iPhone 7 Plus in iOS 11.2.2. These steps will show you how to change a setting on the device so that neither Siri nor Voice Control launch when you hold your Home button. However, based on what the current setting is, you can elect to either have Siri or Voice Control launch instead, if you would prefer.
Step 1: Tap the Settings icon.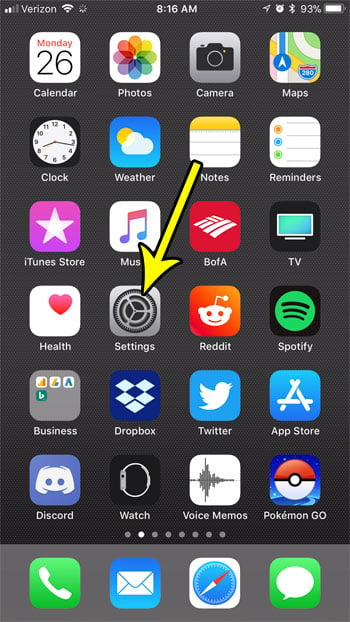 Step 2: Select the General option.
Step 3: Choose the Accessibility option.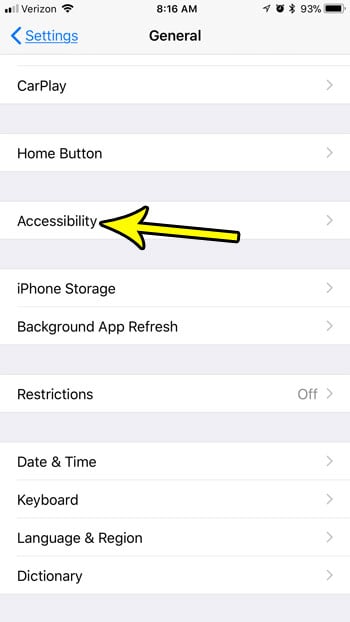 Step 4: Scroll down and touch Home Button.
Step 5: Tap the Off option under Press and Hold to Speak if you don't want any of the "hold and speak" options to occur on your device. Otherwise, select the preferred action that you want the iPhone to take when you press and hold the Home button.
One of the biggest concerns for iPhone owners is how to effectively manage the limited amount of space on the device. iOS 11 has some settings that can take care of it for you, but learn how to stop your iPhone from automatically deleting apps if you notice that some of the apps you need are no longer on your device.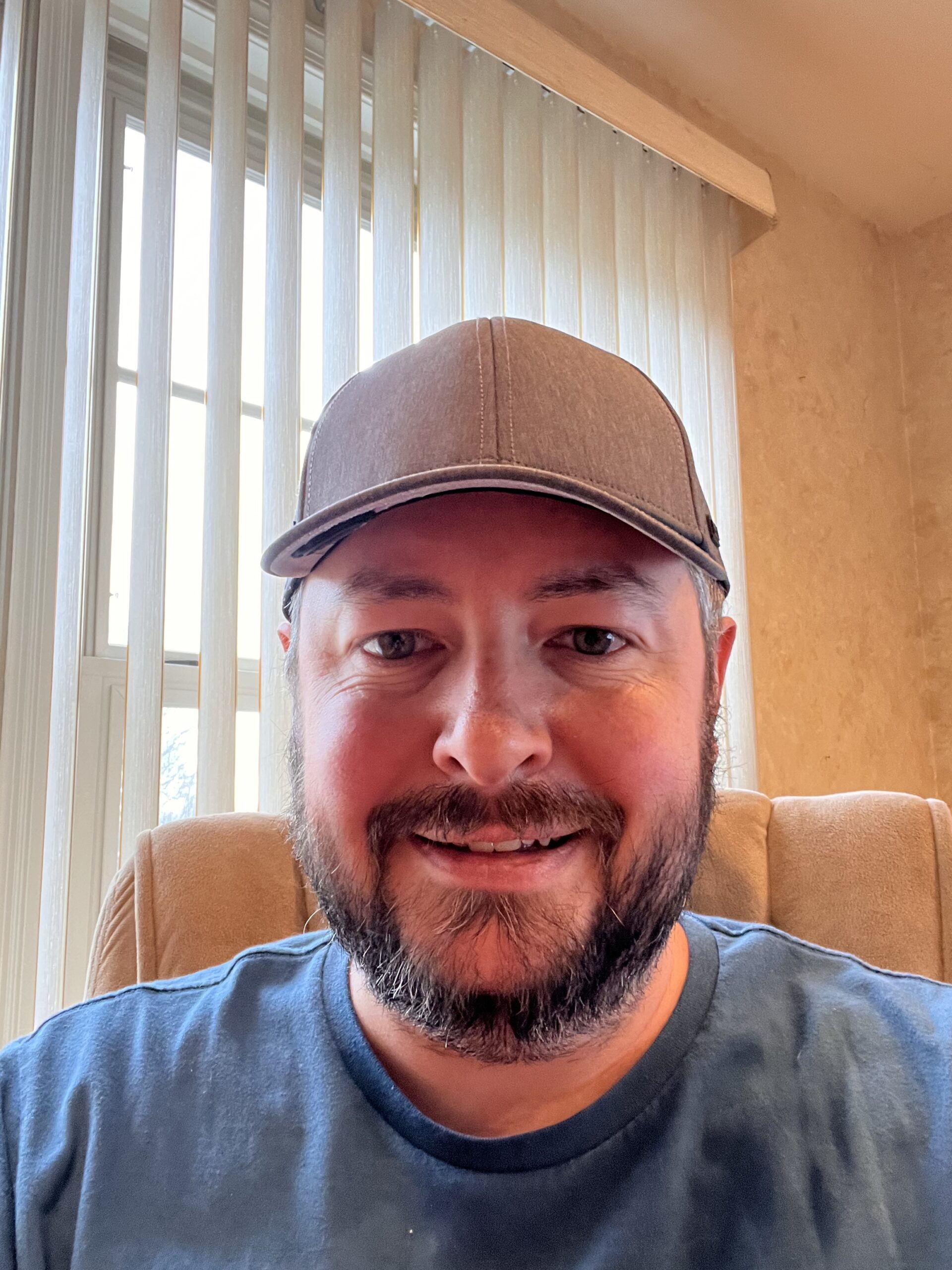 Kermit Matthews is a freelance writer based in Philadelphia, Pennsylvania with more than a decade of experience writing technology guides. He has a Bachelor's and Master's degree in Computer Science and has spent much of his professional career in IT management.
He specializes in writing content about iPhones, Android devices, Microsoft Office, and many other popular applications and devices.