You may delete a text message on an iPhone 14 by opening the Messages app and then the conversation. The message can then be deleted by touching and holding it, and then selecting the More option. Then, tap the circle to the left of the message you wish to delete, followed by the trash can icon and the Delete Message option.
Our explanation continues below with additional information, including screenshots, regarding removing iPhone messages.
See this video on how to delete messages on iPhone 14 for more details on this subject.
Delete a Text Message on an iPhone 14
The steps in this post were completed on an iPhone 14 Plus running iOS 17.
These methods will also work on many other recent iOS versions and iPhone models, including the ones listed below:
Apple iPhone 14 Pro
iPhone 14
iPhone 14 Pro Max
Step 1: Open the Messages app first.
Step 2: Select the conversation in which you wish to delete the message.
Step 3: Press and hold the message you want to delete.
Step 4: Select the More option.
Step 5: Tap the trash can icon in the bottom-left corner of the screen after selecting each message to be erased.
A checkmark will appear in the circle to the left of each message that will be erased.
Step 6: Confirm the text message removal by tapping the Delete Message option.
Now that you know how to delete texts on iPhone 14, you will be able to delete text messages that you no longer want to read when you start a discussion.
You may also delete an entire text message thread by sliding left from the main Messages panel and selecting the delete option.
Getting Rid of iPhone Messages Video
Summary – Delete an iPhone 14 Text Message
Navigate to Messages.
Select a topic of conversation.
Hold down on the message.
Click on More.
Select a message.
Select the trash can symbol.
Select Delete Message from the menu.
Related: How to Delete Messages on iPhone 13
Conclusion
Someone might send you, or you might send someone else, a text message that you don't want to see every time you open that discussion.
Fortunately, you may delete individual messages inside a conversation in the Messages app.
This means you can keep the rest of the message while removing the unwanted message.
It should be noted that this does not remove the message from the recipient's device.
Hopefully, our tips on how to erase messages on iPhone 14 can help you in the future.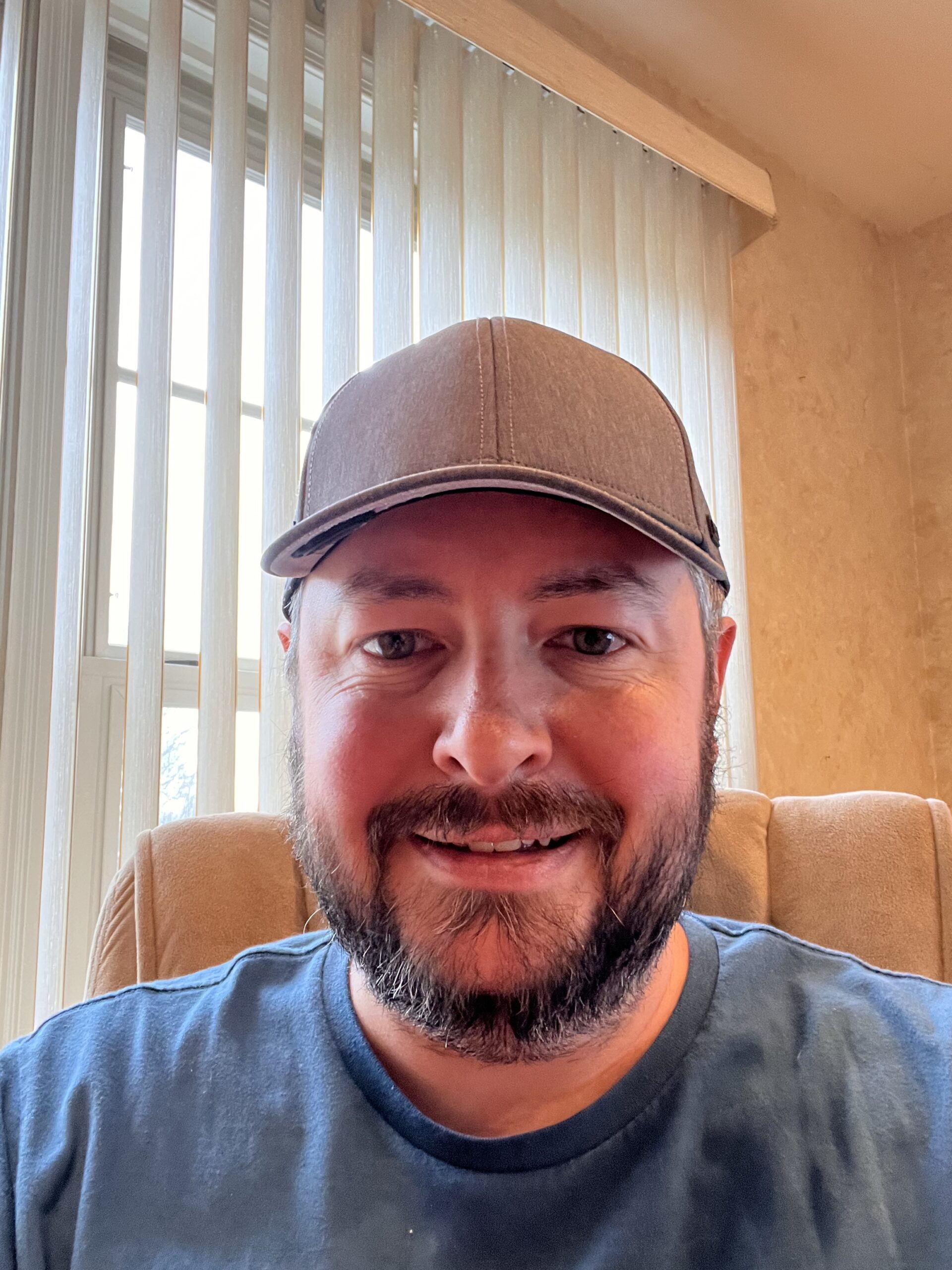 Kermit Matthews is a freelance writer based in Philadelphia, Pennsylvania with more than a decade of experience writing technology guides. He has a Bachelor's and Master's degree in Computer Science and has spent much of his professional career in IT management.
He specializes in writing content about iPhones, Android devices, Microsoft Office, and many other popular applications and devices.