The flashlight on the iPhone is an incredibly handy tool that can be useful in a variety of situations. But you may find that it's either too bright or too dim for your current needs, leaving you to wonder whether it's possible to adjust the brightness on the iPhone's flashlight.
Fortunately in iOS 11, this is something over which you have some control. Our tutorial below will show you how to interact with the flashlight in a manner than lets you adjust its brightness to suit your current situation.
If you would like to know more about the iPhone's flashlight, then our how to turn flashlight off on iPhone 11 tutorial can provide you with that information.
How to Make the iPhone Flashlight Brighter or Dimmer
The steps in this article were performed on an iPhone 7 Plus in iOS 11.4. Note that this option is not available in iOS versions prior to iOS 11.
Step 1: Swipe up from the bottom of the screen to open the Control Center.
Step 2: Tap and hold on the flashlight icon.
Step 3: Choose the desired level of brightness for the flashlight by tapping on the rectangles at the center of the screen. The higher the rectangle you tap, the brighter the flashlight will be.
If you don't see the flashlight in the Control Center then it's possible that it's not currently enabled. This article will show you how to re-enable the flashlight in the iOS 11 Control Center.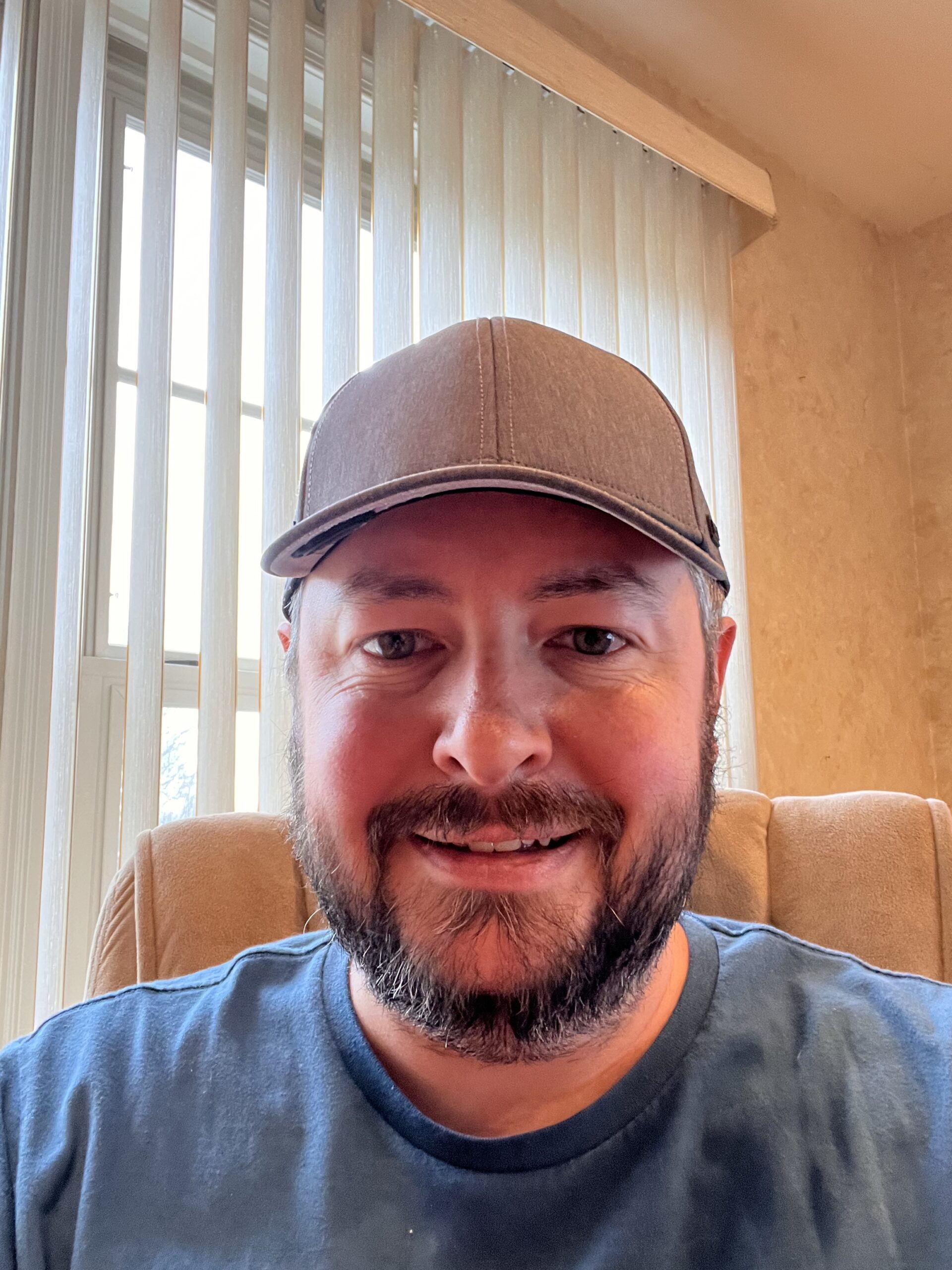 Kermit Matthews is a freelance writer based in Philadelphia, Pennsylvania with more than a decade of experience writing technology guides. He has a Bachelor's and Master's degree in Computer Science and has spent much of his professional career in IT management.
He specializes in writing content about iPhones, Android devices, Microsoft Office, and many other popular applications and devices.