Your iPhone has an ambient light sensor that it can use to determine the brightness of the area around you.
This allows it to keep the iPhone at the ideal brightness level to maximize viewability and battery life.
But you can learn how to turn off auto brightness on your iPhone if you would prefer not to use that setting.
You can also check out this video about how to turn off auto brightness on iPhone 13 for more on this topic.
How to Stop the iPhone Auto Brightness Adjustments
Open Settings.
Choose Accessibility.
Select Display & Text Size.
Turn off Auto-Brightness.
Our guide continues below with additional information on how ot turn off auto brightness on an IPhone 7, including pictures of these steps.
Does your screen turn off too fast? Then read our how to make screen stay on longer iPhone article and find out how to change that.
Your iPhone's screen can be difficult to see in very bright environments, which can lead you to dramatically increase the screen brightness.
But a maximum brightness screen is often harsh on your eyes in indoor, low-light environments, so you will need to adjust that when you get back inside.
One way to manage this is to use the Auto-Brightness setting on the iPhone.
But you may have found that Auto-Brightness is affecting your ability to control your own screen's brightness, so you might be looking for a way to turn it off.
Our guide below will show you where to find and disable the Auto-Brightness option on your iPhone.
If you have a newer iPhone model and would like to change this setting on that device, then read more about iPhone 13 brightness to learn about ways to change it.
How to Disable the Auto Brightness Setting on an iPhone 7 (Guide with Pictures)
The steps in this article were performed on an iPhone 7 Plus, in iOS 10.3.3. This is going to disable the feature on your iPhone that causes the screen color to update automatically based on the ambient light in your current environment.
Step 1: Open the Settings menu.
Step 2: Select the Display & Brightness option.
Step 3: Tap the button to the right of Auto-Brightness to turn it off.
You will know that the setting is turned off when the button is in the left position and there is no green shading around it. I have turned off Auto-Brightness in the picture below.
Now that you know how to turn off auto brightness on your iPhone 7 you will be able to fix this setting and some others related to the brightness or dimness of your iPhone display.
Keeping your screen brightness as low as possible is one good way to conserve battery life. Another is to use the Low Power Mode on your device whenever possible.
Learn more about the yellow battery icon and Low Power Mode and find out about a simple and effective way to make your iPhone's battery last longer.
Video Aobu iPhone Auto Brightness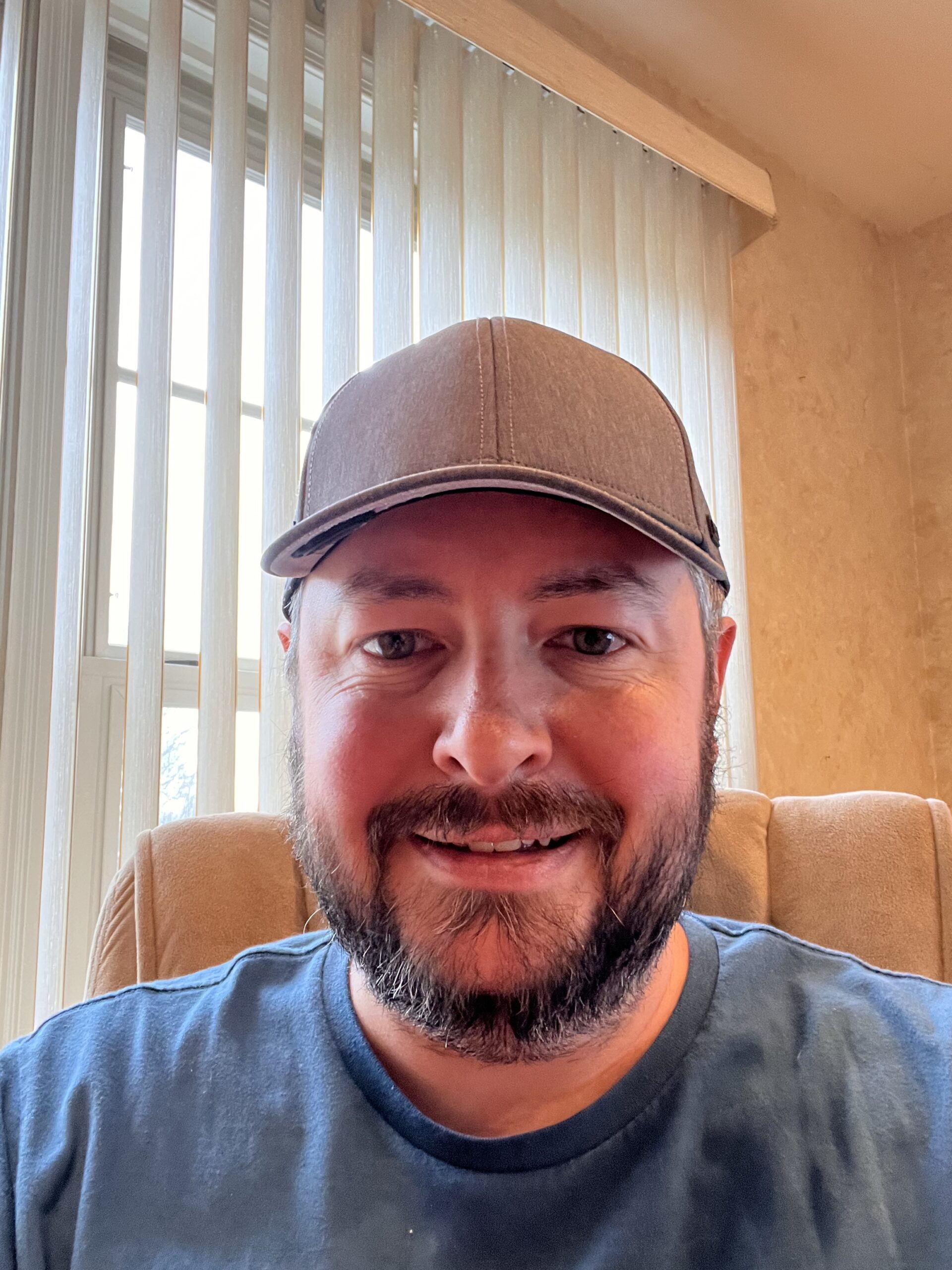 Kermit Matthews is a freelance writer based in Philadelphia, Pennsylvania with more than a decade of experience writing technology guides. He has a Bachelor's and Master's degree in Computer Science and has spent much of his professional career in IT management.
He specializes in writing content about iPhones, Android devices, Microsoft Office, and many other popular applications and devices.