An iPhone has many of the functions of a laptop or desktop computer, and can serve many different functions. But it is still primarily a phone, and you may give it to a child or an employee so that it can serve that function. But if you are worried about that individual using the iPhone to browse the Internet, and would like to stop that from happening, then you may be looking for a way to delete or uninstall the Safari browser on the iPhone.
Unfortunately many of the apps on the iPhone cannot be removed, and Safari is one of the apps that Apple has determined cannot be removed. But you can use a feature called "Restrictions" to hide the Safari browser so that it can't be accessed.
How to Use Restrictions to Remove Safari from your iPhone 7 Home Screen
The steps below are going to enable Restrictions on your iPhone, then you are going to restrict the Safari browser. You are not able to delete or uninstall Safari from your iPhone, so this is the most effective way to ensure that someone can't use it.
Step 1: Tap Settings.
Step 2: Select General.
Step 3: Scroll down and select Restrictions.
Step 4: Tap the Enable Restrictions button at the top of the screen.
Step 5: Create a passcode that will be required to return to this menu in the future. This passcode can (and should) be different than the passcode that is used to unlock the iPhone.
Step 6: Re-enter the Restrictions passcode to confirm it.
Step 7: Tap the button to the right of Safari to disable it. Safari cannot be used when the button is in the left position, and there is no green shading around it.
Note that this only restricts access to the Safari browser. Other browsers, such as Chrome, can still be downloaded and installed to access the Internet. If you would like to disable this, too, then you will need to scroll down on the Restrictions menu and turn off the Installing Apps option as well.
If a third-party browser like Chrome is already installed, then you should delete it in order to prevent browser access to websites. This article will show you how to uninstall an iPhone app.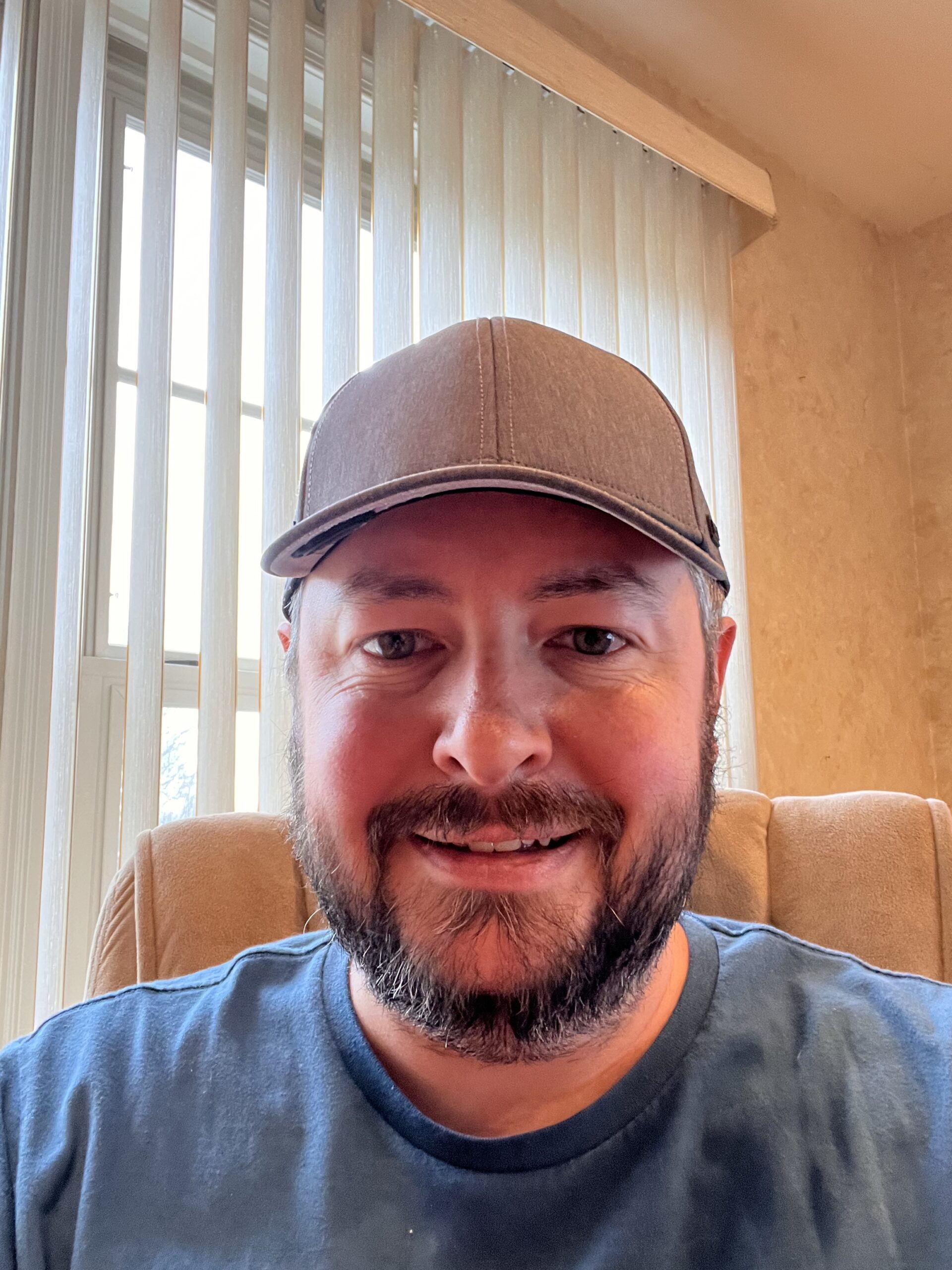 Kermit Matthews is a freelance writer based in Philadelphia, Pennsylvania with more than a decade of experience writing technology guides. He has a Bachelor's and Master's degree in Computer Science and has spent much of his professional career in IT management.
He specializes in writing content about iPhones, Android devices, Microsoft Office, and many other popular applications and devices.