The accessibility menu on your iPhone 7 includes a lot of settings that are meant to improve the experience of users with hearing or visual problems. This can come in the form of changes to the display, or in changes to the way that you hear sound.
One of the hearing options that you can adjust on the iPhone 7 allows you to enable mono audio. Our tutorial below will show you where to locate this setting so that you can turn it on or off as needed.
How to Change the Mono Audio Setting in iOS 10
The steps in this article were performed on an iPhone 7 Plus in iOS 10.3.3. Changing this setting will affect the way that you hear sound on your iPhone. The default setting is stereo, but this option will let you use mono audio instead. This setting is intended for people with hearing difficulties, but can also be used if you find the stereo sound to be problematic.
Step 1: Touch the Settings icon.
Step 2: Select the General option.
Step 3: Choose the Accessibility button.
Step 4: Scroll down and tap the button to the right of the Mono Audio option. Mono Audio is turned off in the picture below. When you turn it on there will be green shading around the button.
Many of the individual sounds on your iPhone can be changed or turned off completely. Learn how to turn off the iPhone's lock and unlock sound, for example, if you don't like the sound that you hear as you turn your phone's screen on and off.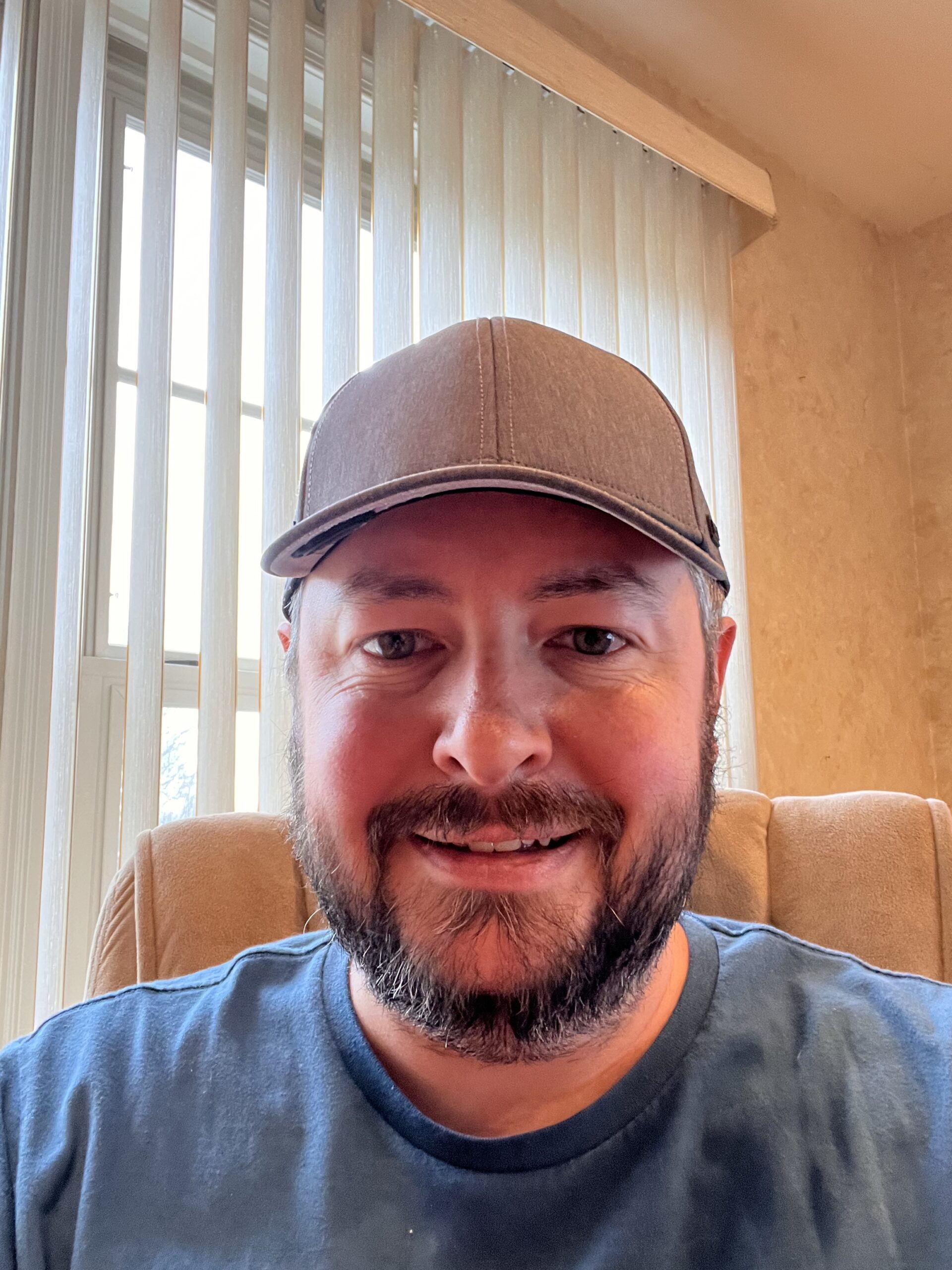 Kermit Matthews is a freelance writer based in Philadelphia, Pennsylvania with more than a decade of experience writing technology guides. He has a Bachelor's and Master's degree in Computer Science and has spent much of his professional career in IT management.
He specializes in writing content about iPhones, Android devices, Microsoft Office, and many other popular applications and devices.