The fonts that you use in your Powerpoint presentation can have a big impact on people's reactions to certain types of information that you display. Therefore you may find yourself agonizing over the right font for the right situation. But it can be a big letdown if you give that presentation on a different computer, only to find that your carefully-selected fonts are being displayed as something else.
This is occurring because not all computers have all fonts, so the new computer is choosing a different font to make up for the font that it is missing. Fortunately you can avoid this problem by changing a setting in your file on your computer where it will embed your fonts into the Powerpoint presentation. You will then be able to view or display the slideshow as intended on other computers, secure with the knowledge that it will appear as you originally intended.
How to Save Fonts With Your Presentation in Powerpoint 2013
The steps in this guide are going to change the settings for the Powerpoint 2013 presentation that you are currently editing. This means that you will be able to replicate the exact appearance of your presentation on other computers if they may not have all of the fonts that you used. This is a really good idea if you often downloads fonts from places like dafont.com or Google Fonts to use in your slide shows.
Step 1: Open Powerpoint 2013.
Step 2: Click the File tab at the top-left corner of the window.
Step 3: Click the Options button at the left side of the window.
Step 4: Click the Save tab at the left side of this window.
Step 5: Scroll all the way to the bottom of this menu, then check the box to the left of Embed fonts in the file. Note that you can also specify if you only want to embed certain characters (to keep the file size down) or if you would like to embed all of the characters (if someone might be editing the presentation on another computer.)You can then click the OK button at the bottom of the window.
Be sure to save your document before closing Powerpoint.
Are the notes on your slides a crucial part of your presentation? Learn how to print those notes with your slides as handout that you can give to your audience.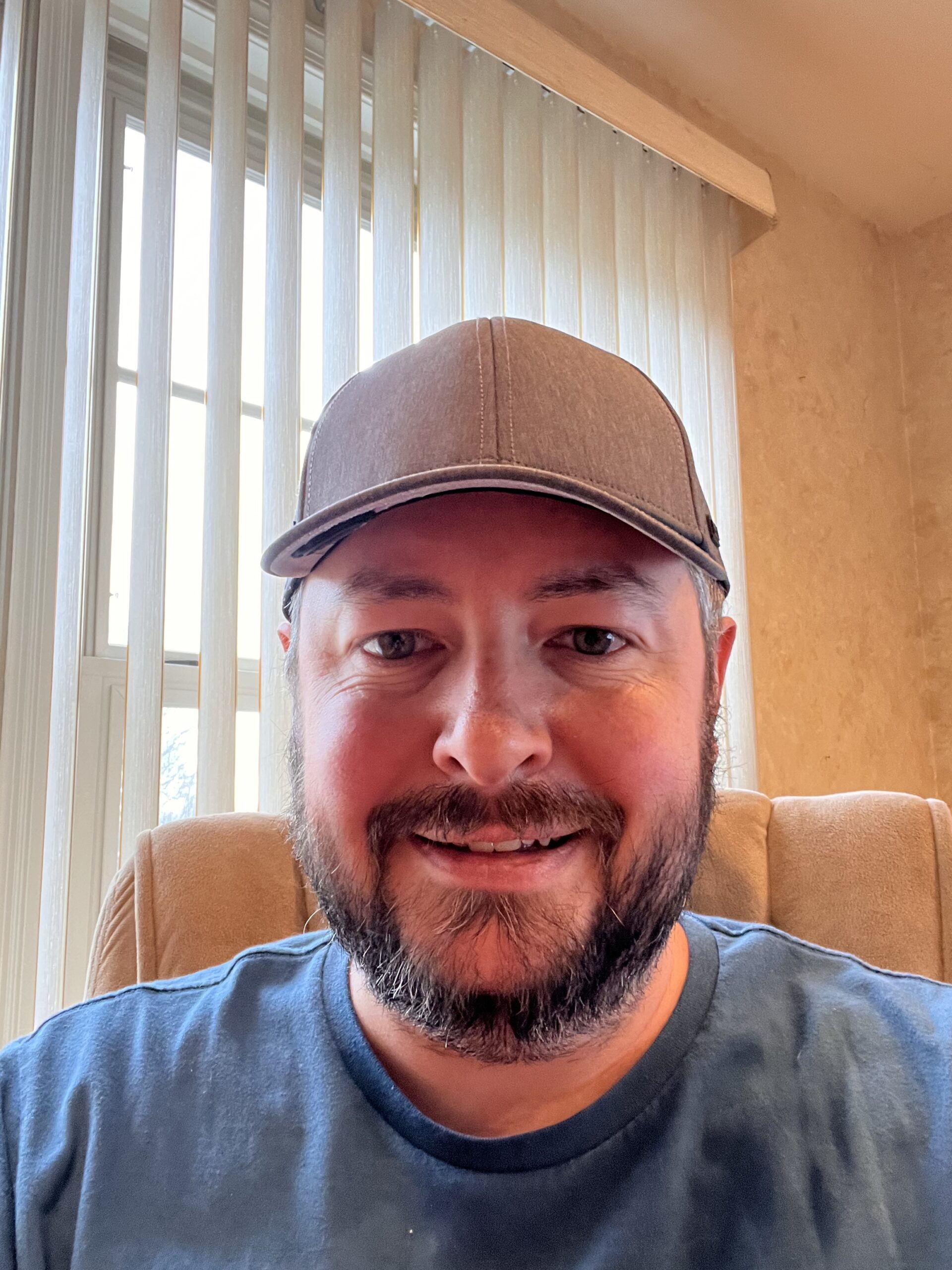 Kermit Matthews is a freelance writer based in Philadelphia, Pennsylvania with more than a decade of experience writing technology guides. He has a Bachelor's and Master's degree in Computer Science and has spent much of his professional career in IT management.
He specializes in writing content about iPhones, Android devices, Microsoft Office, and many other popular applications and devices.