The text messages on your iPhone can really accumulate over time, especially if you are a frequent texter. If you also send and receive a lot of picture messages, then the space being used by the Messages app on your device can be surprisingly high.
But you may not want to go through and manually choose which texts to delete, so the iPhone has a setting that can control the amount of time that texts remain on your iPhone. if you find that texts have been deleted from your phone automatically, then that setting is likely the reason. Fortunately you can configure your iPhone to keep text messages forever, if you so choose.
How to Disable Automatic Message Deletion on an iPhone
The steps in this article were performed on an iPhone 7 Plus in iOS 10.3.3. This assumes that your device is currently deleting text messages automatically when they have been on your device for either 30 days or a year. Following this guide will show you where to find the setting that controls that period of time. One of those options is "Forever" which will keep all of your messages on your iPhone unless you choose to manually delete them,
Step 1: Touch the Settings icon.
Step 2: Choose the Messages option.
Step 3: Scroll down and select the Keep Messages option.
Step 4: Tap the amount of time that you would like to keep your messages on your device before they are deleted. Note that choosing Forever will keep your messages indefinitely unless you delete them manually.
Deleting old message threads can be a good way to free up some space on your iPhone, but there are a number of other possibilities at your disposal, too. This guide will show you many of the places to look on your iPhone where you can delete some apps and files and increase your available storage.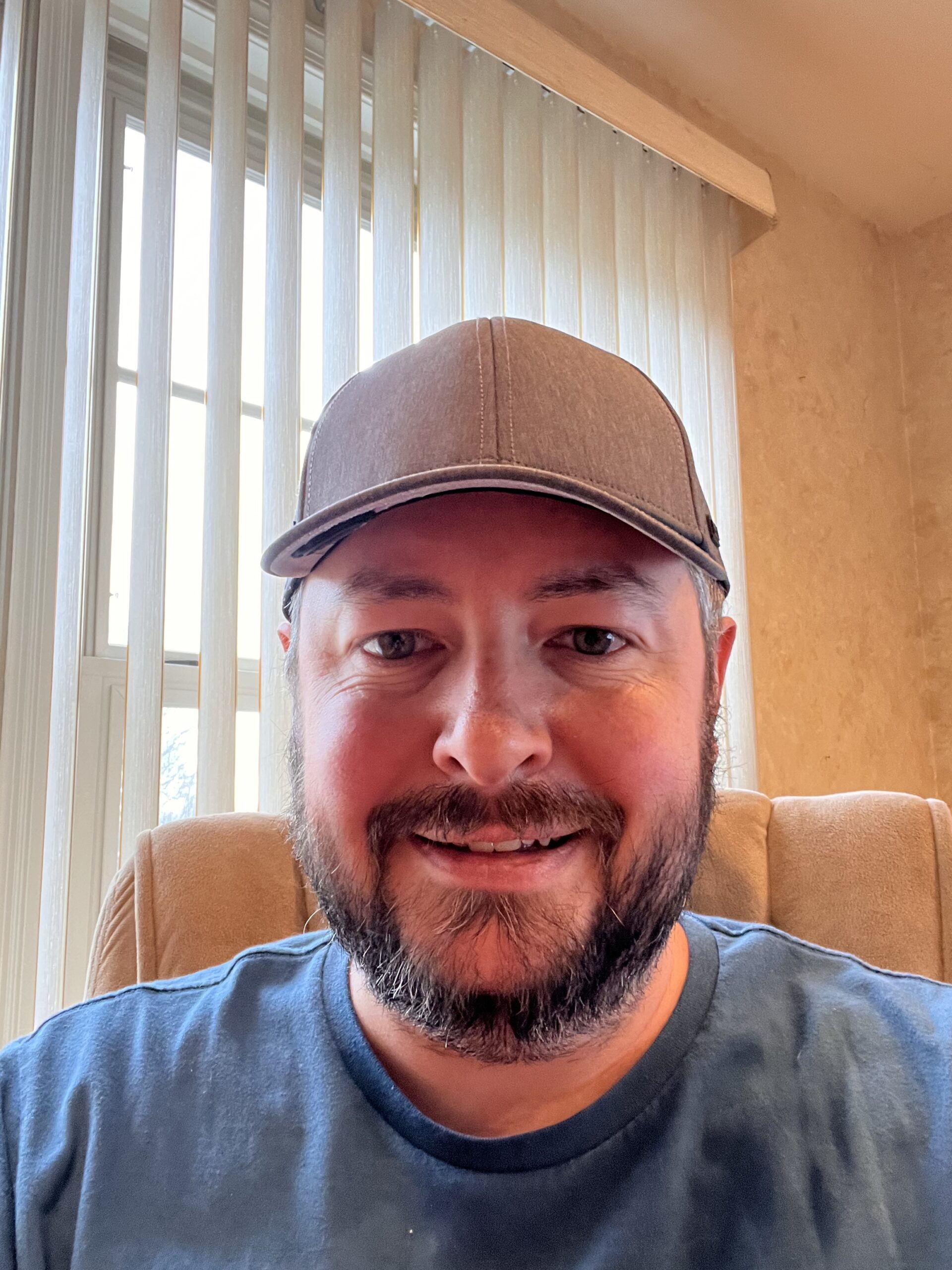 Kermit Matthews is a freelance writer based in Philadelphia, Pennsylvania with more than a decade of experience writing technology guides. He has a Bachelor's and Master's degree in Computer Science and has spent much of his professional career in IT management.
He specializes in writing content about iPhones, Android devices, Microsoft Office, and many other popular applications and devices.