Smartphones can offer the ability to access and store a lot of important information. Whether it's email, banking information or passwords, there are sensitive parts of your life that someone can gain access to through your phone. So if your phone is ever left in a location where someone might pick it up and use it, or if you are worried about having your iPhone stolen, then it's a good idea to set a 4-digit pin number that must be entered before the phone can be unlocked.
Do you ever wish you could easily watch movies or TV shows from your iPhone on your TV? The Apple TV lets you do that and more, all at a very affordable price. Learn more about the Apple TV here.
Step 1: Touch the Settings icon.
Step 2: Select the General option.
Step 3: Scroll down and touch the Passcode Lock button.
Step 4: Touch the Turn Passcode On button at the top of the screen.
Step 5: Enter the passcode that you want to use to unlock the device.
Step 6: Re-type the password to confirm it.
You will note that there are a few other options on this screen that you can configure based on your own personal preferences.
An iPad can be a great compliment to an iPhone, especially if you find that a lot of the reasons you use your laptop computer is for Web browsing or watching movies on Netflix. Amazon sells several generations of iPads, many of which can be purchased for a very low price. Click here to view their collection.
Learn how to delete songs on the iPhone 5 if you are running out of storage space.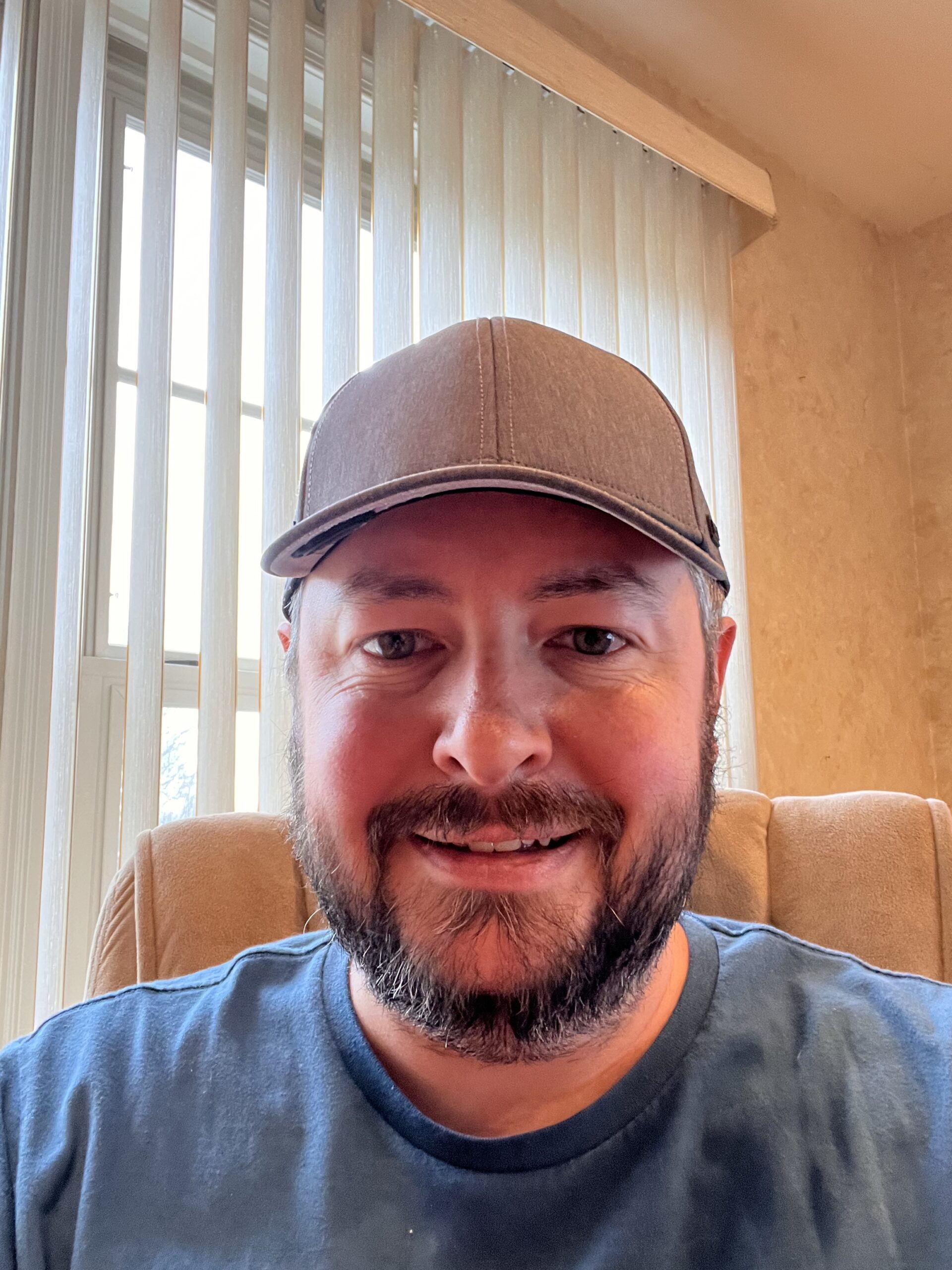 Kermit Matthews is a freelance writer based in Philadelphia, Pennsylvania with more than a decade of experience writing technology guides. He has a Bachelor's and Master's degree in Computer Science and has spent much of his professional career in IT management.
He specializes in writing content about iPhones, Android devices, Microsoft Office, and many other popular applications and devices.