While many of the hard drives that come installed on new Windows 10 laptop and desktop computers have hundreds of gigabytes, or even a couple terabytes, you can still find yourself running out of storage space.
Applications and games can be massive in size, and the ease with which we can take high resolution images and videos can easily consume even larger storage drives.
Eventually it may be time to start deleting some of the files and folders from your computer. Some of these deletions are easy, but there may be times where you aren't sure whether or not you should bother to get rid of a particular folder. One way to make this determination is by simply seeing how large that folder is. Our guide below will show you how to check the size of a folder in Windows 10.
How to See the Amount of Storage Space a Folder is Using in Windows 10
The steps in this article were performed on a Windows 10 laptop computer. I am checking a folder on my desktop in the guide below, but you can do the same thing with subfolders that are contained within other folders on your hard drive.
Step 1: Locate the folder that you want to check.
Step 2: Right-click on the folder, then choose the Properties option.
Step 3: Locate the Size on disk item on this menu to see how much hard drive space the folder is using.
My folder in the picture above is using 5.62 MB of space on my hard drive. Note that you can also view the number of folders and files contained within that folder as well, which can be useful information to have for folders that contain a lot of files.
Not sure if you're actually running low on hard drive space? Find out how to view remaining storage in Windows 10 and determine whether or not you need to start going through and getting rid of unneeded applications and files.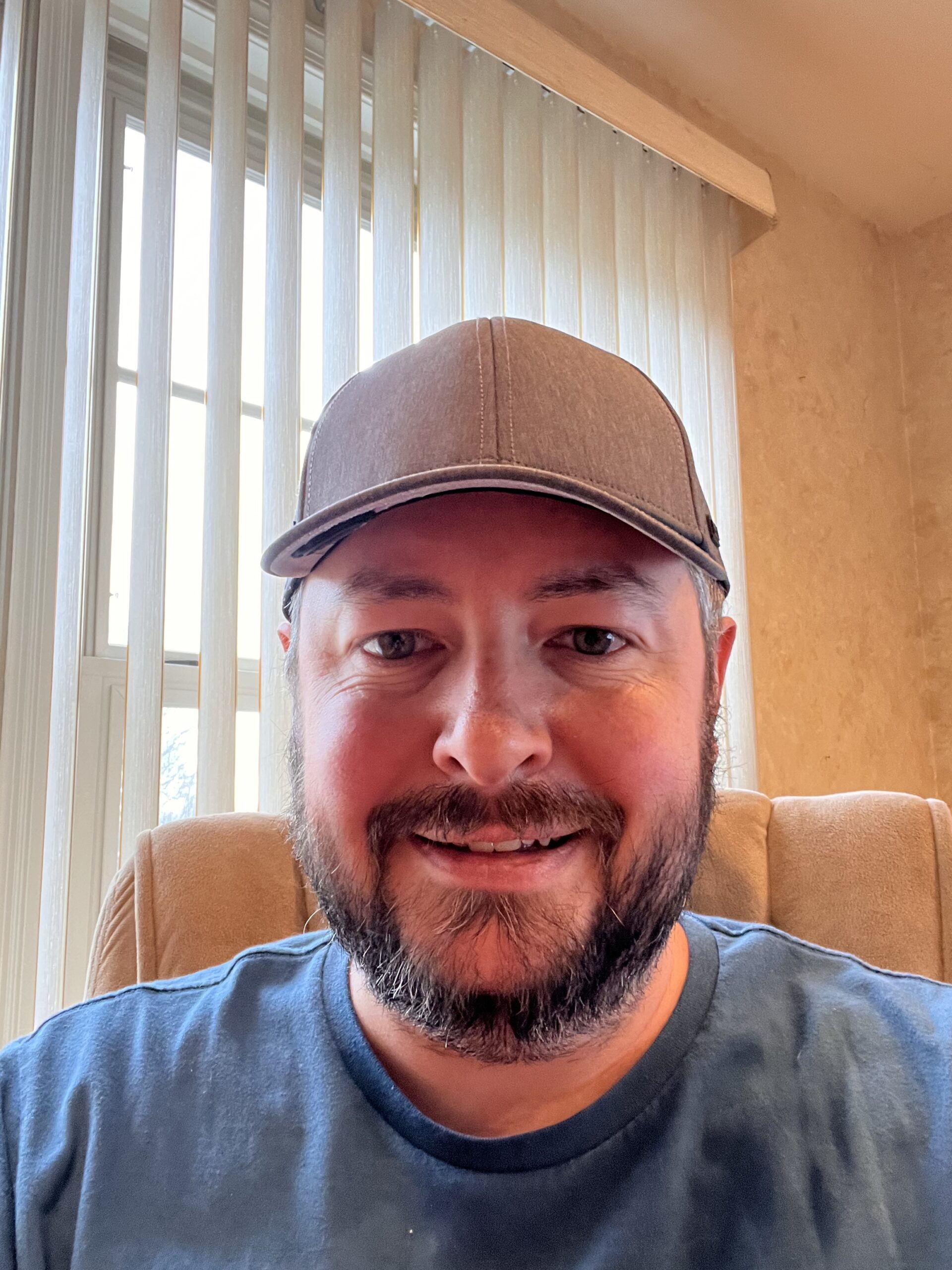 Kermit Matthews is a freelance writer based in Philadelphia, Pennsylvania with more than a decade of experience writing technology guides. He has a Bachelor's and Master's degree in Computer Science and has spent much of his professional career in IT management.
He specializes in writing content about iPhones, Android devices, Microsoft Office, and many other popular applications and devices.