While the default organizational structure of the iPad involves placing individual apps on the Home screen, this can become messy when you have a lot of apps.
Fortunately, there is a way to start organizing these apps into folders, much like you may be familiar with on your Windows or Mac PC.
Our tutorial below will show you how to combine apps into folders on an iPad.
How to Use iPad App Folders
Tap and hold on to one of the apps that you want to put in a folder.
Select Edit Home Screen.
Drag the app on top of another app that you want in the folder.
Continue dragging more apps into the folder.
Tap Done when you're finished.
Our guide continues below with additional information on how to combine apps into folders on an iPad, including pictures of these steps.
You may have noticed other people's iPhones or iPads and seen unusual-looking icons that contained multiple apps.
In fact, there is even a "Utilities" folder that is on the iPhone 5 by default.
If you are a Windows or Mac OS X user, then you are certainly aware of how helpful folders can be in organizing and sorting files. Therefore, it would make sense that using folders to organize an excessive number of app icons on your iPad would be a good idea.
Unfortunately, the process for creating these folders is not very obvious, so it can be difficult to learn how to do it. So read below to learn the process necessary to combine your iPad 2 apps into folders.
Are you in the market for a new iPad case or adapter? Amazon has a great selection of affordably priced iPad items and accessories.
How to Create App Folders on the iPad 2 (Guide with Pictures)
Part of the reason for the confusion in this process is that you may be used to creating the folder first, then adding your files to the folder.
The method for creating app folders on the iPad 2 is a little different, as the folder creates itself when you attempt to combine multiple icons.
Check out the steps and sample screenshots below to learn how to make your own app folders on your iPad 2.
Step 1: Tap and hold one of the icons that you want to include in the app folder until it shakes and a small x appears in the top-left corner.
Step 2: Drag your desired icon on top of another icon that you want to include in the folder.
When the app you are dragging is positioned correctly, the folder will create itself, as in the image below.
You can then continue dragging other apps into this folder until you are done. Additionally, while the iPad will automatically create a name for the folder, you can tap inside the name field and enter a folder name of your own choosing.
Once the folder has been configured correctly, simply press the Home button at the bottom of your iPad to stop the apps from shaking and return to normal user mode.
Now that you know how to make folders on your iPad, you will be able to use this technique and start organizing all of your apps into folders that make your apps easier to find.
When you are working on a mobile device, it is crucial to know the amount of battery life that is remaining. Read this article to learn how to display the battery percentage on your iPad 2. This provides a much more specific value than the default battery icon.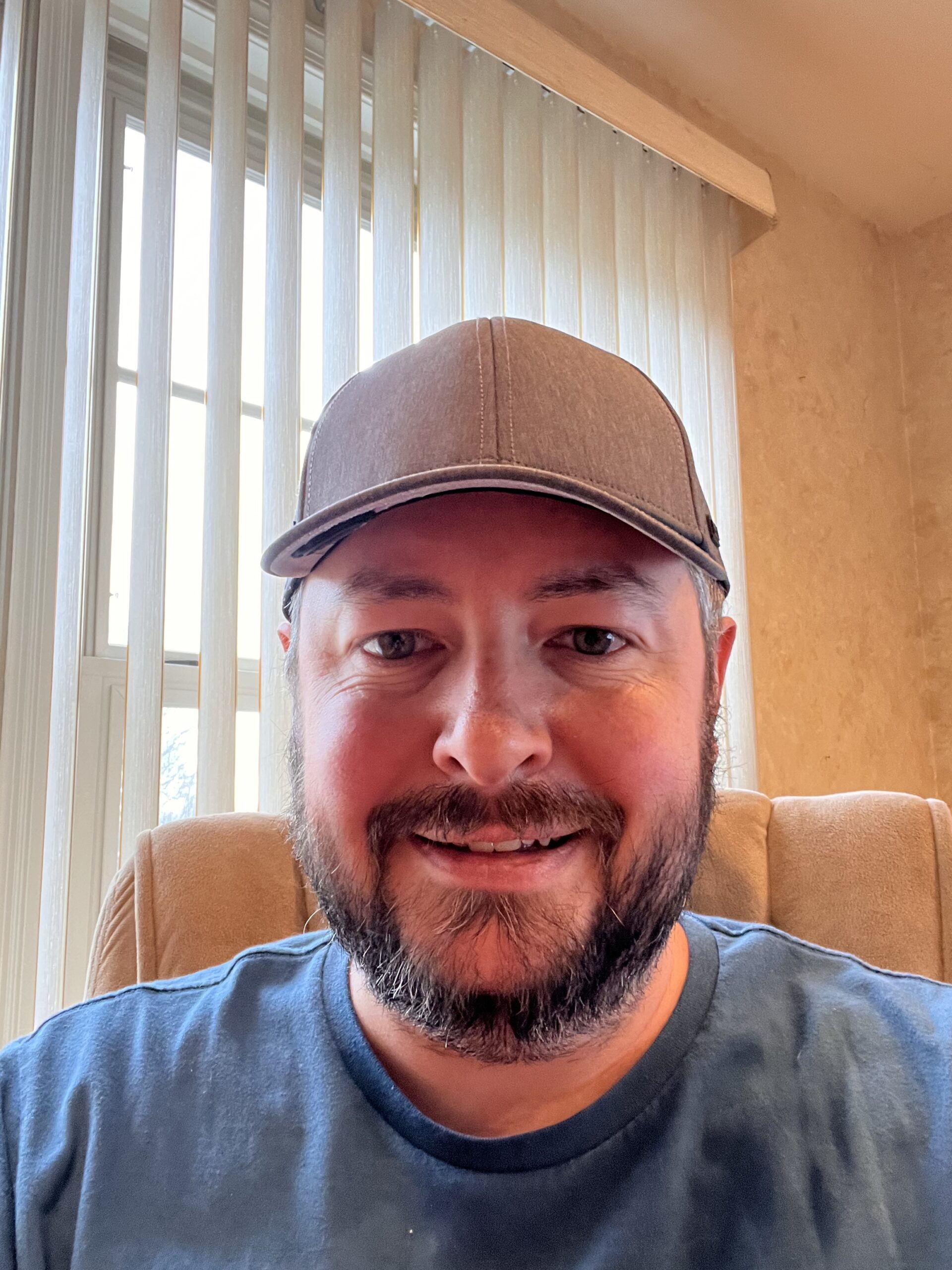 Kermit Matthews is a freelance writer based in Philadelphia, Pennsylvania with more than a decade of experience writing technology guides. He has a Bachelor's and Master's degree in Computer Science and has spent much of his professional career in IT management.
He specializes in writing content about iPhones, Android devices, Microsoft Office, and many other popular applications and devices.