It's pretty easy to lose small electronic devices, even in your own home. You can be doing something else, put your phone down, then walk away and forget where you put it down. This is something akin to losing your keys, and it's frustrating when you have to waste time looking for it.
The same thing can happen with your Apple Watch, but fortunately there is a helpful feature with the Watch app on your iPhone that lets you find the watch, and even play a sound on it so that you can locate your misplaced watch a little more easily. Our tutorial below will show you how to do this so that finding your watch again in the future gets a little easier.
How to Locate Your Apple Watch from Your iPhone
The steps in this article were performed on an iPhone 7 Plus in iOS 11.3. The Apple Watch that we are finding in the image below is using WatchOS 4.2.3. Find out how to see which version of WatchOS you have on your device if you aren't sure.
Step 1: Open the Watch app on your iPhone.
Step 2: Touch the My Watch tab at the bottom-left corner of the screen.
Step 3: Select your watch at the top of this menu.
Step 4: Tap the i button to the right of your watch.
Step 5: Choose the Find My Apple Watch option.
Step 6: View your watch's location on the displayed map. Note that you will also have the option to play a sound on the watch, put it into Lost Mode, or even erase the watch, if the device is stolen and you want to delete all of your personal information from it.
You can also perform this same function, but in reverse. Find out how to use your Apple Watch to find your iPhone if you've misplaced it in your home or it's nearby, and you are having trouble locating it.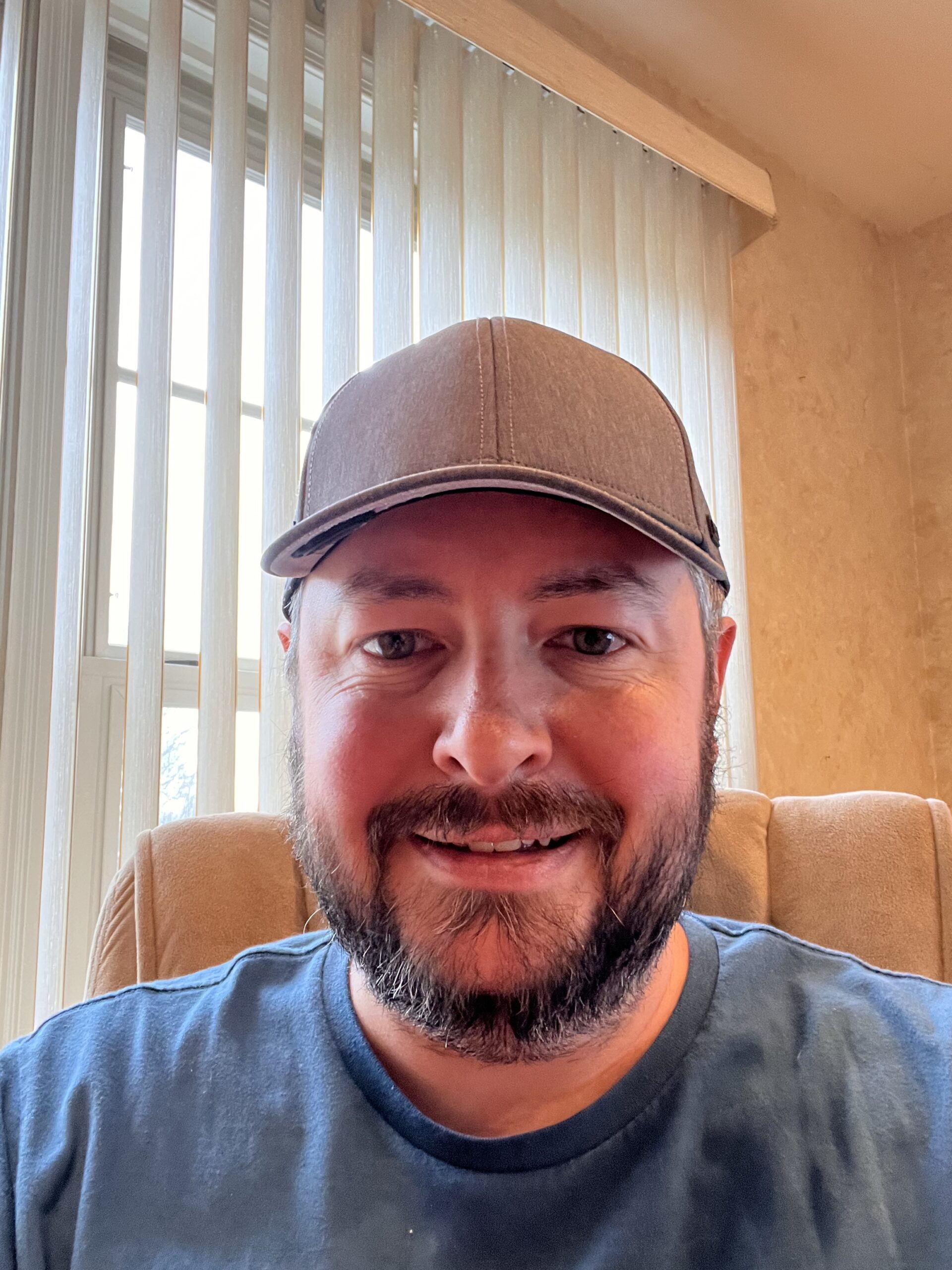 Kermit Matthews is a freelance writer based in Philadelphia, Pennsylvania with more than a decade of experience writing technology guides. He has a Bachelor's and Master's degree in Computer Science and has spent much of his professional career in IT management.
He specializes in writing content about iPhones, Android devices, Microsoft Office, and many other popular applications and devices.