You may have noticed that you seem to have a lot more options for composing an email message in Outlook 2013 when you are creating a new message, as opposed to replying to or forwarding one. This is because new messages in Outlook 2013 open in a new window, and have their own navigational ribbon. You can get this behavior by clicking the Pop Out button at the top of a message in the Reading pane, but you might be looking for a way to have that behavior by default.
Fortunately Microsoft Outlook 2013 offers you a setting that can automatically open replies and forwards in a new window. This will allow you to use the Message navigational ribbon instead, which provides access to options such as inserting a picture in your message.
Pop Out Replies and Forwards in Outlook 2013
The steps in this guide will assume that currently, when you try to reply to or forward a message in your Inbox, that the message opens in the Reading Pane at the right side of the window. You can force the reply or forward to its own window by clicking the Pop Out button, but you may prefer that this action happens automatically. The steps below will adjust a setting in Outlook Options so that clicking the reply or Forward button in the navigational ribbon causes the selected message to open "popped out" automatically.
Open Outlook 2013.

Click the File tab at the top-left corner of the window.

Click the Options button in the column at the left side of the window.

Click the Mail tab at the left side of the Outlook Options window.

Scroll down to the Replies and forwards section of the menu, then check the box to the left of Open replies and forwards in a new window. You can then click the OK button at the bottom of the window to save and apply the change.
Is Outlook not checking for new messages often enough? You can change the send and receive settings in Outlook 2013 so that it checks for new messages more or less frequently.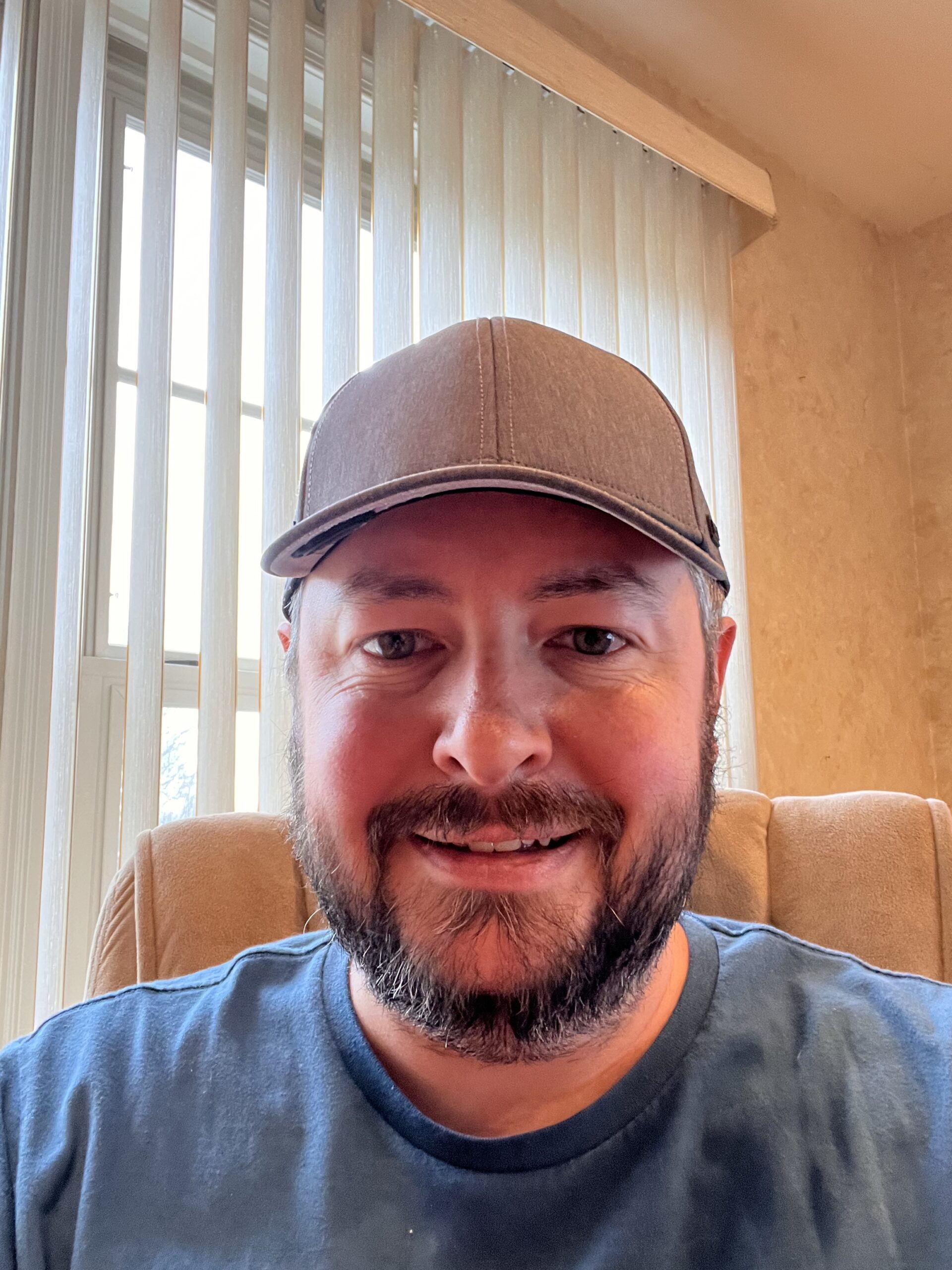 Kermit Matthews is a freelance writer based in Philadelphia, Pennsylvania with more than a decade of experience writing technology guides. He has a Bachelor's and Master's degree in Computer Science and has spent much of his professional career in IT management.
He specializes in writing content about iPhones, Android devices, Microsoft Office, and many other popular applications and devices.