Apple Pay is a pretty convenient way to pay for things. Simply add a credit card to the Apple Pay wallet on your iPhone, then you can use your device's stored fingerprint as a simple means to purchase things at stores. This functionality extends to websites, too, and websites with the capability are able to check your iPhone to see if you have set up Apple Pay so that they can present that as a potential means for you to make a purchase.
But you may not want sites to have access to that ability when you're browsing on your iPhone, and would prefer to disable the feature. Our guide below will show you where to find the Apple Pay setting in Safari so that you can turn it off.
How to Block Checks for Apple Pay from Sites That You Visit in Safari on an iPhone
The steps in this article were performed on an iPhone 7 Plus in iOS 11.3. This guide assumes that websites are currently able to check to see if you have enabled Apple Pay on your device, which they can then use to offer it as a payment method should you choose to purchase something from that site. If you don't use Apple Pay, or if you would prefer not to allow this functionality, then completing the steps below will disable that ability.
Step 1: Open the Settings menu.
Step 2: Scroll down and select the Safari option.
Step 3: Scroll to the bottom of the menu and tap the button to the right of Check for Apple Pay to turn it off. I have disabled the Apple Pay check for Safari on my iPhone in the picture below.
Are you concerned about which features of your iPhone can use your Touch ID? Or do you not use Apple Pay, and wish to disable it from places where it could be used? Find out how to disable touch ID for Apple Pay on your iPhone so that you can't use your fingerprint to pay for anything.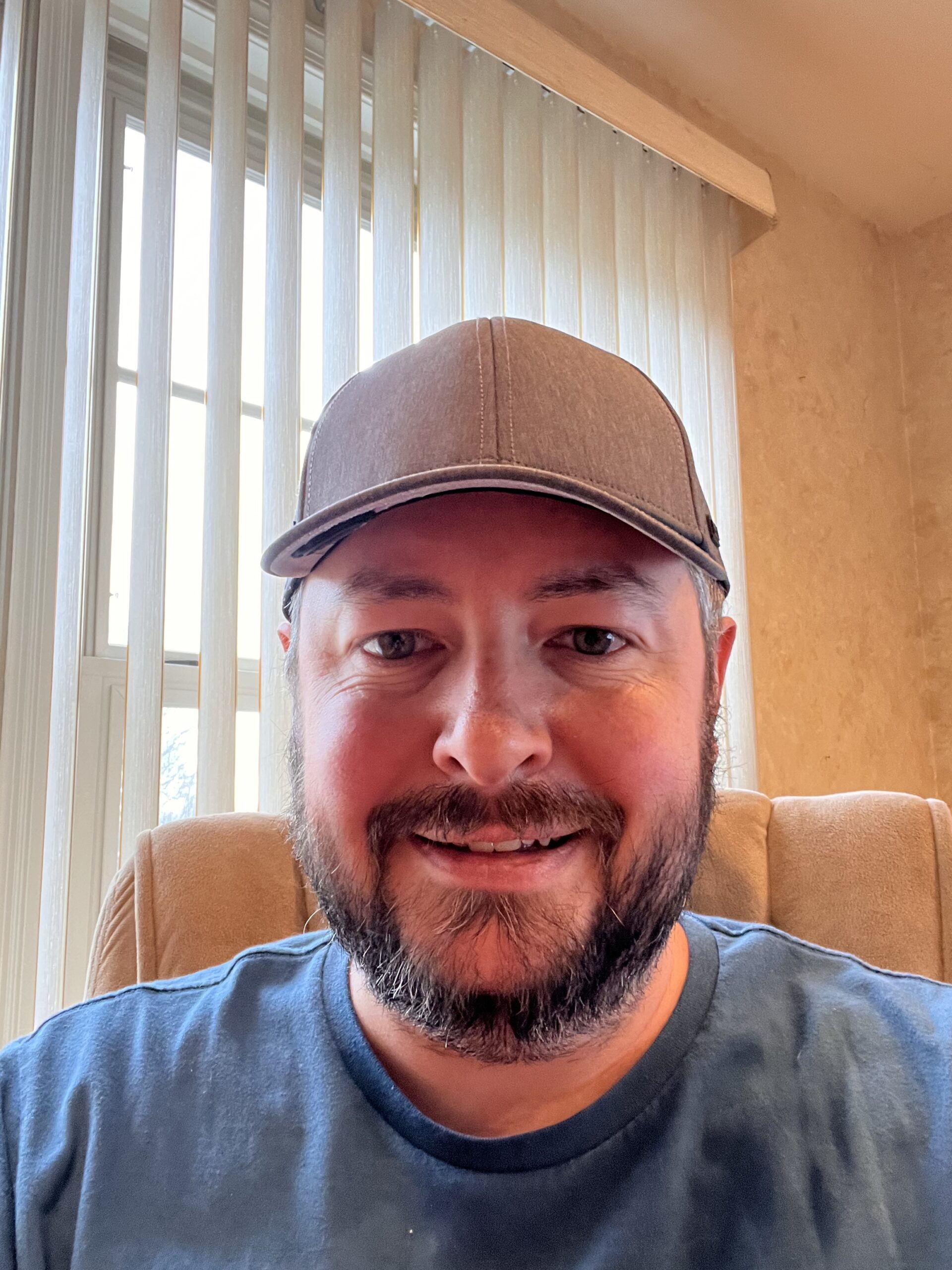 Kermit Matthews is a freelance writer based in Philadelphia, Pennsylvania with more than a decade of experience writing technology guides. He has a Bachelor's and Master's degree in Computer Science and has spent much of his professional career in IT management.
He specializes in writing content about iPhones, Android devices, Microsoft Office, and many other popular applications and devices.