You can accept and create friend requests from people in the Game Center on your iPhone. Once someone is your Game Center friend, they can invite you to games. But if you have a lot of friends that play a lot of games, all of the invites can become a bit overwhelming.
Fortunately you are not stuck receiving all of these invites so, if you do not wish to receive them, either as a temporary measure or on a more permanent basis, then you can follow the steps in our tutorial below and stop receiving invites from your friends.
Stop Receiving Game Invites on Your iPhone 6
Device used: iPhone 6 Plus
Software version: iOS 9.0.2
The steps in this guide will prevent your Game Center friends from being able to send you game invites. This can be turned off either as a temporary solution, or you can just leave it turned off completely. But if you would still like to be able to receive game invites in the future, then you will need to remember to turn it back on once you have finished whatever task caused you to turn the setting off in the first place.
Tap the Settings icon.

Scroll down and select the Game Center option.

Tap the button to the right of Allow Invites in the Game Invites section to turn it off. You will know that it is turned off when there is no green shading around the button, and when the button is in the left position. The Game Invites option is turned off in the picture below.
When you have a lot of apps installed on your iPhone, then it can become a nuisance to install all of the available app updates as the accumulate. Fortunately you can configure your iPhone to automatically install app updates as they become available.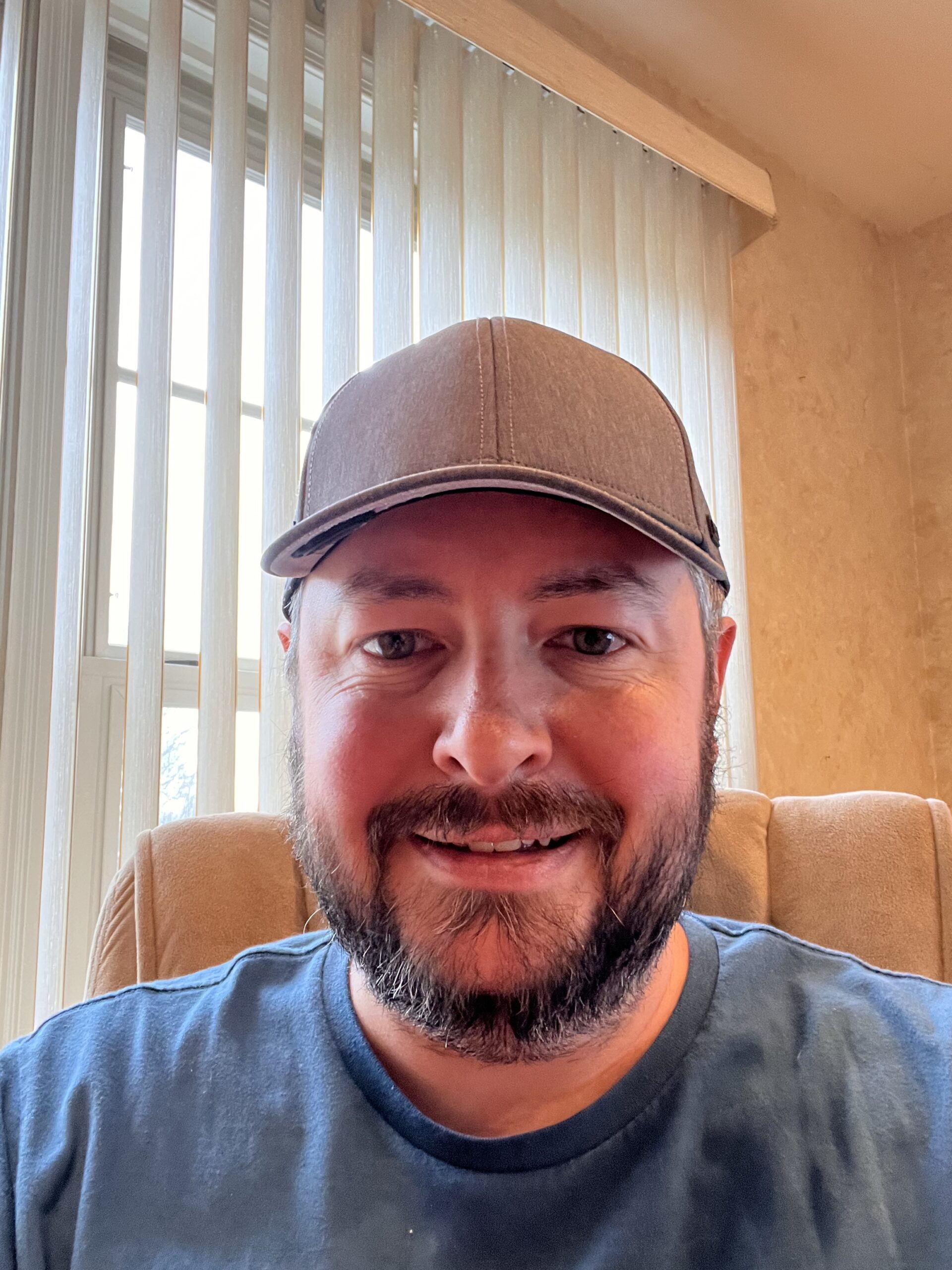 Kermit Matthews is a freelance writer based in Philadelphia, Pennsylvania with more than a decade of experience writing technology guides. He has a Bachelor's and Master's degree in Computer Science and has spent much of his professional career in IT management.
He specializes in writing content about iPhones, Android devices, Microsoft Office, and many other popular applications and devices.