Pokemon Go friend codes provide you with a simple way to gain new friends in the game. The Go friend codes are 12 digit numbers that others can use to add you in the game. There's even a QR code that you can find which makes it even easier to add Go friends when they are nearby.
The friend component that was added to Pokemon Go is a terrific addition to the game. It lets you trade with friends, send and receive gifts, and even gives a boost for raids and gym battles once you reach advanced friendship levels.
But before you can begin to take advantage of these features, you need to get your friend code, or trainer code, so that you can give it to people. Our tutorial below will show you where to find and copy this information so that you can share it with someone with whom you wish to be friends in Pokemon Go.
How to Get Your Pokemon Go Trainer Code
Open Pokemon Go.
Tap your profile icon.
Choose the Friends tab.
Touch Add Friend.
View your trainer code.
Our article continues below with additional information on finding your Pokemon Go trainer code, including pictures of these steps.
Our article on how to scan QR code on iPhone can be useful if you encounter a lot of QR codes and are looking for an easy way to interact with them.
How to Find and Copy Your Friend Code in Pokemon Go (Guide with Pictures)
The steps in this article were performed on an iPhone 7 Plus in iOS 11.3.2. I am using the most current version of Pokemon Go available at the time this article was written.
Note that if you log out of Pokemon Go (this article shows you how) and sign in as another trainer, then the trainer code for any other account is going to be different.
Step 1: Open Pokemon Go.
Step 2: Touch your trainer icon at the bottom-left corner of the screen.
Step 3: Touch the Friends tab at the top of the screen.
Step 4: Tap the Add Friend button.
Your trainer code is shown in the box at the bottom of the screen. It is a sequence of 12 numbers. If you select the Copy My Trainer Code button, it will automatically be copied to your clipboard so that you can paste it into a text message or other method of communication. Or you can tap the Share My Trainer Code button and select the app through which you wish to share this information.
Now that you've started adding friends, you may be curious about the information they are seeing. Find out how to see how far you've walked in the game so that you know what is visible to your friends.
If you are using an iPhone, then it's possible that the QR code scanner is not active for your Camera app. You can enable the QR code scanner by going to Settings > Camera > Scan QR Codes. Once enabled you can simply open the the Camera app and position the code in the viewfinder, then tap the pop up.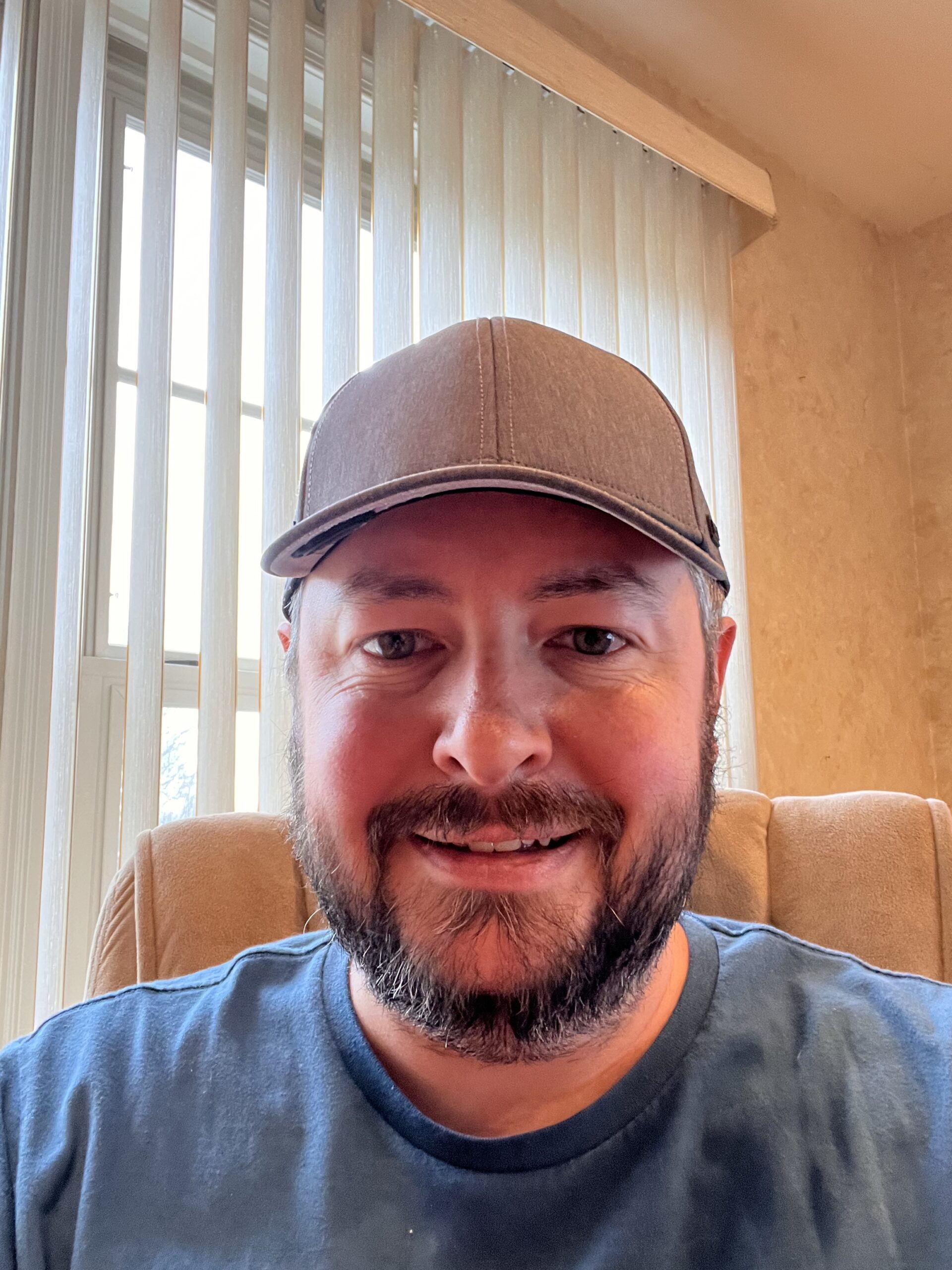 Kermit Matthews is a freelance writer based in Philadelphia, Pennsylvania with more than a decade of experience writing technology guides. He has a Bachelor's and Master's degree in Computer Science and has spent much of his professional career in IT management.
He specializes in writing content about iPhones, Android devices, Microsoft Office, and many other popular applications and devices.