The quests feature in Pokemon Go includes a Field and Special tab where you receive rewards when you complete certain tasks in the game. But you don't automatically receive the rewards for those tasks, and you need to claim them after completing them.
Fortunately claiming these task rewards is an easy process, and it's a great way to get items and stardust, as well as encounter some rare Pokemon that are the rewards for certain tasks. Our tutorial below will show you how to claim a completed field research reward in Pokemon Go.
How to Get a Field Research Reward in Pokemon Go
The steps in this article were performed on an iPhone 7 Plus in iOS 11.4. I am using the most current version of Pokemon Go that was available when this article was written. Note that you will need to have completed one of your field research tasks in order to be able to redeem the rewards that come from completing that task.
There are some players that are having difficulty with this feature of the game. This can often be resolved by enabling Camera permissions for Pokemon Go on your device but, if you have done this and are still experiencing problems, then you could try uninstalling and reinstalling the app to see if that fixes it. Otherwise you will need to wait until Niantic resolves the bug in the app.
Step 1: Open Pokemon Go.
Step 2: Touch the research button above the nearby Pokemon bar at the bottom-right corner of the screen. If you have a completed task this circle should be orange.
Step 3: Touch the Field tab at the top of the screen, then tap the reward task that you wish to redeem.
Note that if the indicated reward is a question mark, this means that the reward for that task is a Pokemon encounter. After redeeming this reward you will be given the opportunity to catch a Pokemon.
Are you curious about how far you've traveled while playing the game? Learn how to tell the amount of total distance traveled in Pokemon Go and see what your friends are seeing when they open your friend card.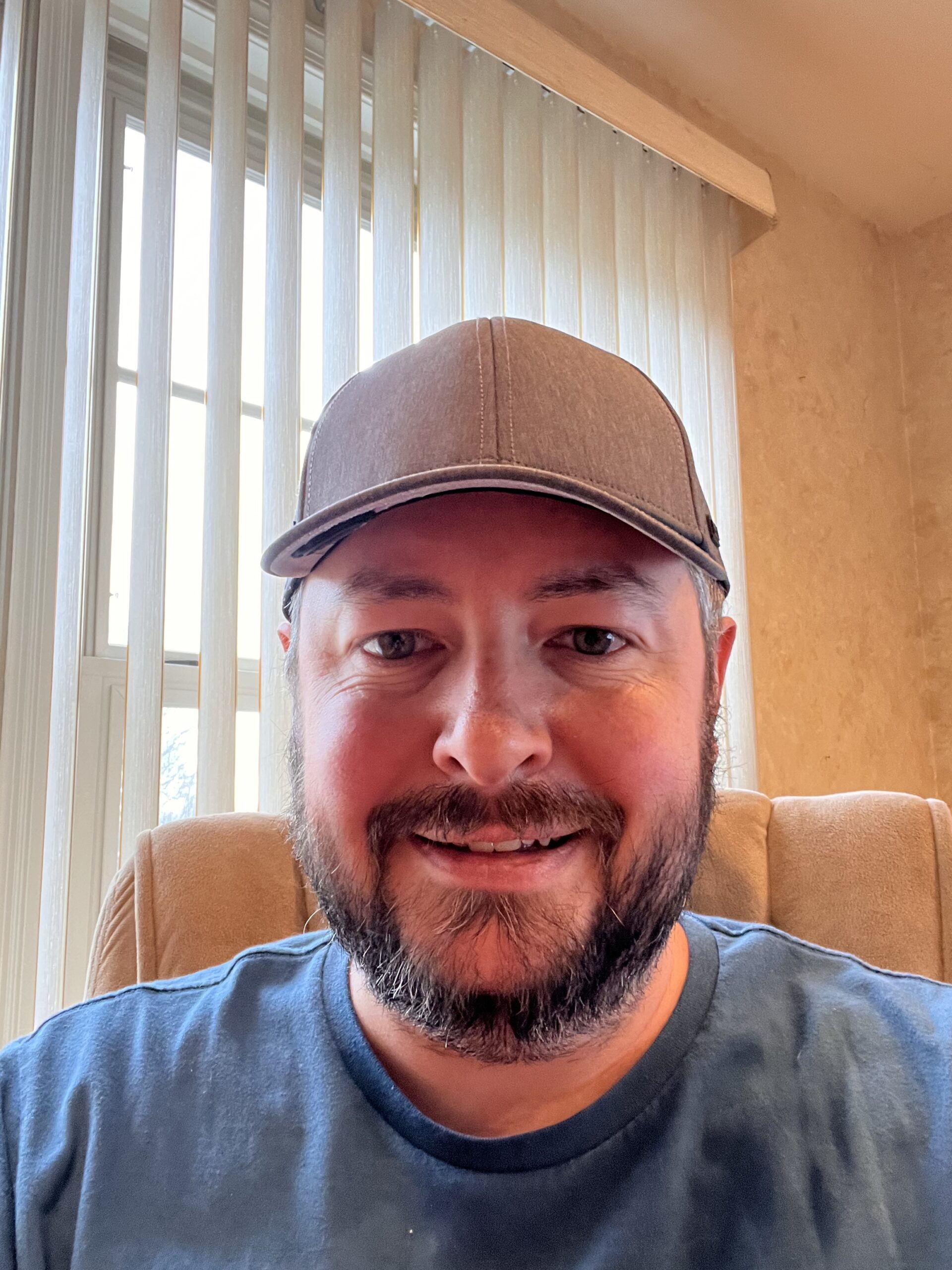 Kermit Matthews is a freelance writer based in Philadelphia, Pennsylvania with more than a decade of experience writing technology guides. He has a Bachelor's and Master's degree in Computer Science and has spent much of his professional career in IT management.
He specializes in writing content about iPhones, Android devices, Microsoft Office, and many other popular applications and devices.