The scroll bars in Microsoft Excel can be pretty important when you're working with a lagrwe spreadsheet and you keep needing to go to cells that aren't in view.
But on smaller spreadsheets they might get in the way, which can lead you to wonder if they can be removed.
Our tutorial below will show you how to hide the scroll bar in Excel 2013 by following a couple of short steps.
How to Hide the Horizontal Scroll Bar in Excel 2013
Open Excel.
Select the File tab.
Click Options.
Choose the Advanced tab.
Uncheck the box next to Show horizontal scroll bar.
Click OK.
Our guide continues below with additional information about how to hide scroll bar Excel 2013 steps, including pictures of this process.
The gray bar below your spreadsheet in Excel 2013 is where you can find the worksheet tabs for your workbook. It's also where the horizontal scroll bar is located, which allows you to navigate to the left or right on your spreadsheet so that you can see cells which aren't currently visible.
But that horizontal scroll bar can get in the way if your workbook has a lot of tabs, so you might be looking for a way to hide the scroll bar so that you can see more of your worksheets at once. Our guide below will show you where to find a setting in Excel 2013 that lets you hide the horizontal scroll bar.
Related: Read this where is the formula bar in Excel article if you want to hide or show the formula bar above your spreadsheet.
How to Stop Showing the Horizontal Scroll Bar in Excel 2013 (Guide with Pictures)
The steps in this article were performed in Microsoft Excel 2013.
These steps are going to hide the horizontal scroll bar that appears in the gray bar below the spreadsheet.
If you wish to navigate to columns that are to the right or left of what is currently visible on your screen, then you will need to click inside a cell, then move the cursor using the arrow keys on your keyboard.
Step 1: Open Excel 2013.
Step 2: Choose the File tab at the top-left corner of the window.
Step 3: Click the Options button at the bottom of the column on the left side of the window.
Step 4: Select the Advanced tab at the left side of the Excel Options window.
Step 5: Scroll down to the Display options for this workbook section, then click the box to the left of Show horizontal scroll bar to remove the check mark. You can then click the OK button at the bottom of the window.
Now that you have completed the how to hide scroll bar excel 2013 steps you should be able to toggle the scroll bars on and off based on your current needs.
If you have finally configured your Excel window to look how you want on your screen, then it's time to start making your printed spreadsheets look right. Read our Excel guide to printing for some tips that can make spreadsheet printing a little easier.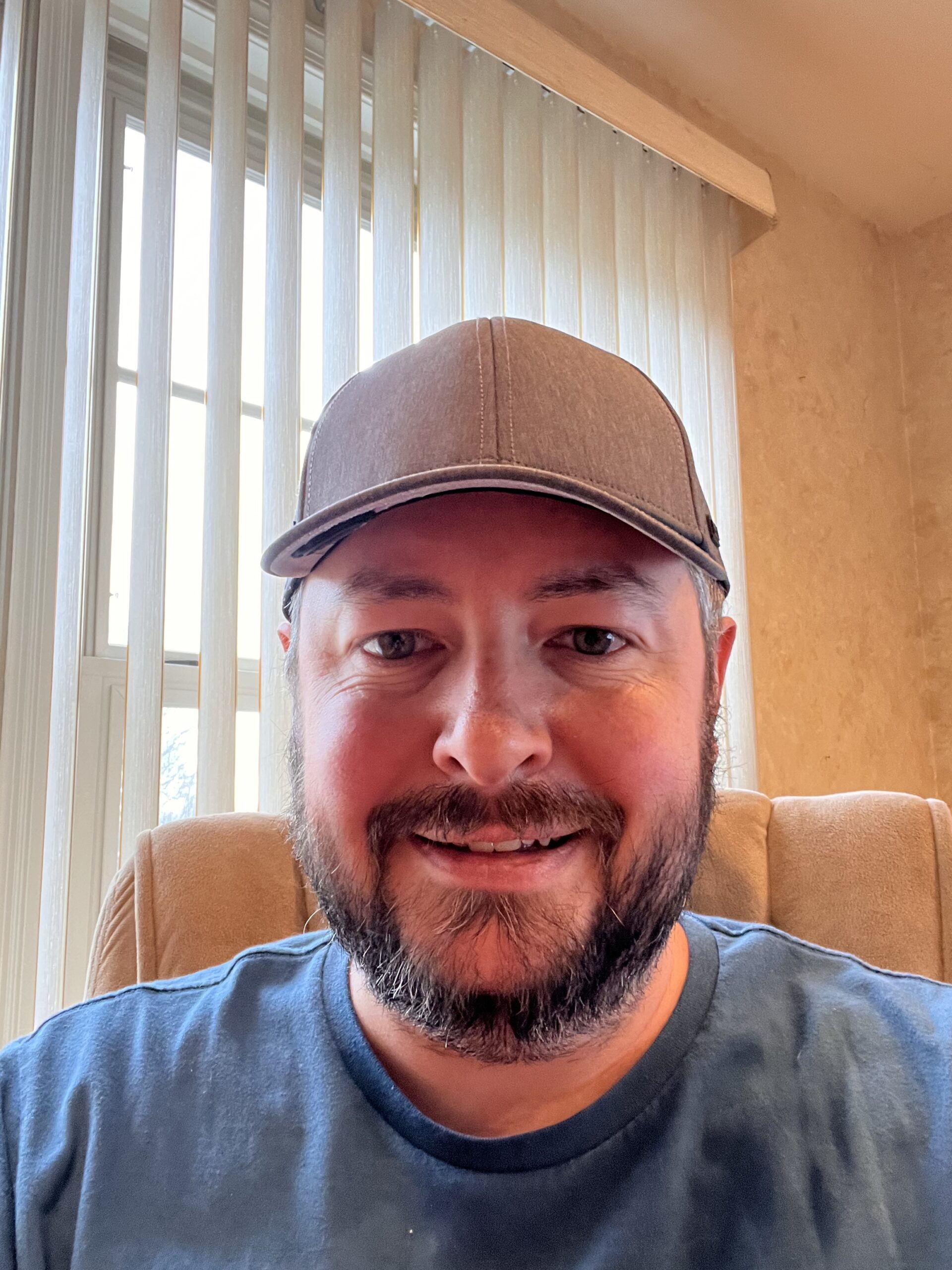 Kermit Matthews is a freelance writer based in Philadelphia, Pennsylvania with more than a decade of experience writing technology guides. He has a Bachelor's and Master's degree in Computer Science and has spent much of his professional career in IT management.
He specializes in writing content about iPhones, Android devices, Microsoft Office, and many other popular applications and devices.