When you enter data or text into an application like Google Sheets or Google Docs you can elect to change a formatting option for that information. Sometimes it might be a color or a text style, and you can have more than one formatting option applied at a time. So if you have information in a spreadsheet cell then you may be wondering how to remove the formatting in Google Sheets.
When you type data into a cell in Google Sheets, that data uses the default formatting for the sheet, assuming that the cell doesn't have some pre-existing formatting applied to it from old data. But not all of the data that you put into your spreadsheet is being typed, and it's entirely possible that you will copy and paste data from another document that has its own formatting.
Doing this several times can result in a spreadsheet with a lot of differently formatted cells, which can make it difficult to read. Fortunately Google Sheets has a tool that will let you clear formatting from a cell and restore it to the default sheet formatting.
Google Sheets – Clear Formatting
Open your Sheets file.
Select the cells with formatting to remove.
Click Format.
Choose Clear formatting.
Our guide continues below with additional information on clearing formatting in Google Sheets, including pictures of these steps.
How to Clear Formatting in Google Sheets (Guide with Pictures)
The steps in this article assume that you have an existing Google Sheets spreadsheet that contains a cell with formatting that you wish to remove. Completing these steps will remove all of the formatting that is applied to the selected cell(s). If you find that it has removed something that you wanted, then you can either undo the action and manually remove the formatting that you don't want, or you can reapply the formatting once it has been removed.
Step 1: Sign into your Google Drive at https://drive.google.com/drive/my-drive and open the Google Sheets file containing the formatting that you want to remove.
Step 2: Select the cell(s) from which you would like to clear the formatting.
Step 3: Click the Format tab at the top of the window.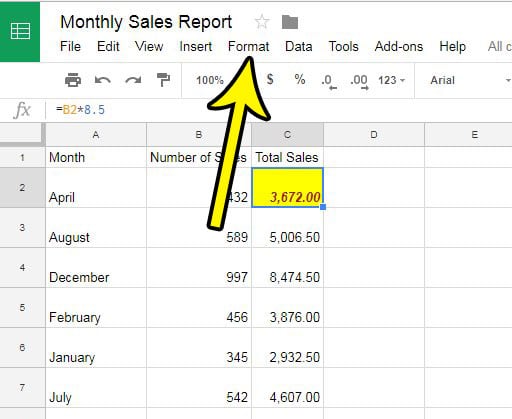 Step 4: Select the Clear formatting option at the bottom of the menu.
Note that you can also clear the formatting from a selection by pressing Ctrl + \ on your keyboard.
Is there a worksheet in your Sheets file that you had previously hidden, either on purpose or by accident? Find out how to unhide a worksheet in Google Sheets so that you can edit or view the data that it contains.
More Information on How to Remove Formatting in a Google Spreadsheet
You can also use the Clear formatting option with the keyboard shortcut of Ctrl + \.
Microsoft Office applications like Microsoft Excel have a similar option as well. In Excel for Office 365, for example, it is found by going to the Home tab, then clicking the Clear button and choosing the Clear Format option.
If you don't want to remove all of the formats that have been applied to a cell, then you can typically remove individual settings by going to the menu location where that setting was initially applied.
Additional Reading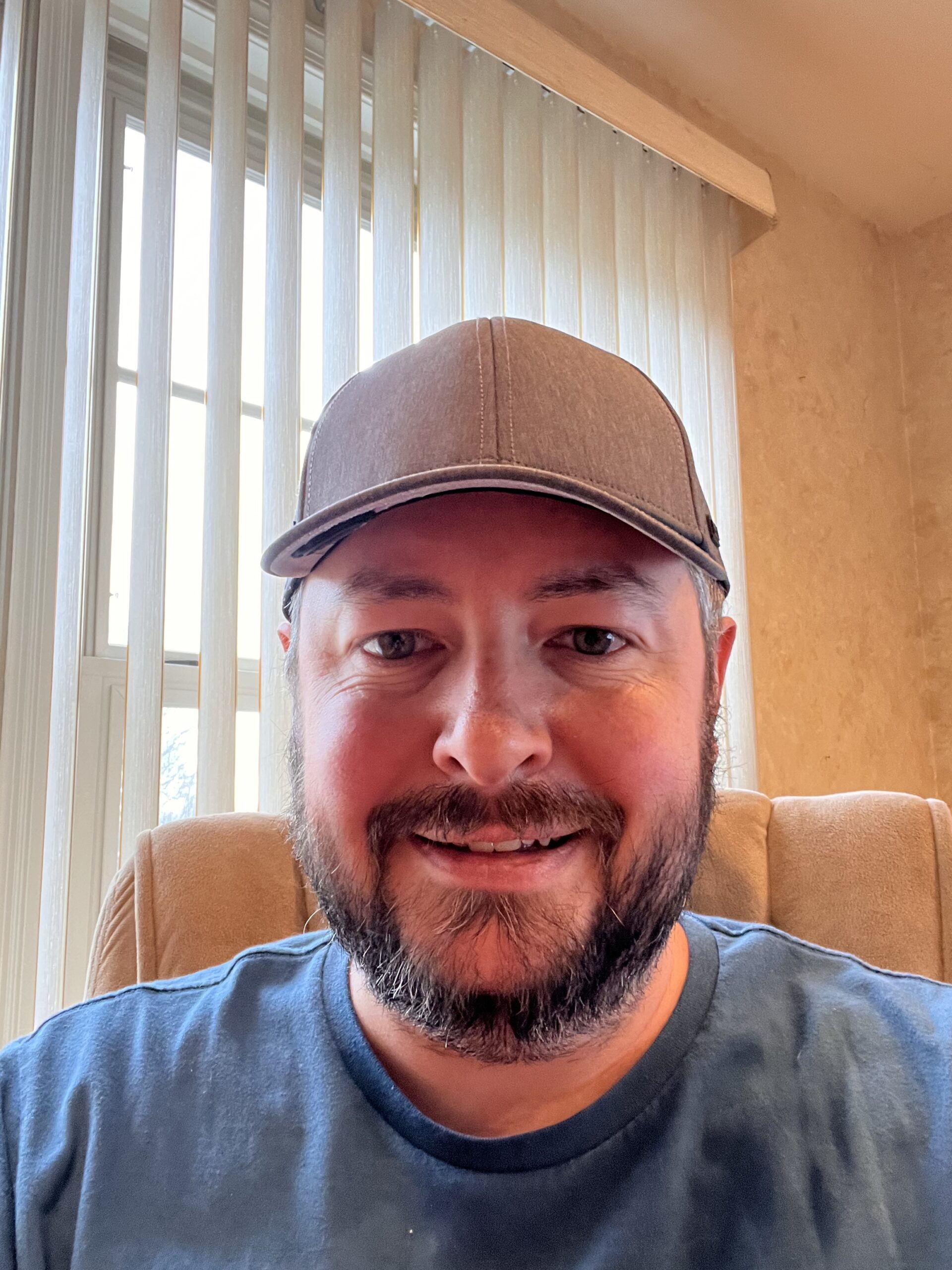 Kermit Matthews is a freelance writer based in Philadelphia, Pennsylvania with more than a decade of experience writing technology guides. He has a Bachelor's and Master's degree in Computer Science and has spent much of his professional career in IT management.
He specializes in writing content about iPhones, Android devices, Microsoft Office, and many other popular applications and devices.