Your iOS 9 iPhone has a feature called the Personal Hotspot that allows you to share your Internet connection with another device. So if you are on a cellular network and want to be able to access the Web from another device, like a laptop of a Wi-Fi iPad, then you can use the Personal Hotspot to create a network and share your iPhone's cellular connection with that device.
But this can use a lot of cellular data, so you may decide to turn it off in order to prevent incurring any cellular data overage charges. Our guide below will show you which option to disable for this to occur.
Turning Off Your iPhone's Personal Hotspot in iOS 9
Device used: iPhone 6 Plus
Software version: iOS 9.2
The steps in this article will show you how to turn off the Personal Hotspot on your iPhone so that people cannot connect to your device to access the Internet.
Here is how to turn off the iOS Personal Hotspot –
Open the Settings menu.
Select the Personal Hotspot option.
Tap the button to the right of Personal Hotspot to turn it off.
These steps are also repeated below with pictures –
Step 1: Tap the Settings icon.
Step 2: Tap the Personal Hotspot button.
Step 3: Tap the button to the right of Personal Hotspot to turn it off. There will not be any green shading around the button when the setting is disabled. Personal Hotspot is turned off in the picture below.
Note that any device which was connected to your iPhone via the Personal Hotspot will lose its Internet connection after you turn this option off.
Disabling the Personal Hotspot is a good step if you are using all of your cellular data, or if you are close to your limit. However, you can also elect to turn off cellular data completely. This will prevent your iPhone from accessing the Internet while you are connected to a cellular network.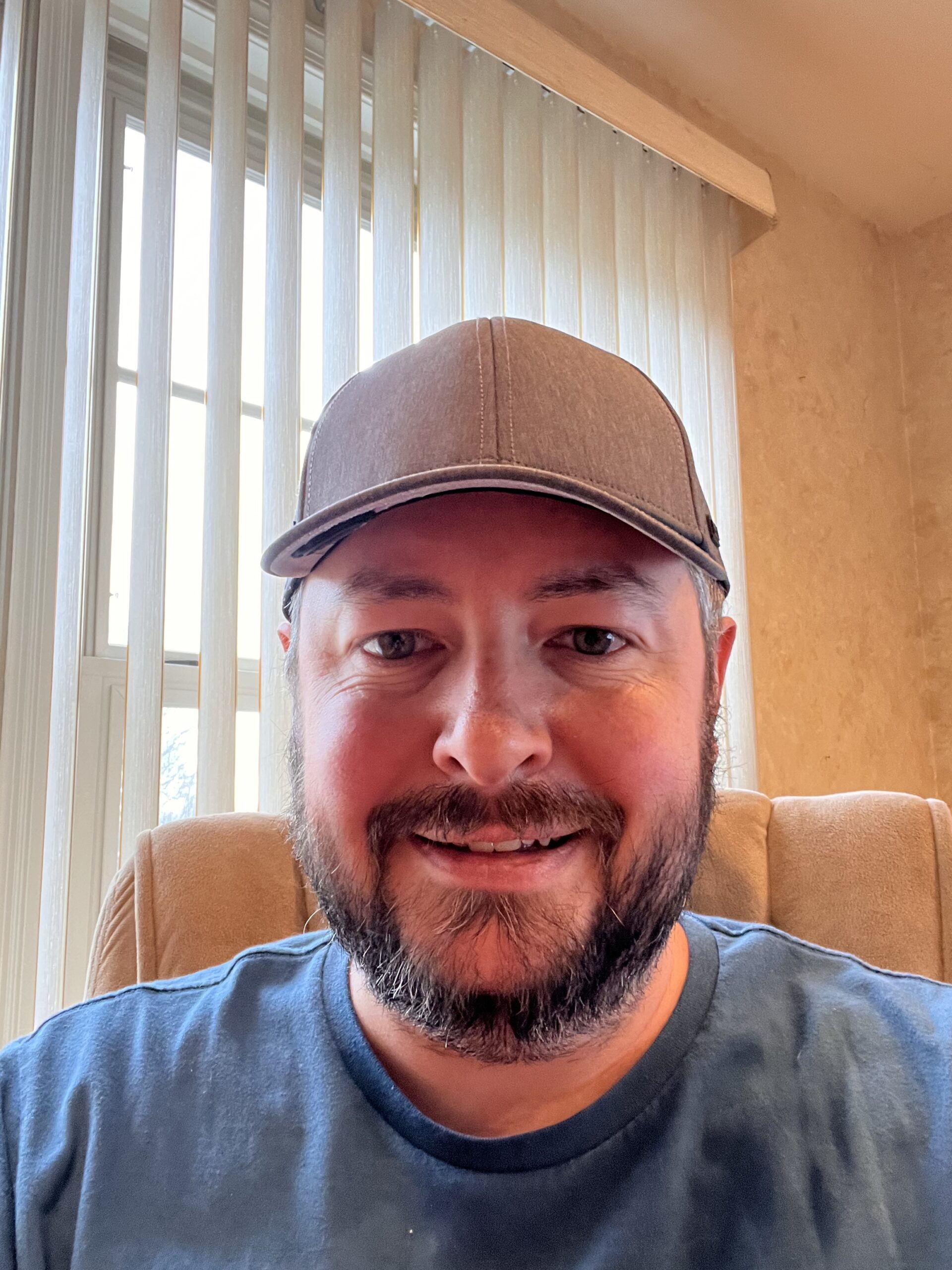 Kermit Matthews is a freelance writer based in Philadelphia, Pennsylvania with more than a decade of experience writing technology guides. He has a Bachelor's and Master's degree in Computer Science and has spent much of his professional career in IT management.
He specializes in writing content about iPhones, Android devices, Microsoft Office, and many other popular applications and devices.