You can customize many of the elements of the alarm clock feature on your iPhone, and you can even choose to set a song as the alarm sound on the iPhone. Picking the alarm song is very similar to simply adjusting the alarm tone, but it relegated to a specific section of that menu.
Our guide below will show you how to edit the sound setting on an existing alarm. Once you have completed these steps, your alarm will play your selected song the next time that it goes off.
How to Use a Song as Your Alarm Tone on an iPhone
The steps in this guide were written using an iPhone 7 Plus, in iOS 10.2. Note that the song you select will need to be one that is saved to your iPhone. You will not be able to use a song from Apple Music or one that is stored in iCloud. Any song that you want to set as your iPhone alarm will need to be downloaded before you can use it.
Step 1: Open the Clock app.
Step 2: Select the Alarm option at the bottom of the screen.
Step 3: Select the Edit option at the top-left corner of the screen.
Step 4: Select the alarm for which you would like to use a song as your alarm.
Step 5: Select the Sound option.
Step 6: Select one of the listed songs, or tap the Pick a Song option to choose a different song from your Music library. Note that your iPhone will play the song after you select it, so be sure that you aren't someplace where an abrupt noise may not be appropriate.
Step 7: Tap the Save button at the top-right of the screen when you have finished.
Related Articles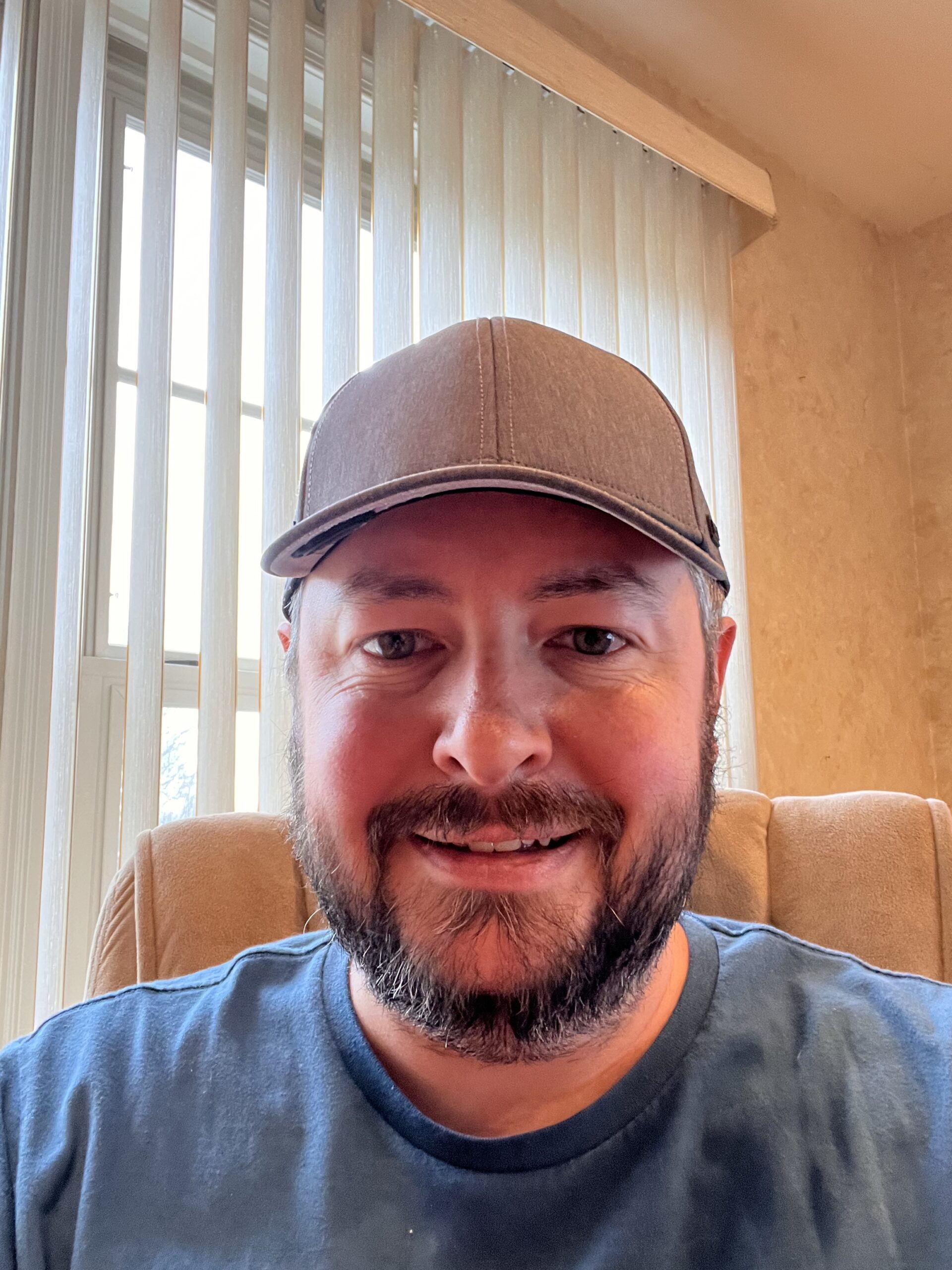 Kermit Matthews is a freelance writer based in Philadelphia, Pennsylvania with more than a decade of experience writing technology guides. He has a Bachelor's and Master's degree in Computer Science and has spent much of his professional career in IT management.
He specializes in writing content about iPhones, Android devices, Microsoft Office, and many other popular applications and devices.