The iPhone 13's camera is amazing for static shots, but it can also record video.
But, capturing videos in 720p or 1080p may not be taking full advantage of the camera's capabilities.
You may capture 4K video on your iPhone 13 by changing a setting in the Settings menu.
You can capture 4K video on an iPhone 13 by going to Settings > Camera > Record Video > then picking one of the 4K options.
Making 4K iPhone Videos
Choose Settings.
Select Camera.
Choose Record Video.
Choose one of the three 4K resolution options.
Our explanation continues below with more details on how to record 4K video on iPhone 13, including screenshots.
Related Article: You can read our iPhone video recording guide for more discussion on this topic.
When 4K televisions and monitors become more affordable and widely available, you may decide to start recording iPhone films in 4K resolution as well.
If you have an iPhone 13, you're in luck because that's one of the video recording options available.
Our article below will show you how to find the device setting that regulates the resolution of videos recorded using the iPhone's default camera app, so you may select one of the many 4K alternatives available.
Video for 4K Recording on an iPhone
How to Increase the Resolution of an iPhone 13 Video Recording to 4K
Although the methods in this post were performed on an iPhone 13, they will also work on other iPhone 13 models, such as:
Apple iPhone 13 Mini
iPhone 13 Pro
iPhone 13 Pro Max
Step 1: Find the Settings app on your Home screen and press it to open it.
Step 2: Scroll down and choose Camera from the drop-down box.
Step 3: Click the Record Video button at the top of the screen.
Step 4: Choose the 4K option for recording your videos.
You may also change the resolution of the video recording by opening the Camera app, going to Video mode, and then pressing the resolution option at the top to select 4K. Then, next to it, press the FPS (frames per second) option to select from 24, 30, or 60 fps.
Now that you know how to capture 4K video on an iPhone 13, you will be able to change this setting based on the resolution and file size that you want for the videos that you record.
When it comes to file size, it's worth noting that 4K videos can be significantly larger, and this can vary depending on the FPS setting you choose. Apple provides the following example file sizes for one-minute 4K films:
4K resolution @ 24 frames per second – 135 MB
4K resolution at 30 frames per second – 170 MB
4K resolution @ 60 frames per second – 400 MB
The descriptions provided for each of these types of video recordings are as follows:
4K resolution at 24 frames per second – cinematic look
4K resolution at 30 frames per second – higher resolution
4K at 60 frames per second – higher resolution and smoother motion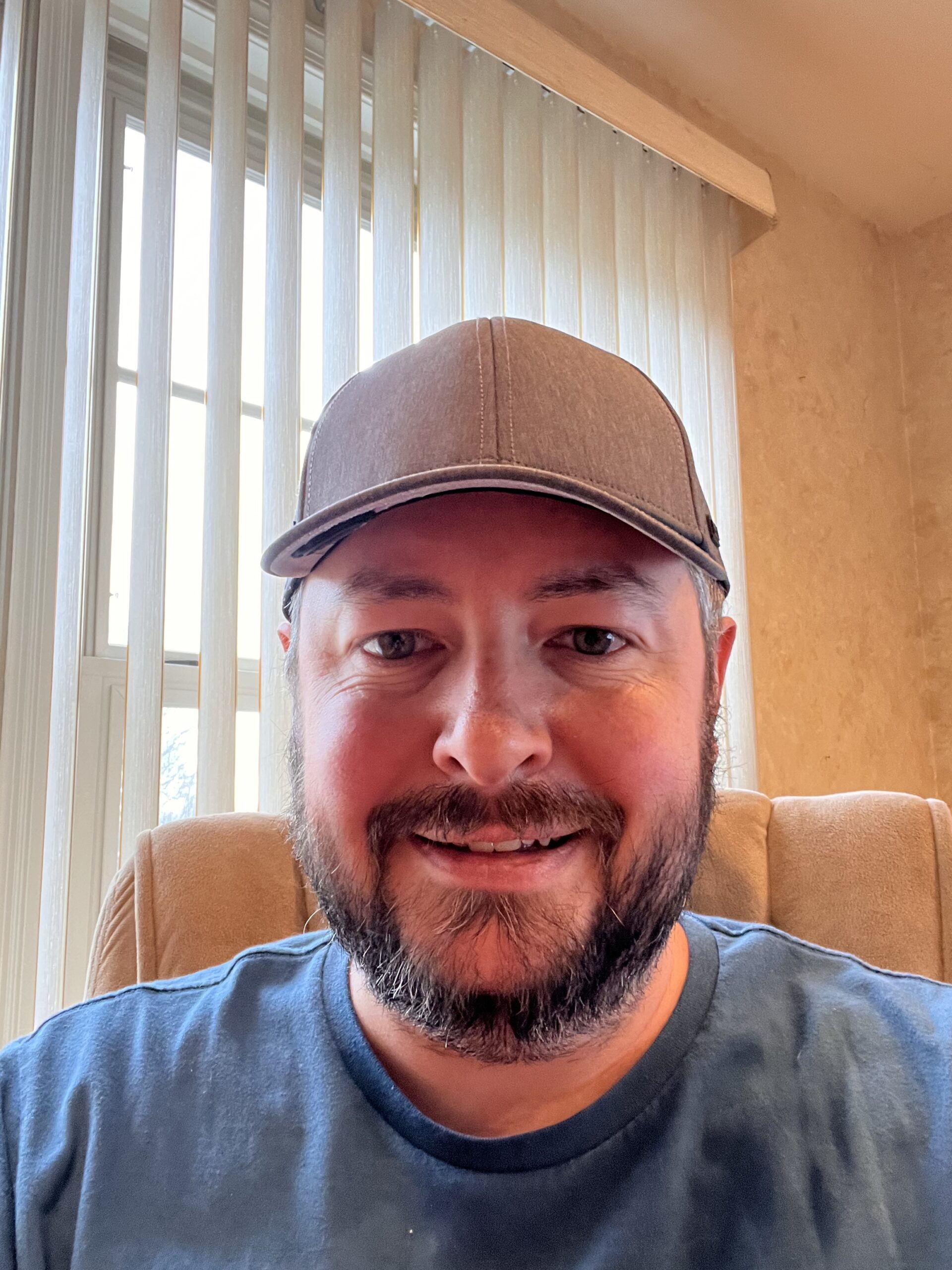 Kermit Matthews is a freelance writer based in Philadelphia, Pennsylvania with more than a decade of experience writing technology guides. He has a Bachelor's and Master's degree in Computer Science and has spent much of his professional career in IT management.
He specializes in writing content about iPhones, Android devices, Microsoft Office, and many other popular applications and devices.